Analysis of production traits and microclimate parameters on dairy cattle farms
Analiza proizvodnih karakteristika i mikroklimatskih parametara na farmama za proizvodnju mleka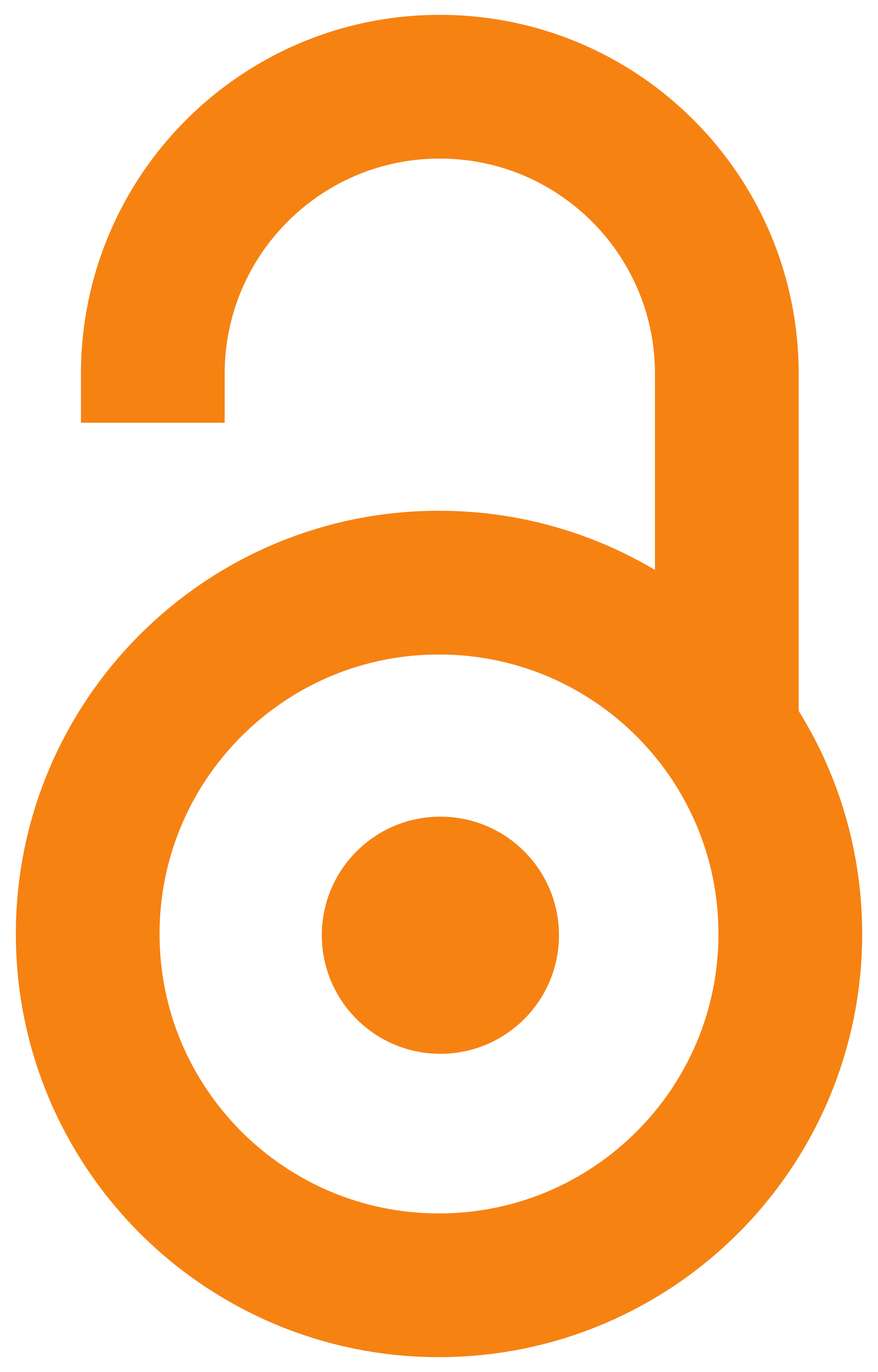 2019
Authors
Vučković, Goran
Bobić, Tina
Mijić, Pero
Gavran, Mirna
Potočnik, Klemen
Bogdanović, Vladan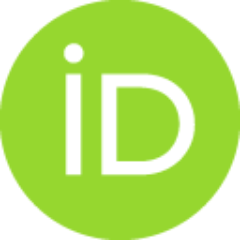 Gantner, Vesna
Article (Published version)

Abstract
Aiming determination of the variability of production traits (daily milk yield and composition) and microclimate parameters (ambient temperature and humidity) in the barns; as well as the correlation between the analyzed groups of traits, 1,636,192 test-day records from Simmentals and 1,275,713 test-day records from Holsteins were analysed. Performed analysis indicate high variability of production traits due to cow's breed, parity as well as breeding region. Also, high variability of microclimate parameters in the barns due to season and breeding region was found. Furthermore, statistically highly significant (p lt 0.001) correlations between the production traits and microclimate parameters were determined. Finally, the negative effect of inadequate microclimate on daily milk production was determined in both breeds in all breeding regions. Since genetic evaluation and selection of dairy cattle for heat resistance is only long-term method for heat stress managing, determined effect
...
will be taken into account in the statistical model for estimation of genetic parameters and breeding values.
Cilj istraživanja je bio određivanje varijabilnosti proizvodnih osobina (dnevni prinos i sastav mleka) i mikroklimatskih parametara (temperatura i vlažnost okoline) u objektima za držanje krava za proizvodnju mleka; kao i korelacija između analiziranih grupa osobina; 1.636.192 zapisa za grla simentalske rase i 1.275.713 zapisa test dana grla holštajn rase. Izvršene analize pokazuju veliku varijabilnost proizvodnih osobina zbog rase krava, pariteta kao i odgajivaĉkog regiona. Takođe je utvrđena velika varijabilnost mikroklimatskih parametara u objektima zbog sezone i odgajivačkog regiona. Pored toga, utvrđene su statistički vrlo značajne (p lt 0,001) korelacije između proizvodnih svojstava i parametara mikroklime. Konačno, negativan uticaj neadekvatne mikroklime na svakodnevnu proizvodnju mleka utvrđen je kod obe rase u svim odgajivačkim regionima. Pošto je genetska procena i selekcija mlečnih goveda na otpornost na visoke temperature sredine samo dugoročna metoda za upravljanje toplotn
...
im stresom, utvrđeni efekat biće uzet u obzir u statističkom modelu za procenu genetskih parametara i odgajivačkih vrednosti.
Keywords:
production traits / dairy cows / microclimate parameters / proizvodne osobine / mlečne krave / parametri mikroklime
Source:
Biotechnology in Animal Husbandry, 2019, 35, 4, 323-334
Publisher:
Institut za stočarstvo, Beograd