Interspecific and intraspecific competition of A. trifida and A. artemisiifolia
Interspecijska i intraspecijska kompeticija vrsta Ambrosia trifida i A. artemisiifolia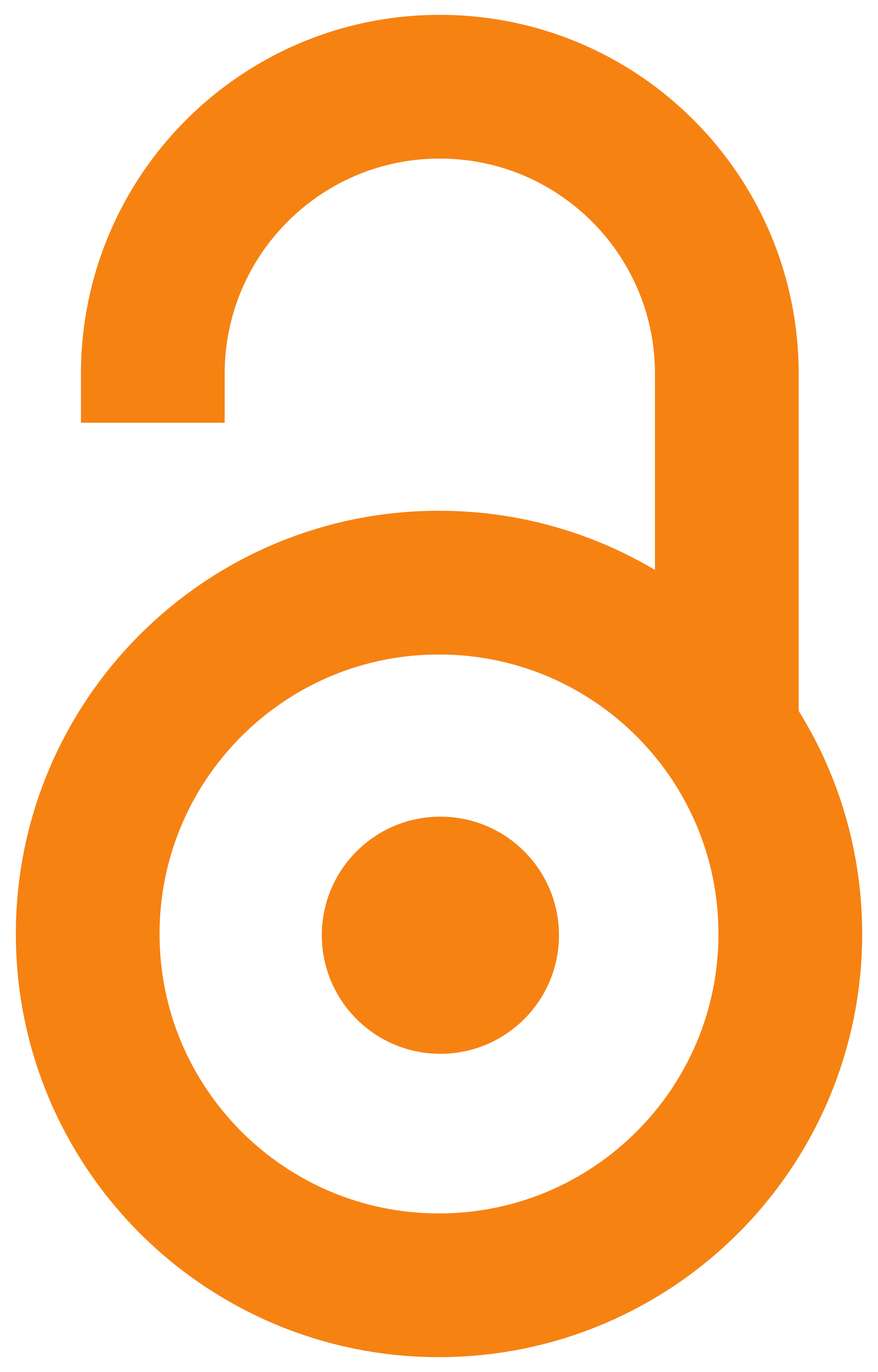 2019
Article (Published version)

Abstract
In addition to Ambrosia artemisiifolia (common ragweed), Ambrosia trifida L. (giant ragweed) is also locally present and naturalized in Serbia. Taking into account its vegetative and generative potential, its further expansion and, consequently, greater damage to agriculture can be expected. The aim of this study was to determine the impact of A. artemisiifolia on the vegetation yield of A. trifida in the conditions of their coexistence. The experiment was set according to the Replacement Design model, where intra and interspecific competition was monitored. The experiment was set up in six treatments (a completely random block system in four repetitions) with different plant proportions of A. artemisiifolia / A. trifida (%) per m2: 100:0, 80:20, 40:60, 60:40, 20:80 and 0:100 in two series: small (total of 10 plants m-2) and large density (total of 100 plants m-2). During the season, the dry biomass of the plants of A. trífida and A. artemisiifolia was measured in three assessments, bu
...
t in this paper the results will only be shown for A. trifida. To investigate the analyzed parameters, a three-factor analysis of variance (ANOVA) was used and the data were processed in the statistical package SPSS. In low density treatment, the average values of the dry weight of A. trifida ranged from 5.36-8.99 g plant-1 (July), from 7.4-13.01 g plant-1 (August) and from 9.08-16.13 g plant-1 (September), while in high density treatment the values ranged from 6.35-8.38 g plant-1 (July), 8.66-11.71 g plant-1 (August) and 9.53-13.54 g plant-1. The obtained results show that A. trifida expresses interspecific competition in lower population densities, while with the increase in the number of individuals per unit area, intraspecific competition is more pronounced.
Pored Ambrosia artemisiifolia L. koja je raširena na većem delu teritorije Srbije, Ambrosia trifida L. je za sada lokalno prisutna. Uzimajući u obzir njen vegetativni i generativni potencijal može se očekivati njeno dalje širenje i samim tim veće štete u poljoprivredi. Cilj ovih istraživanja bio je da se odredi koliki je uticaj A. artemisiifolia na vegetativni prinos A. trifida u uslovima njihove koegzistencije. Eksperiment je postavljen po modelu zamenjujućih serija ("Replacement Design") gde je praćena intra i interspecijska kompeticija. Ogled je postavljen u šest tretmana (potpuno slučajan blok sistem u četiri ponavljanja) sa različitim proporcijama biljaka m-2 A. artemisiifolia/A. trifida (%): 100:0, 80:20, 40:60, 60:40, 20:80 i 0:100 u dve serije: mala (ukupno 10 biljaka m-2) i velika gustina (ukupno 100 biljaka m-2). Tokom sezone u tri ocene merena je suva biomasa biljaka A. trífida i A. artemisiifolia pri čemu će ovde rezultati biti prikazani samo za A. trifida. Za ispitivanje a
...
naliziranih parametara korišćena je trofaktorska analiza varijanse (ANOVA) a podaci su obrađeni u statističkom paketu SPSS. Kod tretmana sa niskom brojnošću biljaka, prosečne vrednosti suve mase A. trifida kretale su se u rasponu od 5,36-8,99 g biljka-1 (jul), zatim od 7,4-13,01 g biljka-1 (avgust) i od 9,08-16,13 g biljka-1 (septembar) dok su se u tretmanu visoke brojnosti vrednosti kretale u rasponu od 6,35-8,38 g biljka-1 (jul), 8,66-11,71 g biljka-1 (avgust) i 9,53-13,54 g biljka-1. Dobijeni rezultati pokazuju da je kod A. trifida izražena interspecijska kompeticija (pri manjoj brojnosti populacije), dok sa povećanjem broja jedinki po jedinici površine više dolazi do izražaja intraspecijska kompeticija.
Keywords:
Ambrosia artemisiifolia L. / Ambrosia trifida L. / competition / replacement design / Ambrosia trifida L. / Ambrosia artemisiifolia L. / kompeticija / dizajn zamenjujućih serija
Source:
Acta herbologica, 2019, 28, 1, 67-75
Publisher:
Herbološko društvo Srbije
Funding / projects:
Related items
Showing items related by title, author, creator and subject.
Vrbničanin, Sava; Božić, Dragana; Sarić, Marija; Pavlović, Danijela; Raičević, Vera

(Institut za pesticide i zaštitu životne sredine, Beograd i Društvo za zaštitu bilja Srbije, Beograd,

2011

)

Vrbničanin, Sava; Janjić, Vaskrsija

(Univerzitet u Novom Sadu - Poljoprivredni fakultet - Departman za zaštitu bilja i životne sredine "dr Pavla Vukasovića", Novi Sad,

2011

)

Janjić, Vaskrsija; Vrbničanin, Sava; Malidža, Goran

(Univerzitet u Novom Sadu - Poljoprivredni fakultet - Departman za zaštitu bilja i životne sredine "dr Pavla Vukasovića", Novi Sad,

2011

)