Matrix resistance stress reduction-prerequisite for achieving higher concentration of immobilized cells
Authors
Pajić-Lijaković, Ivana
Milivojević, M.
Lević, Steva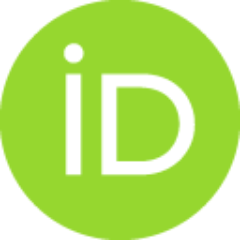 Trifković, Kata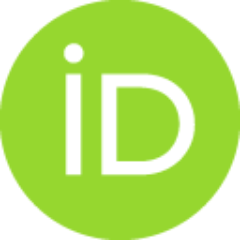 Balanc, Bojana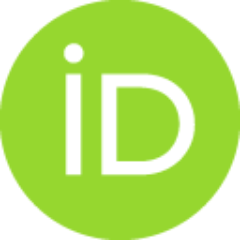 Nedović, Viktor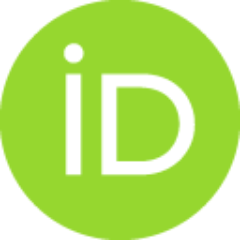 Dajić-Stevanović, Zora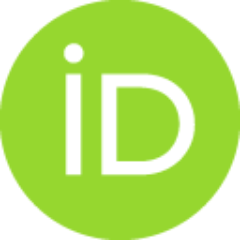 Radošević, Radenko
Bugarski, Branko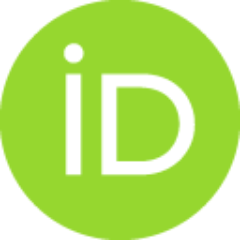 Book part (Published version)

Abstract
Some of the main rheological properties that Ca-alginate hydrogel matrix should satisfy for biomedical and biotechnological applications are the matrix viscoelasticity and the ability of stress relaxation. Although alginate satisfies both of them, experimental data note that cell growth is significantly reduced by microenvironmental effects. Microenvironmental restriction effects are connected to matrix resistance stress accumulation. Matrix stress is generated within the boundary layers around the cell aggregates under compression caused by cell rearrangement and growth. Simultaneously induced relaxation phenomena of both subsystems: (1) immobilized cells and (2) hydrogel matrix occur at three time scales through successive relaxation cycles. Complex dynamics of matrix compression intensifies mechanical and electrostatic cell-matrix interactions. Minimizing of the resistance stress is the strategy for improving the matrix performances. Cell action could be simulated in the experiments
...
without cells during repeated stress relaxation cycles. We consider the physical and chemical modifications of Ca-alginate hydrogel.
Keywords:
Bioprocess optimization / Hydrogel matrix / Immobilized cells / Mathematical modeling / Matrix resistance stress
Source:
Materials for Biomedical Engineering: Bioactive Materials, Properties, and Applications, 2019, 281-306