Investigation of ZnFe 2 O 4 spinel ferrite nanocrystalline screen-printed thick films for application in humidity sensing
Authors
Nikolić, M.V.
Vasiljević, Zorka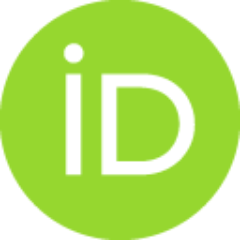 Luković, M.D.
Pavlović, Vera P.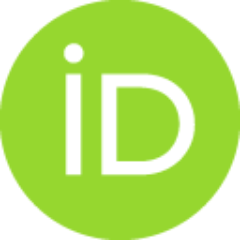 Krstić, J.B.
Vujancević, J.
Tadić, N.
Vlahović, Branislav
Pavlović, Vladimir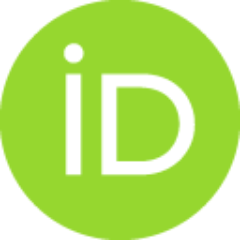 Article (Published version)

Abstract
Zinc ferrite nanocrystalline powder was obtained by solid state synthesis of starting zinc oxide and hematite nanopowders. Field emission scanning electron microscopy and transmission electron microscopy, X-ray diffraction, X-ray photoelectron spectroscopy and Raman spectroscopy confirmed the formation of nanocrystalline zinc-ferrite powder with a mixed spinel structure with small amounts of remaining zinc oxide and hematite as impurities. Thick film paste was formed and screen printed on test interdigitated PdAg electrodes on alumina substrate. Formation of a porous nanocrystalline structure was confirmed by scanning electron microscopy and Hg porosimetry. Humidity sensing properties of zinc ferrite thick films were investigated by monitoring the change in impedance in the relative humidity interval 30%-90% in the frequency range 42 Hz-1 MHz at room temperature (25°C) and 50°C. At 42 Hz at both analyzed temperatures the impedance reduced ~46 times in the humidity range 30%-90%. The do
...
minant influence of grain boundaries was confirmed by analysis of complex impedance with an equivalent circuit.
Keywords:
electrical properties / humidity sensor / thick film / zinc ferrite
Source:
International Journal of Applied Ceramic Technology, 2019, 16, 3, 981-993
Funding / projects: