Phenolic profile of pollen collected from different 'Oblačinska' sour cherry (Prunus cerasus L.) clones
Authors
Fotirić-Akšić, Milica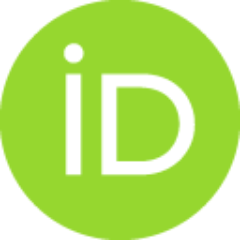 Guffa, B.
Gašić, Uroš M.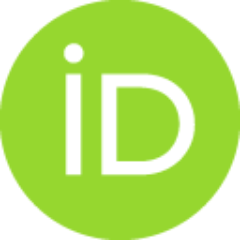 Dabić-Zagorac, Dragana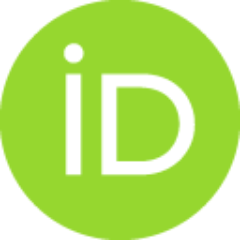 Natić, Maja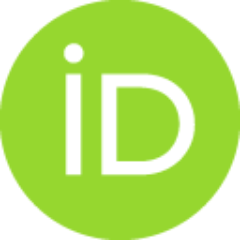 Meland, Mekjell
Conference object (Published version)

Abstract
The presence of pollinators in orchards is crucial to obtain high fruit set and yields of fruits. Despite the fact that sour cherry cultivars are mainly autogamous, insect visits are still of great importance for their propagation. In order to attract and reward pollinators, flowers have to provide adequate nourishment to them. Besides nectar, bees gather pollen, which are a prerequisite for normal colony growth and development of their broods. 'Oblačinska' sour cherry (Prunus cerasus L.), an autochthonous cultivar, is the most highly planted cultivar in Serbian commercial orchards. Since the cultivar is actually a mixture of different clones, variability in numerous traits and, particularly, its yields has been reported. Since phenolic compounds are considered to be fundamental pollen chemicals, the aim of this study was to determine the phenolic compounds profile in pollen collected from 15 'Oblačinska' sour cherry clones with varying productivity levels. Solid phase extraction (SPE)
...
, combined with ultra-high-performance liquid chromatography coupled with a diode array detector and a triple quadruple mass spectrometer (UHPLC DAD-MS/MS), was used to analyse the polyphenolic profile of pollen. Among 23 components quantified, rutin was the most abundant phenolic compound. It ranged from 98.49 (clone V/P) to 358.83 mg kg-1 (clone III/9) and was observed to contribute, on average, 56% of the total phenolic compounds in pollen as quantified in different 'Oblačinska' sour cherry clones. In addition to this compound, clones contained significant amounts of chlorogenic acid (12.92%), astragalin (8.19%), and hyperoside (5.59%) as well. Cluster analysis grouped pollen clones in four different clusters, which showed that clones III/9, IV/8, and V/P had unique phenolic profiles. Despite the significant differences among the studied clones, the contents of chlorogenic acid, rutin, naringin, hyperoside, astralgin, and phlorizin were distinguishable between the clusters.
Keywords:
Chlorogenic acid / Cluster analysis / Flower / Rutin / UHPLC DAD-MS/MS
Source:
Acta Horticulturae, 2019, 1235, 387-394
Publisher:
International Society for Horticultural Science
Funding / projects: