The influence of alumino-silicate matrix composition on surface hydrophobic properties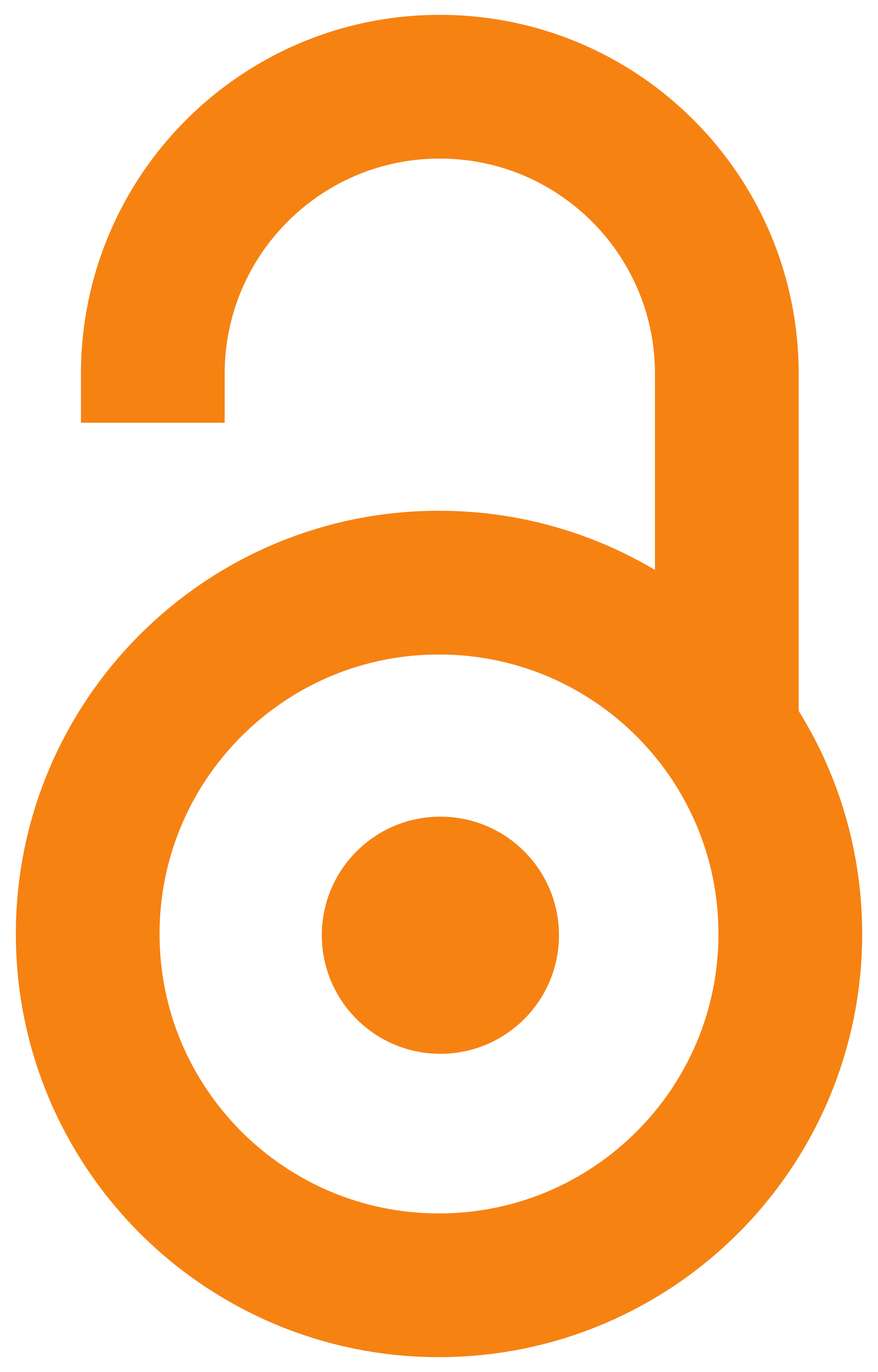 2019
Authors
Kljajević, Ljiljana M.
Melichova, Z.
Kisić, D.D.
Nenadović, Miloš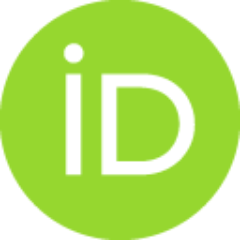 Todorović, B.Ž.
Pavlović, Vladimir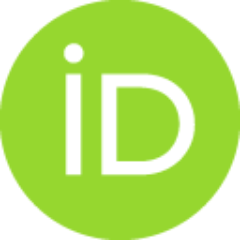 Nenadović, Snežana S.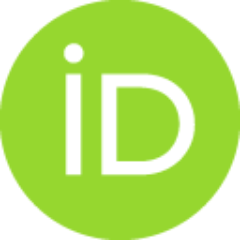 Article (Published version)

Abstract
The purpose of this investigation is to investigate the hydrophobicity of geopolymers, new alumino-silicate materials and the influence of Si/Al ratio on their surface properties. Contact angle measurement (CAM) as reliable indicator of hydrophobicity was determined for synthesized geopolymers using water and ethylene-glycol as reference liquids. Geopolymers were synthesized from various precursors: Kaolin, bentonite and diatomite. Characterization of phase structure and microstructure was performed by XRD, FTIR, SEM/EDX methods. Contact angle measurements confirmed that the geopolymers synthesized from metakaolin are the most porous, which can be explained by the smallest Si/Al ratio. The maximum value of contact angle and free surface energy (110.2 mJ/m2) has been achieved for geopolymer synthesized by diatoms (GPMD). SEM micrograph of GPMD shows a homogeneous surface with some longitudinal cavities in the gel and is significantly different from the micrographs of other two geopolyme
...
r samples, GPMB and GPMK.
Keywords:
Contact angle / Geopolymer / Metabentonit / Metadiatomite / Metakaolin
Source:
Science of Sintering, 2019, 51, 2, 1-10
Publisher:
Međunarodni Institut za nauku o sinterovanju, Beograd
Funding / projects:
Ministry of Education, Science and Technological Development of Republic of Serbia [III 45012 and III 45005]; In Slovakia grant from the Slovak Grant Agency VEGA No. 1/0538/15 and the project "Restoration and construction of infrastructure for ecological