Anatomical characteristics of xeranthemum l. (compositae) species: taxonomical insights and evolution of life form
Authors
Gavrilović, Milan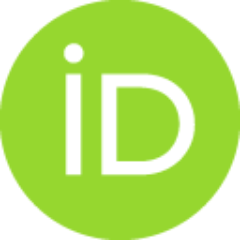 Rančić, Dragana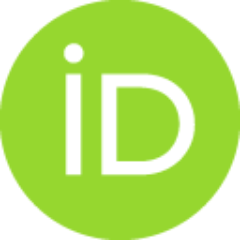 Skundrić, Tamara
Dajić-Stevanović, Zora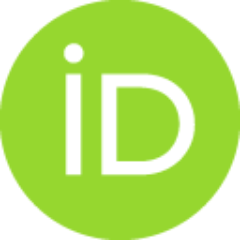 Marin, Petar D.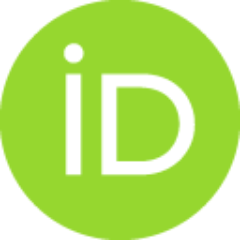 Garcia-Jacas, Nuria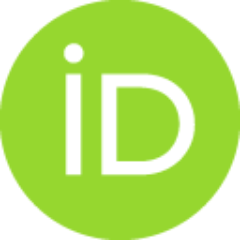 Susanna, Alfonso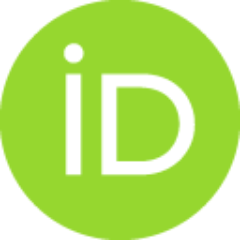 Janacković, Pedja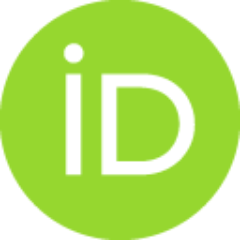 article (publishedVersion)

Abstract
Comparative anatomical and micromorphological analyses of root, stem, peduncle, leaf and inflorescence have been conducted on two Xeranthemum species, X. annuum and X. cylindraceum, by light microscopy (LM) and scanning electron microscopy (SEM). The main goal of the study was to examine the most important anatomical features and to find new valid taxonomic delimiting characters for the first time in both species. Regarding vegetative organs anatomy, the data obtained in this study indicated that both species possessed secondary tissues in the root, although these plants are annual. Also, stem anatomy was a typical of the Compositae family members, and anomocytic stomata type and dorsiventral leaf structure were present. On the involucral bracts surface crystals were noticeable, while highly developed multilayer sclerenchyma was present in the mesophyll. Palea anatomy was very similar to bract anatomy. Some floral features were as follows: lateral anther dehiscence, corolla composed of
...
uniseriate epidermis and with a homogeneous parenchyma in the mesophyll, inferior ovary and anatropous ovule with basal placentation. The specific quantitative characters that were different between the examined species were emphasized. Some selected, well defined qualitative anatomical characters (e.g. shape of the young stem and peduncle cross-sections, type of glandular trichomes and cortical vascular bundles occurrence), on the basis of which the studied species were distinguishable, strengthen the taxonomy of the Xeranthemum genus and provide features for better identification of the taxa. This is the first study of the anatomy of Xeranthemum species and some of the characters found (secondary growth and dorsiventral leaves) points towards an adaptation of mesophilous ancestors to xeric habitats in Xeranthemum.
Keywords:
Xeranthemum / Cardueae / Anatomy / Micromorphology / Taxonomy
Source:
Pakistan Journal of Botany, 2019, 51, 3, 1007-1019
Publisher:
Pakistan Botanical Soc, Karachi
Funding / projects: