Characterization of Volatile Compounds of Dry-Cured Meat Products Using HS-SPME-GC/MS Technique
Authors
Domínguez, Rubén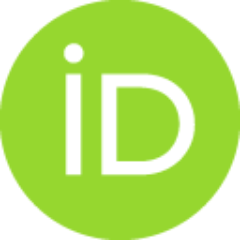 Purrinos, Laura
Perez-Santaescolastica, Cristina
Pateiro, Mirian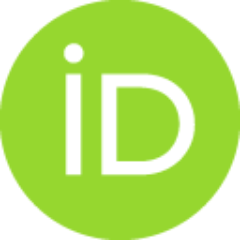 Barba, Francisco J.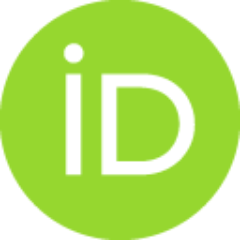 Tomašević, Igor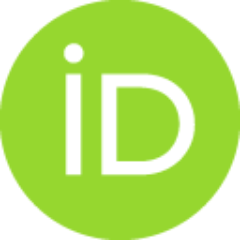 Bastianello Campagnol, Paulo Cesar
Lorenzo, José M.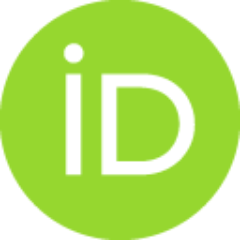 Article (Published version)

Abstract
A direct extraction of volatile organic compounds (VOC) using HS-SPME method was proposed. The identification and quantification of VOC of six dry-cured meat products were developed using gas chromatography-single mass spectrometry technique. This method allowed obtaining high sensitive, repeatable and reproducible results using a simple and fast analysis. The compounds were organized according to their chemical family to facilitate their presentation, due to some of them can have different origins. The possible origins were discussed in text. The VOC detected in the present research could be divided into three different groups: The first group included typical volatile derived from chemical reactions that take place during dry-cured stage, mainly lipid oxidation and amino acid degradation. Some VOC in the first group having high influence in the overall aroma were alcohols (1-penten-3-ol, 1-octen-3-ol and 1-hexanol), aldehydes (butanal, 2- and 3-methyl, propanal, 2-methyl, hexanal, oc
...
tanal and nonanal), acids (acetic acid, butanoic acid and butanoic acid, 2- and 3-methyl), furan, 2-penthyl, ketones (acetoin) or ethyl esters. The second group included terpenes and some sulphur compounds derived from spices used in the meat product formulation. Finally, the third group included furans, phenols, pyrazines and pyridines derived from smoking process. As a general conclusion, the results indicated that the use of HS-SPME-GC/MS is an adequate method for VOC analysis in dry-cured meat products.
Keywords:
Food analysis / Meat products / Gas chromatography-mass spectrometry / Aroma / Volatile compounds
Source:
Food Analytical Methods, 2019, 12, 6, 1263-1284
Funding / projects:
INIAInstituto de Investigacion Agropecuaria (INIA) [CPD2015-0212]
CYTED [116RT0503]