The Influence of Milk Type on the Proteolysis and Antioxidant Capacity of White-Brined Cheese Manufactured from High-Heat-Treated Milk Pretreated with Chymosin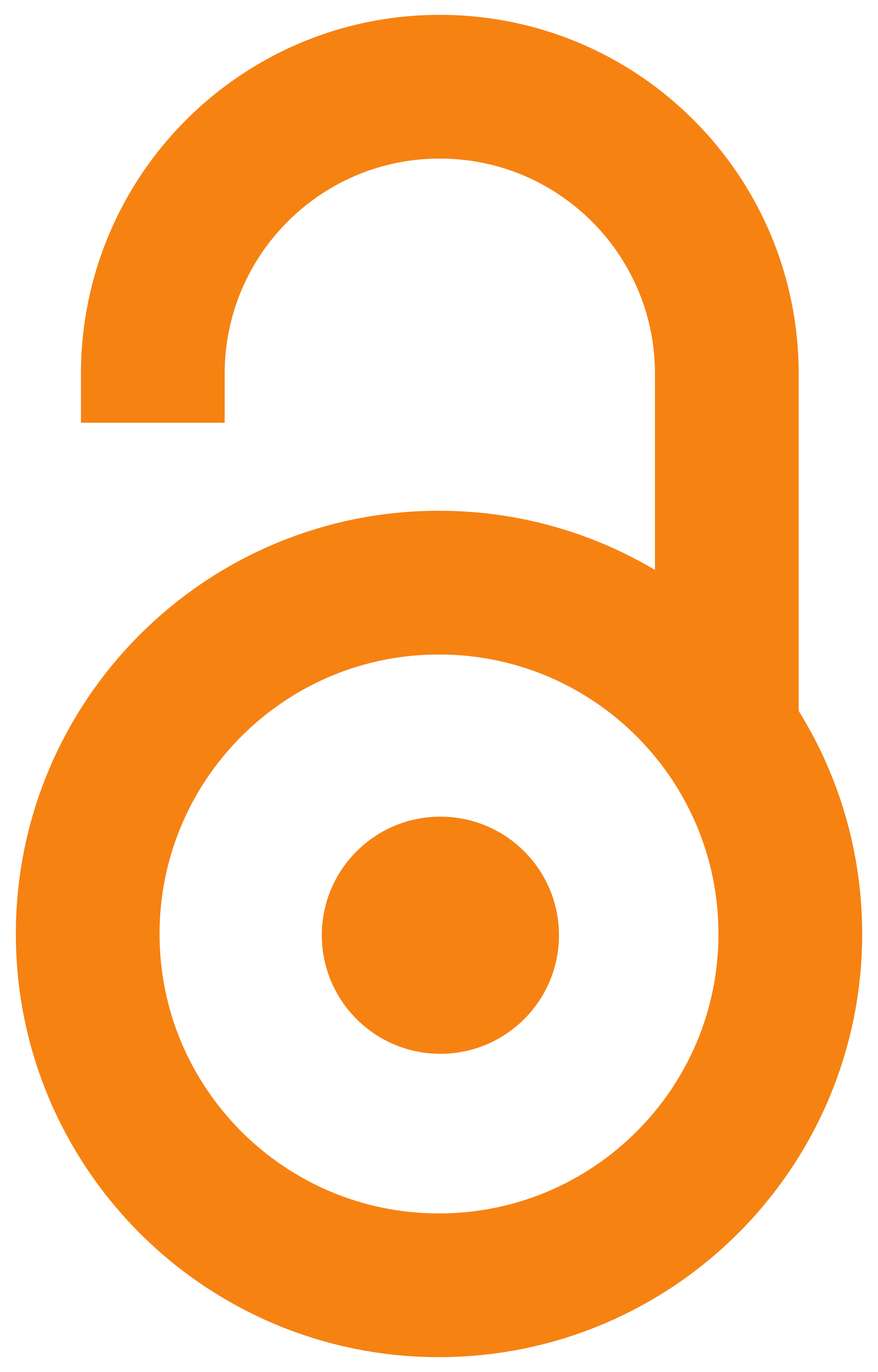 2019
Authors
Barać, Miroljub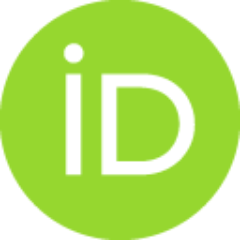 Pešić, Mirjana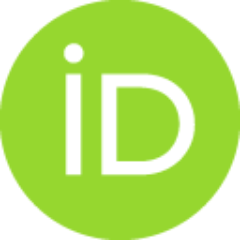 Žilić, Sladjana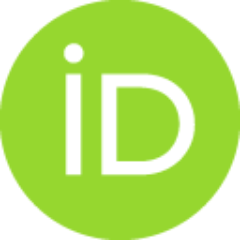 Smiljanić, Milenko
Sredović-Ignjatović, Ivana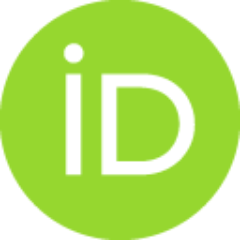 Vučić, Tanja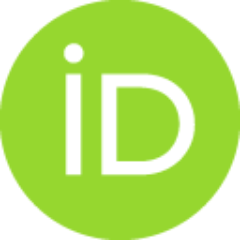 Kostić, Aleksandar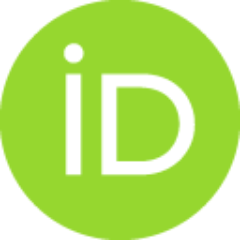 Milincić, Danijel D.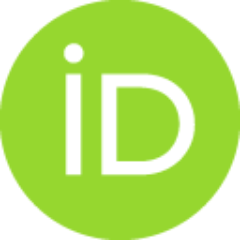 Article (Published version)

Abstract
We investigated the effect of milk type on the proteolysis and total antioxidant capacity (TEAC) of white-brined cheeses prepared from high-heat-treated (90 degrees C, 10 min) cow's and goat's milk, pretreated with chymosin at a low temperature (4 degrees C). The cheeses produced showed improved antioxidant characteristics and a high content of denatured whey proteins. However, these characteristics depend on the type of milk and the ripening time. Ripened cow's milk cheese had higher values of WSN/TN (water-soluble nitrogen per total nitrogen content) and TCA-SN/TN (nitrogen soluble in 12% trichloroacetic acid per total nitrogen), but similar PTA-SN/TN (nitrogen soluble in 5% phosphotungstic acid per total nitrogen) values were observed in ripened cheeses. The antioxidant potential of a WSF (water-soluble fraction) was higher in goat's milk cheese, but higher TEAC (total antioxidant capacity) values of WINF (water-insoluble fraction) were observed in matured cow's milk cheese. In vitr
...
o digestion slightly improved the radical scavenging capacity of WSF, whereas digested WINF had more than twice the capacity of their undigested counterparts. The cheeses prepared in this study could be a good source of antioxidant peptides. Further investigations of their in vitro and in vivo functionality need to be conducted.
Keywords:
proteolysis / goat cheese / cow's milk cheese / antioxidant capacity
Source:
Foods, 2019, 8, 4
Funding / projects: