Comparison of essential oils and hydromethanol extracts of cultivated and wild growing Thymus pannonicus All.
Само за регистроване кориснике

Аутори
Arsenijević, Jelena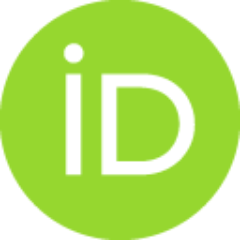 Drobac, Milica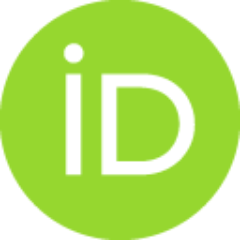 Šoštarić, Ivan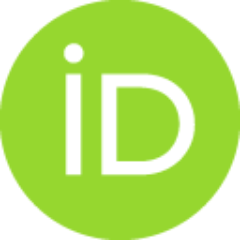 Jevdjović, Radosav
Zivković, Jelena
Razić, Slavica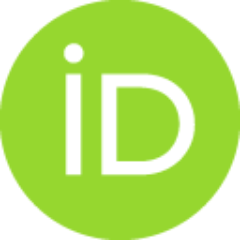 Moravčević, Djordje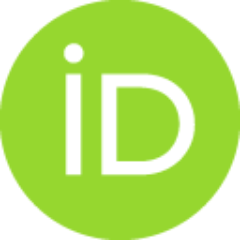 Maksimović, Zoran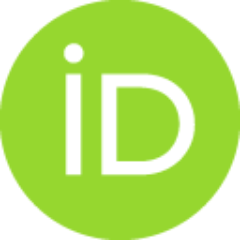 Чланак у часопису (Објављена верзија)

Апстракт
In the present research, the chemical composition of aerial parts of cultivated citral chemotype of Thymus pannonicus All. (Lamiaceae), growing at different soil conditions was studied. Two plant lineages were unfertilized or treated using either nitrogen or phosphorus fertilizers at different concentration levels. Essential oil (EO) content, EO composition, and composition of hydromethanol extracts (MEs) were compared to the results obtained for wild growing plants in order to evaluate the potential of T. pannonicus for its industrial production. EO content (%, V/m) in cultivated samples varied between 0.32-0.75% and 0.62-1.05% within two examined lineages, whereas the herbs from the natural habitat contained 0.49-1.29% of EO. GC-FID/MS analysis showed that citral, i.e. mixture of isomers geranial and neral, was the most abundant constituent in all EOs (51.90-81.96%). HPLC analysis revealed that total caffeic acid derivatives, with rosmarinic acid (RA) as the most abundant compound in
...
all extracts, as well as total apigenin glycosides contents were significantly higher in the extracts originating from the cultivated herbs (112.15-184.94 mg/g and 5.08-15.29 mg/g, respectively), in comparison to the extracts of the herbs from the natural habitats (67.61-98.75 mg/g and 1.17-1.32 mg/g). In general, the composition of cultivated herbs varied less than that of samples originating from natural habitats, indicating that controlled cultivation of citral chemotype of T. pannonicus can provide herbal drug with favourable characteristics. Only minor differences were observed between cultivated samples treated with different fertilizers.
Кључне речи:
Thyme / Cultivation / Fertilizer / Citral / Rosmarinic acid / Apigenin glycosides
Извор:
Industrial Crops and Products, 2019, 130, 162-169
Издавач:
Elsevier Science Bv, Amsterdam
Финансирање / пројекти: