Design and In Vitro Biological Evaluation of a Novel Organotin(IV) Complex with 1-(4-Carboxyphenyl)-3-ethyl-3-methylpyrrolidine-2,5-dione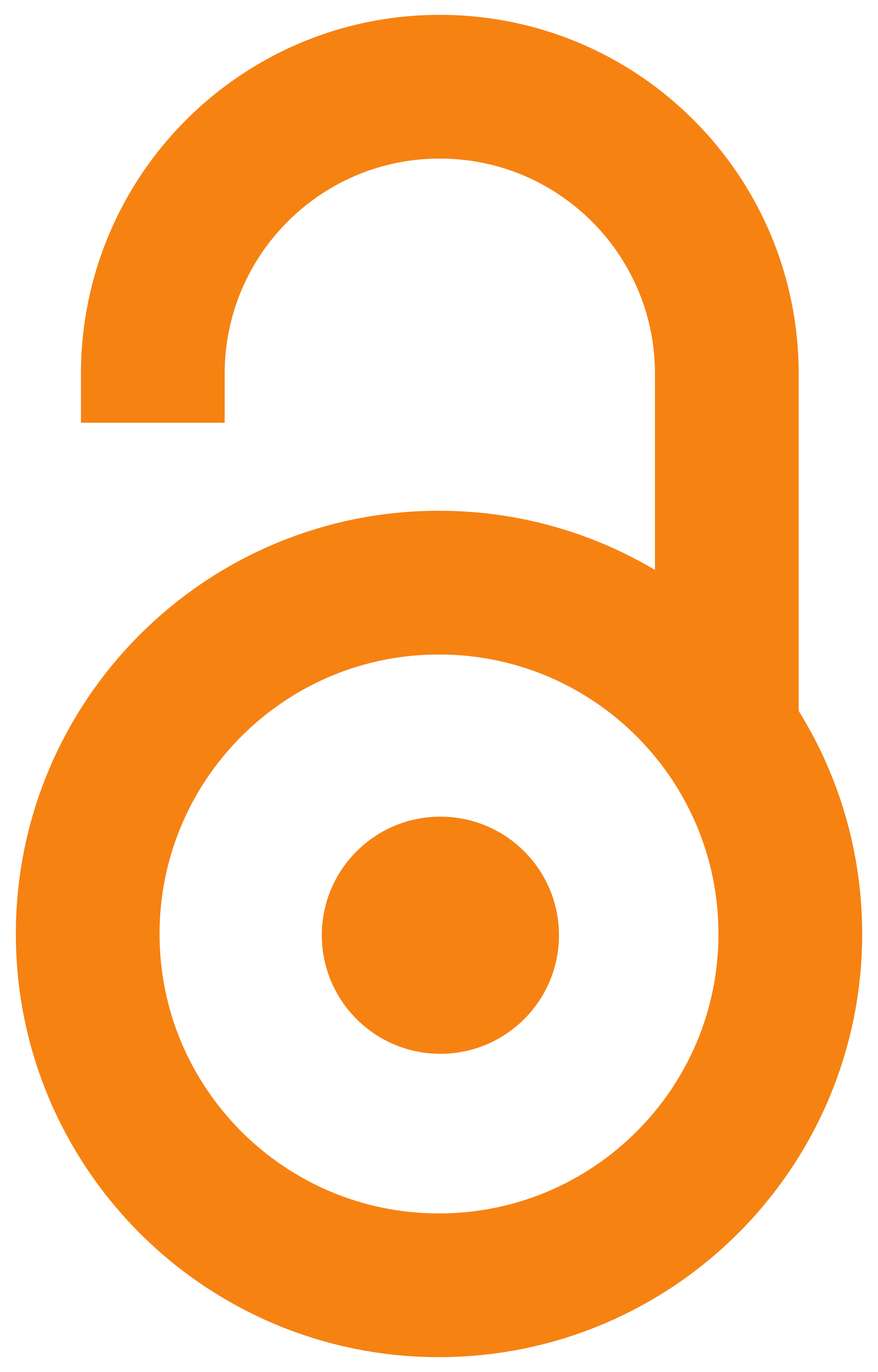 2019
Authors
Pantelić, Nebojša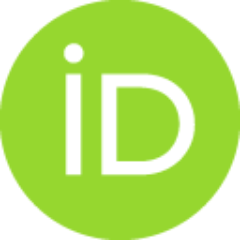 Zmejkovski, Bojana B.
Zizak, Zeljko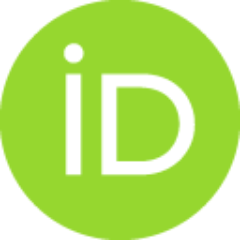 Banjac, Nebojša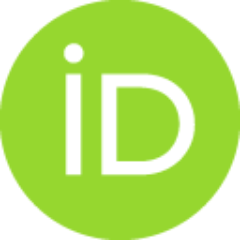 Božić, Bojan D.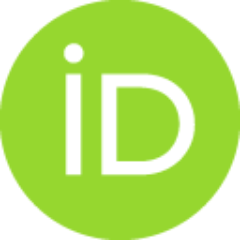 Stanojković, Tatjana P.
Kaludjerović, Goran N.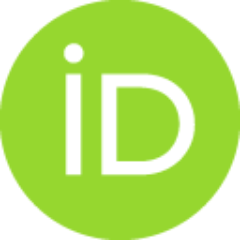 article (publishedVersion)

Abstract
A novel triphenyltin(IV) compound with 1-(4-carboxyphenyl)-3-ethyl-3-methylpyrrolidine-2,5-dione was synthesized and characterized by IR, NMR spectroscopy, mass spectrometry, and elemental analysis. In vitro anticancer activity of ligand precursor and synthesized organotin(IV) compound was determined against tumor cell lines: human adenocarcinoma (HeLa), human myelogenous leukemia (K562), and human breast cancer (MDA-MB-453), using microculture tetrazolium test (MTT) assay. The results indicate that complex exhibited very high antiproliferative activity against all tested cell lines with IC50 values in the range of 0.22 to 0.53 mu M. The highest activity organotin(IV) compound expressed against the HeLa cells (IC50=0.22 +/- 0.04 mu M). The ligand precursor did not show anticancer activity (IC50>200 mu M). Furthermore, fluorescence microscopy analysis of HeLa cells reveal that organotin(IV) complex induced apoptosis as a mode of cell death, which is consistent with the increase of cells
...
in the sub-G1 phase.
Source:
Journal of Chemistry, 2019, 2019
Funding / projects:
National Scholarship for Postdoctoral Studies of the Republic of Serbia