In vitro anticancer evaluation of novel triphenyltin(IV) compounds with some N-acetyl-S-naphthoquinonylcysteine derivatives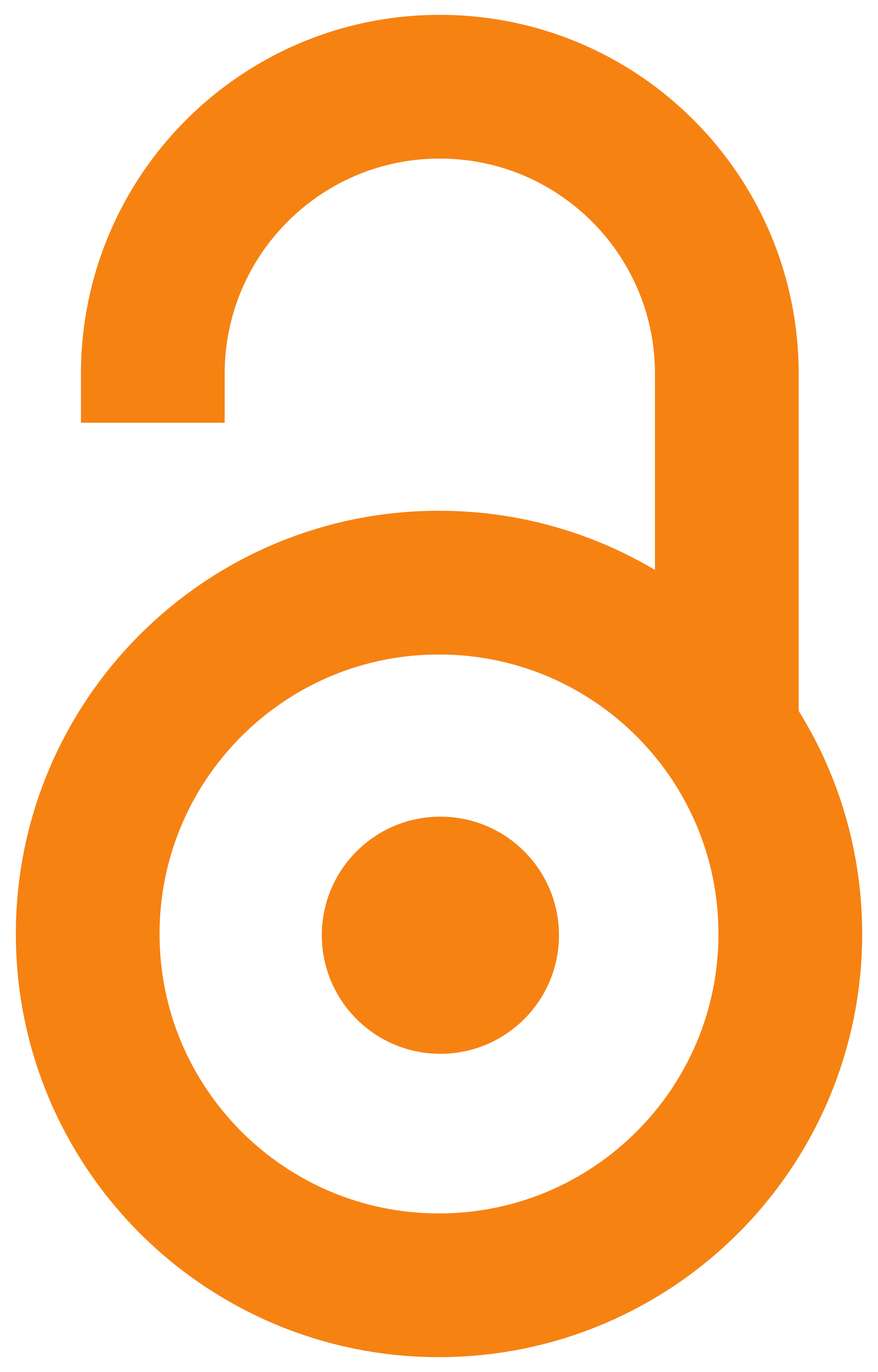 2019
Authors
Pantelić, Nebojša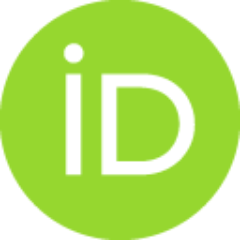 Lerbs, Martina
Wolf, Katharina
Wessjohann, Ludger A.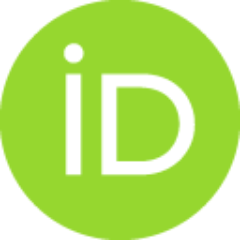 Kaludjerović, Goran N.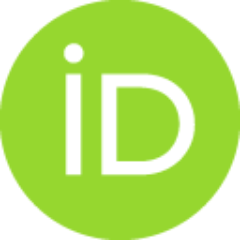 Article (Published version)

Abstract
Triphenyltin(IV) compounds with naphthoquinone derivatives containing N-acetylcysteine, N-acetyl-S-(3,4-dihydro-3,4-dioxo-1-naphthyl)cysteine (1,2-NQC), 1, and N-acetyl-S-(1,4-dihydro-1,4-dioxo-2-naphthyl)cysteine (1,4-NQC), 2, were synthesized and characterized by elemental microanalysis, IR, multinuclear (H-1, C-13, Sn-119) NMR spectroscopy as well as HR-ESI mass spectrometry. With the aim of in vitro anticancer activity determination of ligand precursors and novel synthesized organotin(IV) compounds against human cervix adenocarcinoma (HeLa), human colon carcinoma (HT-29) and melanoma carcinoma cell line (B16F10), MTT colorimetric assay method was applied. The results indicate that synthesized compounds exhibited remarkable antiproliferative activity toward all tested cell lines with IC50 in the range from 0.17 to 0.87 mu M. Complex 1 showed the greatest activity against HT-29 cells, with IC50 value of 0.21 +/- 0.01 mu M, 119 times better than cisplatin, while complex 2 demonstrated
...
the highest activity toward HeLa cells, IC50 = 0.17 +/- 0.01 mu M, which is similar to 26 times better than cisplatin.
Keywords:
organotin(IV) compounds / characterization / antitumor agents / cytotoxicity
Source:
JOURNAL OF THE SERBIAN CHEMICAL SOCIETY, 2019, 84, 10, 1119-1127
Publisher:
Srpsko hemijsko društvo, Beograd
Funding / projects: