Silver-based monomer and coordination polymer with organic thiocyanate ligand: Structural, computational and antiproliferative activity study
Authors
Filipović, Nenad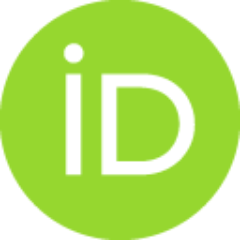 Ristić, Predrag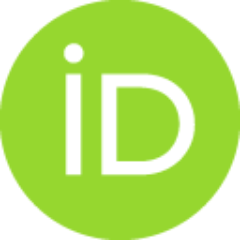 Janjić, Goran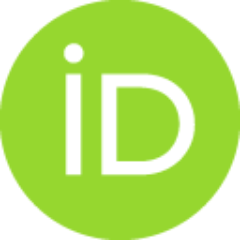 Klisurić, Olivera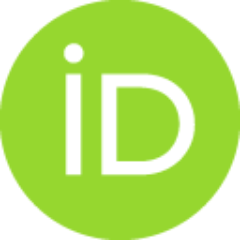 Puerta, Adrian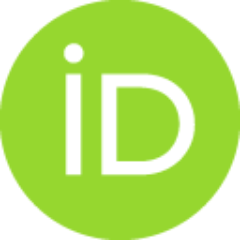 Padron, Jose M.
Donnard, Morgan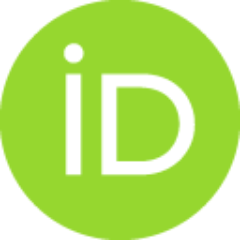 Gulea, Mihaela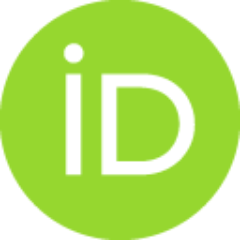 Todorović, Tamara R.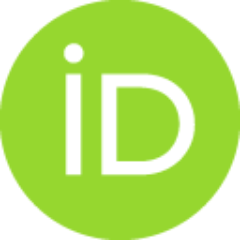 Article (Published version)

Abstract
The first complexes of 2-pyridylthiocyanate (L) and silver nitrate (1) and perchlorate (2) were prepared and characterized by a single crystal X-ray analysis. The common structural motif of both 1 and 2 is coordination of two L molecules via pyridine nitrogen atom to Ag(I). In order to properly describe the nature of coordinative bonds in 1 and 2, as well as crystal packings in respective structures, a Quantum Theory of Atoms in Molecule topological analysis was performed. Coordinated nitrate ion provides more electron density to Ag(I) in comparison to perchlorate ion. Additional electron density in the case of 2 was provided by the coordination of third L molecule via thiocyanate nitrogen atom resulting in a 1D polymeric structure. Detailed computational analysis of intermolecular interactions, as well analysis of interactions between pyridine ring and -SCN group was performed. Antiproliferative activity of monomeric compound I was found to be better than of cisplatin on three out of
...
four studied human cancer cell lines. Docking studies indicate intercalation as a major binding mode of 1 to DNA, while human serum albumin was revealed as possible carrier for distribution of 1 in the blood stream.
Keywords:
Silver / Organic thiocyanates / Coordination polymers / Antiproliferative activity / Docking
Source:
Polyhedron, 2019, 173
Publisher:
Pergamon-Elsevier Science Ltd, Oxford
Funding / projects:
University of Strasbourg
CNRSCentre National de la Recherche Scientifique (CNRS)
Spanish Government (MCIU/AEI/FEDER, UE) [PGC2018-094503-B-C22]