Application of pulsed electric fields in meat and fish processing industries: An overview
Authors
Gomez, Belen
Munekata, Paulo E.S.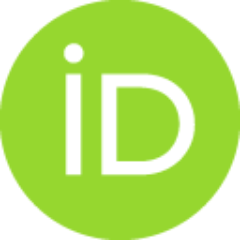 Gavahian, Mohsen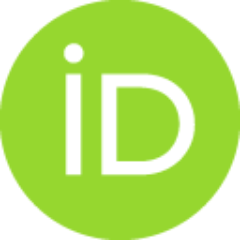 Barba, Francisco J.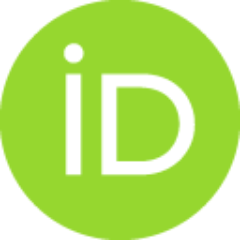 Marti-Quijal, Francisco J.
Bolumar, Tomas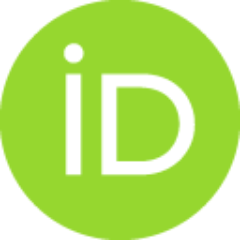 Bastianello Campagnol, Paulo Cezar
Tomašević, Igor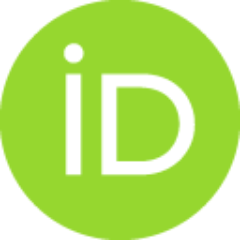 Lorenzo, José M.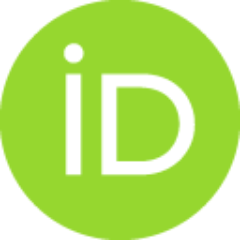 Article (Published version)

Abstract
The market demand for new meat and fish products with enhanced physicochemical and nutritional properties attracted the interest of the food industry and academia to investigate innovative processing approaches such as pulsed electric fields (PEF). PEF is an emerging technology based on the application of electrical currents between two electrodes thus inducing electroporation phenomena and enabling a non-invasive modification of the tissues' structure. This review provides an overview of the current knowledge on the use of PEF processing in meat and fish to enhance the physicochemical and nutritional changes, as a preservation method, as well as for improving the extraction of high added-value compounds. PEF treatment had the ability to improve several processes such as preservation, tenderization, and aging. Besides, PEF treatment could be used as a useful strategy to increase water holding properties of fish products as well as for fish drying. Finally, PEF could be also used in bot
...
h meat and fish foods for by-products valorization, due to its potential to enhance the extraction of high added-value compounds. However, more studies are warranted to completely define specific treatments that can be consistently applied in the industry. This review provides the directions for this purpose in the near future.
Keywords:
Electroporation / Non-thermal technology / By-products valorization / Tenderization / Aging / Preservation
Source:
Food Research International, 2019, 123, 95-105
Funding / projects:
INIA (Spain)Instituto de Investigacion Agropecuaria (INIA) [RTA 2017-00024-CO4-04]
CYTED [116RT0503]
Ministry of Economy and Competitiveness (MINECO, Spain) "Juan de la Cierva" program [FJCI-2016-29486]
EU Commission by the BBI-JU through the H2020 Project AQUABIOPROFIT 'Aquaculture and agriculture biomass side stream proteins and bioactives for feed, fitness and health promoting nutritional supplements' [790956]
Generalitat Valenciana through European Union ERDF funds (European Regional Development Fund) [IDIFEDER/2018/046]
Ministry of Economic Affairs, Taiwan, Republic of ChinaMinistry of Economic Affairs, Taiwan [108-EC-17-A-22-0171]