Structure and enhanced antimicrobial activity of mechanically activated nano TiO2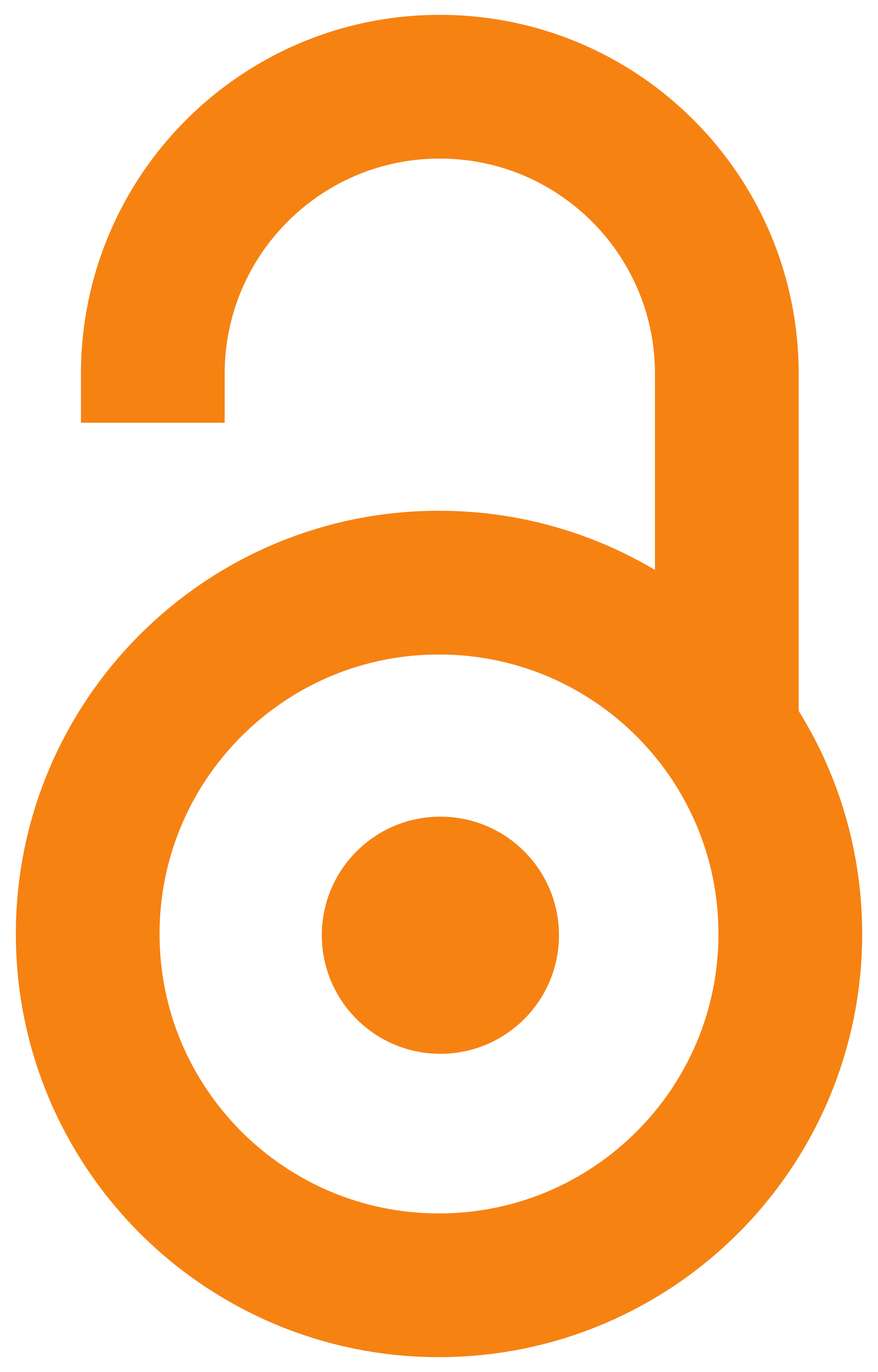 2019
Autori
Pavlović, Vera P.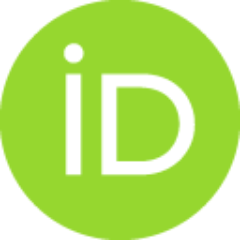 Vujancević, Jelena D.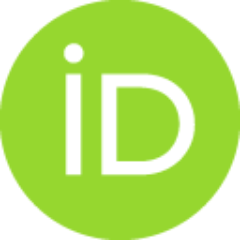 Masković, Pavle Z.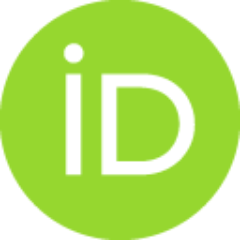 Cirković, Jovana
Papan, Jelena M.
Kosanović, Darko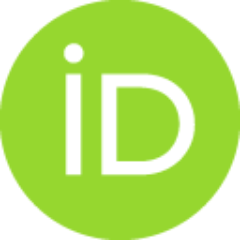 Dramicanin, Miroslav D.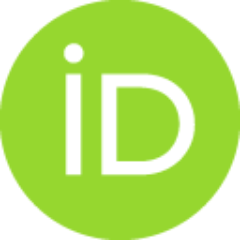 Petrović, Predrag B.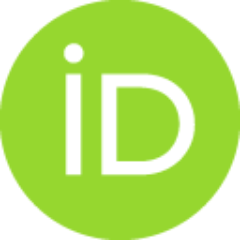 Vlahović, Branislav
Pavlović, Vladimir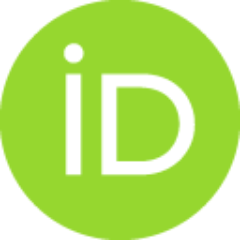 Članak u časopisu (Objavljena verzija)

Apstrakt
Titanium dioxide is a photocatalyst, known not only for its ability to oxidize organic contaminants, but also for its antimicrobial properties. In this article, significant enhancement of the antimicrobial activity of TiO2 (up to 32 times) was demonstrated after its activation by ball milling. The antimicrobial activity was analyzed for one fungal and 13 bacterial ATCC strains using the microdilution method and recording the minimum inhibitory concentration (MIC) values. In order to further investigate the correlation between the mechanical activation of TiO2 and its antimicrobial activity, the structure, morphology and phase composition of the material were studied by means of Electron Microscopy, X-ray diffraction and nitrogen adsorption-desorption measurements. UV-Vis diffuse reflectance spectra were recorded and the Kubelka-Munk function was applied to convert reflectance into the equivalent band gap energy (E-g) and, consequently, to investigate changes in the E-g value. X-ray pho
...
toelectron spectroscopy was used to analyze the influence of mechanical activation on the Ti 2p and O 1s spectra. The presented results are expected to enable the development of more sustainable and effective advanced TiO2-based materials with antimicrobial properties that could be used in numerous green technology applications.
Ključne reči:
antimicrobial activity / mechanical activation / spectroscopy / structure / titanium dioxide
Izvor:
Journal of the American Ceramic Society, 2019, 102, 12, 7735-7745
Finansiranje / projekti:
NASANational Aeronautics & Space Administration (NASA) [NNX09AV07A]
NSFNational Science Foundation (NSF) [HRD-0833184]
NSF-PREMNational Science Foundation (NSF)NSF - Directorate for Mathematical & Physical Sciences (MPS) [1523617]