Chemical Fingerprint of 'Oblainska' Sour Cherry (Prunus cerasus L.) Pollen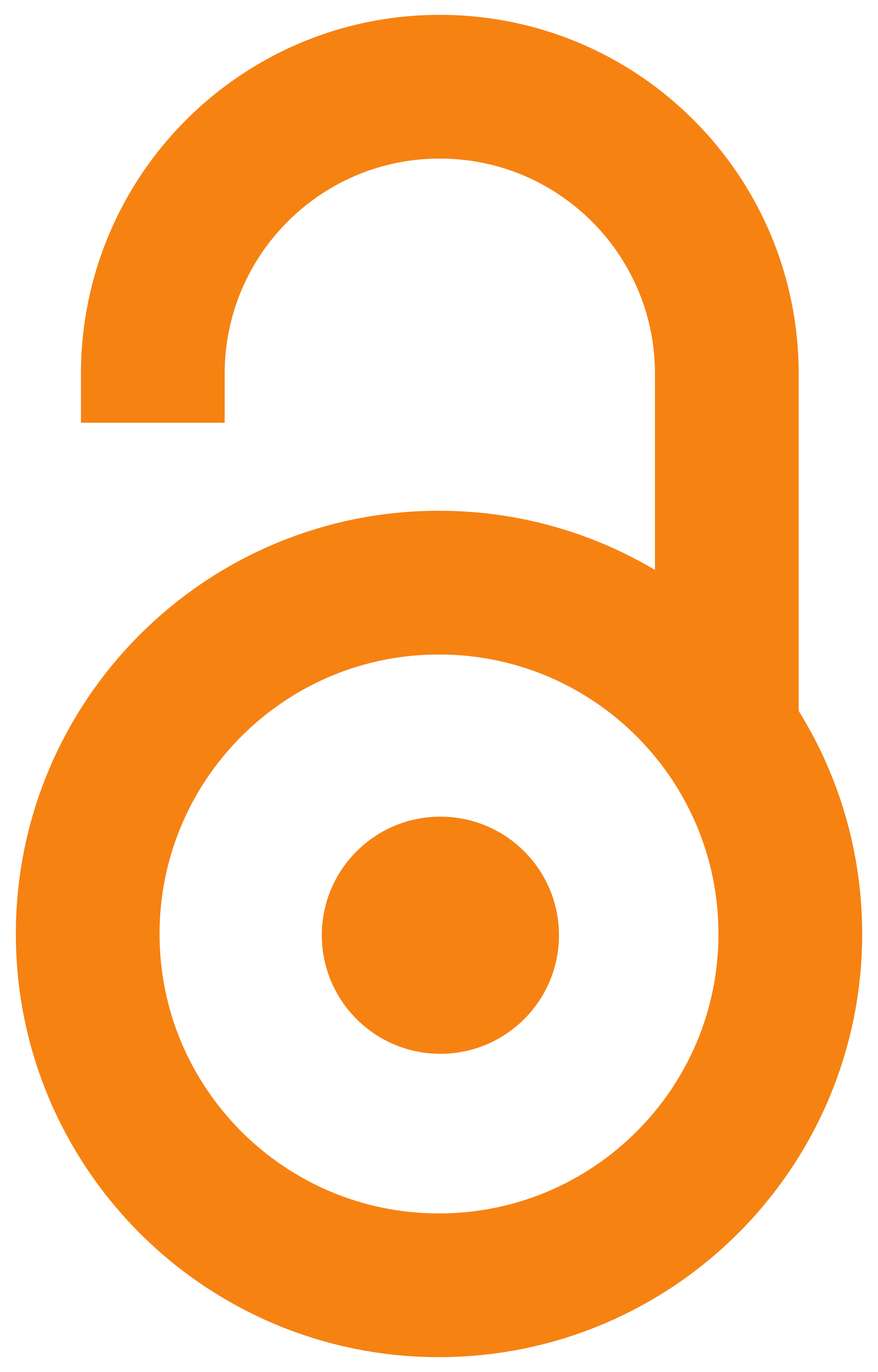 2019
Authors
Fotirić-Akšić, Milica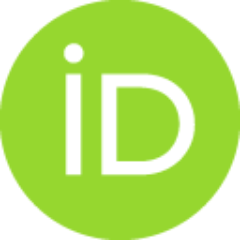 Gašić, Uroš M.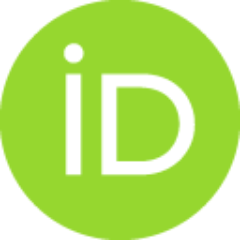 Dabić-Zagorac, Dragana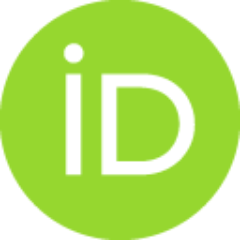 Sredojević, Milica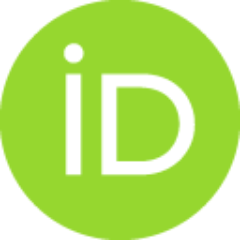 Tosti, Tomislav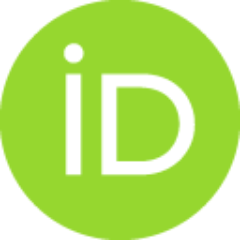 Natić, Maja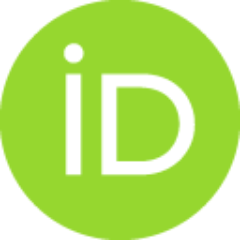 Meland, Mekjell
Article (Published version)

Abstract
The aim of this research was to analyze sugars and phenolics of pollen obtained from 15 different 'Oblainska' sour cherry clones and to assess the chemical fingerprint of this cultivar. Carbohydrate analysis was done using high-performance anion-exchange chromatography (HPAEC) with pulsed amperometric detection (PAD), while polyphenols were analyzed by ultra-high-performance liquid chromatography-diode array detector-tandem mass spectrometry (UHPLC-DAD MS/MS) system. Glucose was the most abundant sugar, followed by fructose and sucrose. Some samples had high level of stress sugars, especially trehalose. Rutin was predominantly polyphenol in a quantity up to 181.12 mg/kg (clone III/9), with chlorogenic acid (up to 59.93 mg/kg in clone III/9) and p-coumaric acid (up to 53.99 mg/kg in clone VIII/1) coming after. According to the principal component analysis (PCA), fructose, maltose, maltotriose, sorbitol, and trehalose were the most important sugars in separating pollen samples. PCA showe
...
d splitting off clones VIII/1, IV/8, III/9, and V/P according to the quantity of phenolics and dissimilar profiles. Large differences in chemical composition of studied 'Oblainska sour cherry' clone pollen were shown, proving that it is not a cultivar, but population. Finally, due to the highest level of phenolics, clones IV/8, XV/3, and VIII/1 could be singled out as a promising one for producing functional food and/or in medicinal treatments.
Keywords:
clone / carbohydrates / 'Oblainska' sour cherry / phenolics / pollen
Source:
Biomolecules, 2019, 9, 9
Funding / projects: