Impact of Bacillus subtilis QST713 mushroom grain spawn treatment on yield and green mould control
Uticaj tretmana micelije ('semena') šampinjona (Agaricus bisporus L.) - bakterijom Bacillus subtilis QST713 na prinos i zaštitu od zelene plesni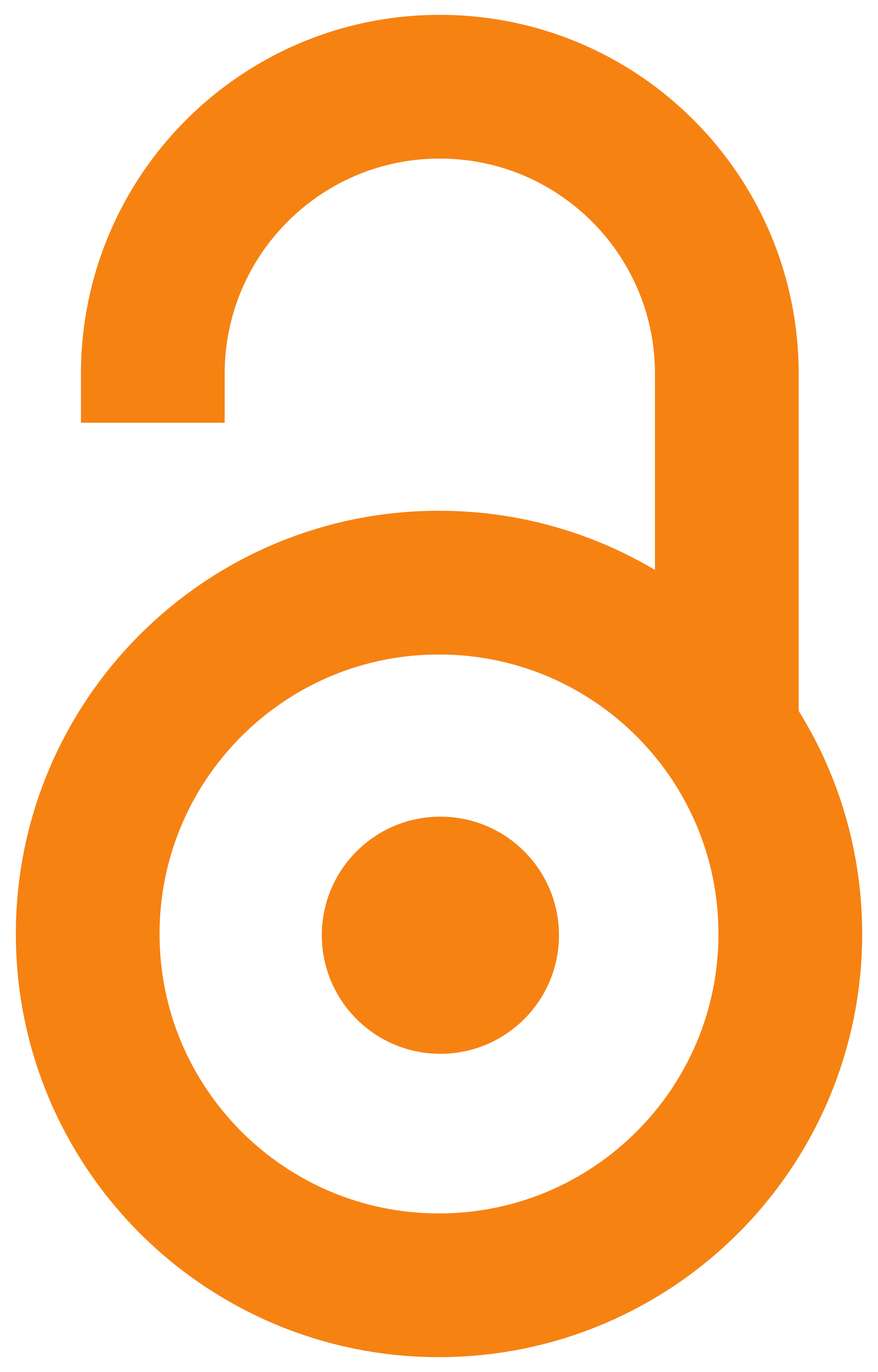 2018
Article (Published version)

Abstract
A biofungicide based on Bacillus subtilis QST713 was tested for impact on yield and efficacy against a Trichoderma aggressivum f. europaeum T77 strain from Serbia by coating mushroom grain spawn and comparing the results with the chemical fungicide prochloraz manganese in a mushroom growing room. The tested B. subtilis QST713 strain did not inhibit mycelial growth of Agaricus bisporus in plots free of the pathogen, showing an impact on yield of 91.95%, which was not significantly different from an untreated control. As for the efficacy of the fungicides used against T. aggressivum f. europaeum T77, there were no significant differences between a prochloraz manganese casing treatment, and B. subtilis QST713 coating on mushroom grain spawn, as the efficacy was 70.37 and 53.09%, respectively. These results implied that the biofungicide based on B. subtilis could serve as a harmless alternative to synthetic fungicides in mushroom production, especially during serious compost green muold ou
...
tbreaks caused by T. aggressivum. Furthermore, the biofungicide should be applied alone because an antagonistic reaction was detected between the fungicide prochloraz and B. subtilis QST713.
Biofungicid na bazi Bacillus subtilis QST713 je odabran za testiranje uticaja na prinos i efikasnosti u suzbijanju Trichoderma aggressivum f. europaeum T77 iz Srbije, kada je primenjeno za tretiranje micelije ('semena') šampinjona u poređenju sa fungicidom prohloraz manganom u oglednom gajilištu. Testirani soj B. subtilis QST713 nije inhibirao rast micelije Agaricus bisporus, u tretmanima bez prisustva patogena, sa uticajem na prinos 91.95% i nije se statistički značajno razlikovao od neinokulisane kontrole. U pogledu efikasnosti fungicida u suzbijanju T. aggressivum f. europaeum T77, nije bilo statistički značajne razlike među tretmanima sa fungicidom prohloraz manganom primenjenim na pokrivku i tretmanom B. subtilis QST713 primejenim na miceliju ('seme') šampinjona, sa odgovorajućim vrednostima 70.37 i 53.09%. Ovi rezultati ukazuju da se biofungicid na bazi B. subtilis može primenjivati kao alternativa sintetičkom fungicidu u proizvodnji šampinjona, posebno kod značajne pojave zelene
...
plesni u kompostu za gajenje šampinjona koju izaziva T. aggressivum. Takođe, preporuka je da se biofungicid primenjuje samostalno jer je uočena antagonistička reakcija između prohloraz mangana i B. subtilis QST713.
Keywords:
mushroom / Bacillus subtilis / Trichoderma / fungicides / šampinjon / Bacillus subtilis / Trichoderma / fungicidi
Source:
Pesticidi i fitomedicina, 2018, 33, 3-4, 205-211
Publisher:
Institut za pesticide i zaštitu životne sredine, Beograd i Društvo za zaštitu bilja Srbije, Beograd
Funding / projects: