Economic impacts of investments in value-added products
Ekonomski uticaj ulaganja u proizvode sa dodatom vrednošću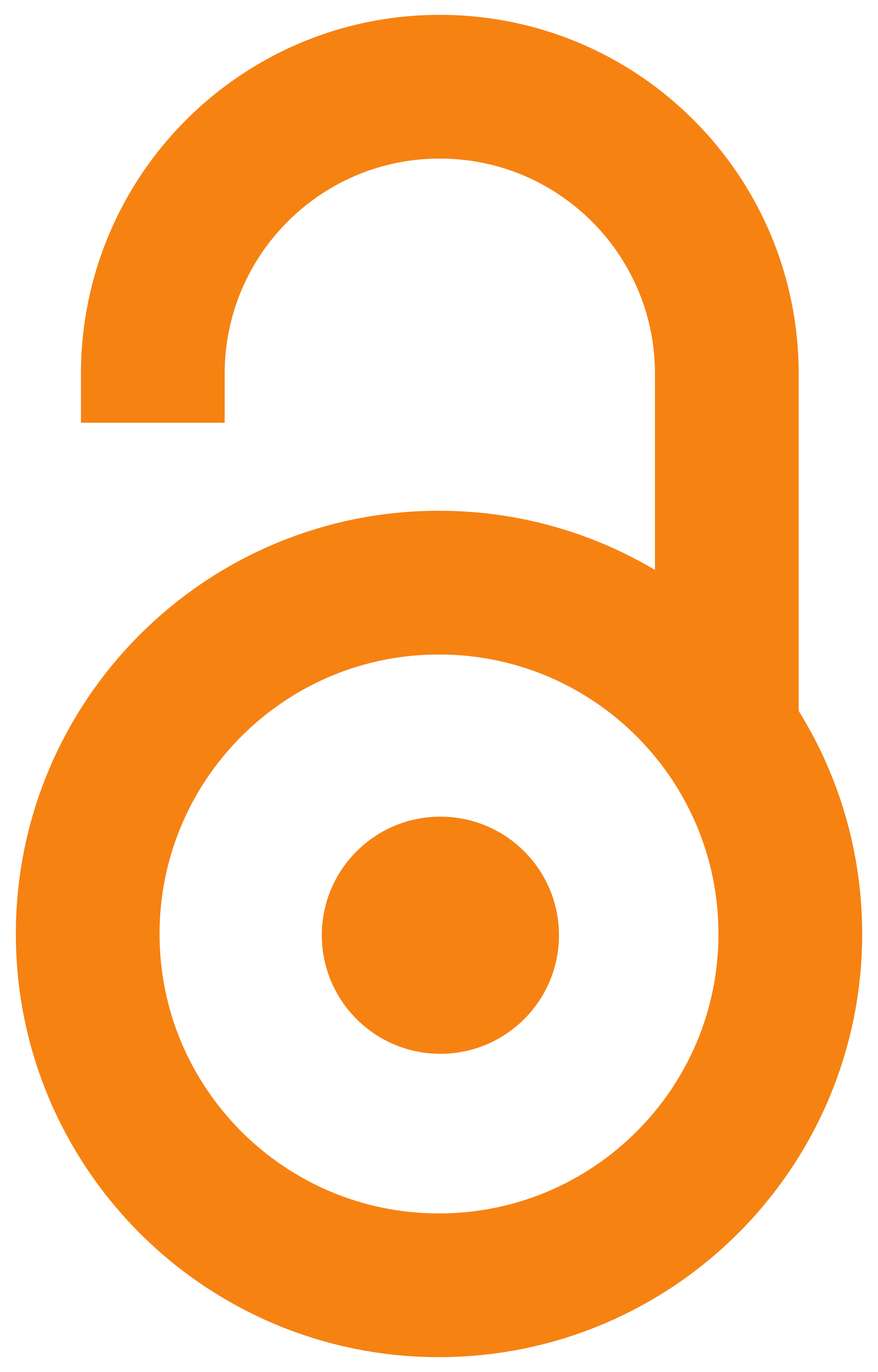 2018
Article (Published version)

Abstract
Stone fruit plantations constitute more than two-thirds of all fruit plantations in Serbia (approximating to 67%), whereas plum plantations account for two-thirds of all stone fruit plantations in the country. Stone fruit production is commonplace in all parts of Serbia. There are large areas of extensive fruit plantations in Western Serbia and Šumadija (Valjevo, Kraljevo, Užice, Bajina Bašta and Kragujevac), whereas the largest fruit plantation areas are in the municipalities of Grocka, Smederevo, Prokuplje, Topola and Valjevo. Plum plantations are estimated to claim the biggest share of extensive fruit plantations in Serbia. A value chain is a powerful tool for increasing the added value of products. It represents a synthesis of activities carried out by a business organization in order to produce, pack, design, market, deliver and support its products. In the production of dried plums with stones, with an average production of 112 kg/day and an average selling price of 350 RSD/kg, t
...
he realized profit amounted to 18,237 RSD/day (for 24 hours of drying). With an average drying ratio of 4:1 (100 kg of fresh plums yield 25 kg of dried plums with a moisture content of 26 %), the added value of dried plums is increased approximately 6 times compared to fresh plums. According to the economic indicators calculated in the organic production of plums, a positive financial result (profit) of 3.940 €/ha was achieved. The cost price of plum production was 0.16 €/kg, and the selling price was 0.38€/kg. As the organic production of plums generates profit and the cost price per unit of measure is significantly lower than the purchase price of plums (0.16 €/kg lt 0.38 €/kg), the organic production of plums is economically justified for the producer.
Preko dve trećine zasada voća u Srbiji čine koštičave voćne vrste (oko 67%), a u okviru toga, dve trećine otpada na šljivu. Proizvodnja koštičavih voćnih vrsta je zastupljena u svim delovima Srbije. U Zapadnoj Srbiji i Šumadiji se nalaze veće površine ekstenzivnih zasada (Valjevo, Kraljevo, Užice, Bajina Bašta, Kragujevac), a najveće površine pod plantažnim zasadima su u opštinama Grocka, Smederevo, Prokuplje, Topola i Valjevo. Procenjuje se da najveći udeo ekstenzivnih zasada u Srbiji čine zasadi šljive. Lanac vrednosti predstavlja snažan instrument za pronalaženje načina za stvaranje veće 'dodate' vrednosti za proizvode. Organizacija lanca vrednosti čini sintezu aktivnosti koje se obavljaju u cilju proizvodnje, pakovanja, dizajniranja, marketiranja, isporuke i podrške njenim proizvodima. U proizvodnji sušene šljive sa košticom, pri prosečnoj proizvodnji od 112 kg /dan i prosečnoj prodajnoj ceni od 350 din/kg, ostvarena dobit je iznosila 18.237 din/dan (za 24 sata sušenja). Pri proseč
...
nom randmanu 1:4, odnosno ukoliko se od 100 kg sveže šljive može proizvesti 25 kg sušene šljive vlažnosti 26%, onda je dodata vrednost sušene šljive veća za oko 6 puta u odnosu na svežu šljivu. Prema ekonomskim pokazateljima utvrđenim u kalkulacijama u organskoj proizvodnji šljive postiže se pozitivan finansijski rezultat (dobitak) u iznosu od 3.940 €/ha. Cena koštanja šljive je 0,16 €/kg, a prodajna cena 0,38 €/kg. S obzirom da se u organskoj proizvodnji šljive postiže dobit, kao i da je cena koštanja po jedinici mere znatno niža u odnosu na prodajnu (otkupnu) cenu šljive (0,16 €/kg lt 0,38 €/kg) organska proizvodnja je ekonomski opravdana za proizvođača.
Keywords:
value-added products / dried plums / investments / impacts / dodata vrednost proizvoda / sušena šljiva / investicije / ekonomski efekti
Source:
Journal on Processing and Energy in Agriculture, 2018, 22, 1, 14-17
Publisher:
Nacionalno društvo za procesnu tehniku i energetiku u poljoprivredi, Novi Sad
Funding / projects: