Molecular identification and characterization of binucleate Rhizoctonia spp. associated with black root rot of strawberry in Serbia
Molekularna identifikacija i karakterizacija dvojedarnih Rhizoctonia spp. prouzrokovača crne truleži korena jagode u Srbiji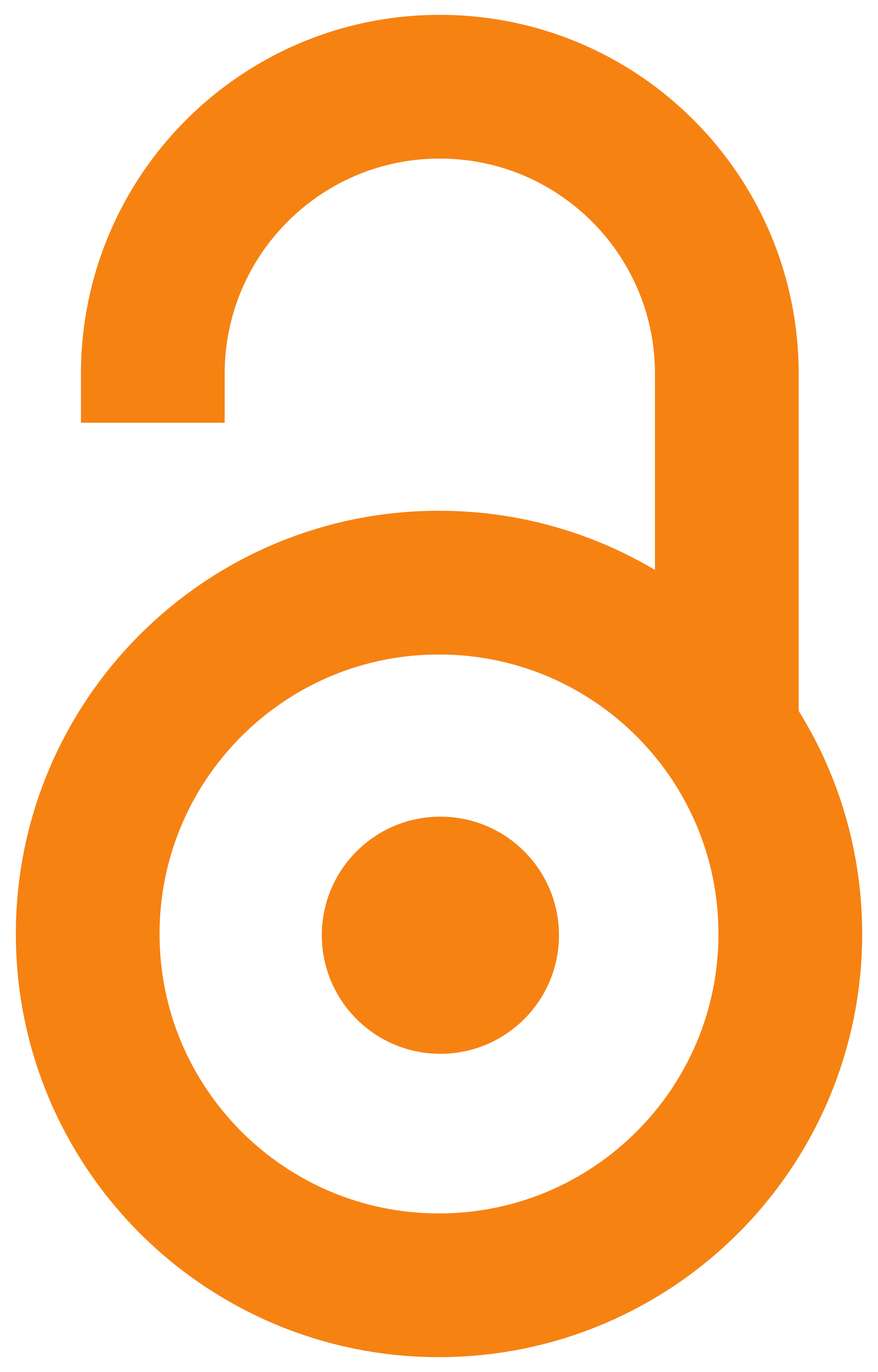 2018
Authors
Vojvodić, Mira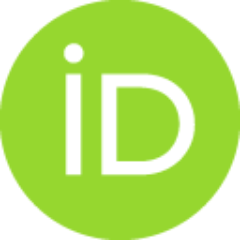 Tanović, Brankica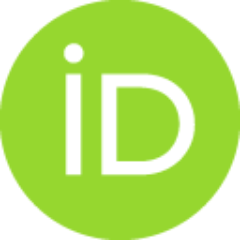 Mihajlović, Milica
Mitrović, Petar
Vico, Ivana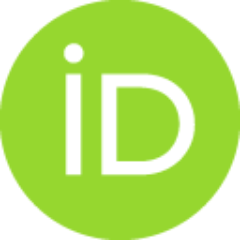 Bulajić, Aleksandra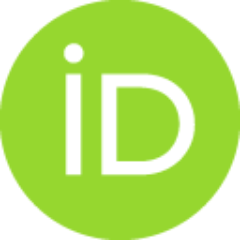 Article (Published version)

Abstract
Strawberry production is a popular, fast-growing agricultural business in Serbia. Its cultivar selection has been changing fast, following market demands. One of the limiting factors of strawberry production worldwide is black root rot, primarily caused by binucleate Rhizoctonia. Recently, outbreaks of black root rot of strawberry have occurred in Serbia and the estimated disease incidence was up to 30%. Isolates of binucleate Rhizoctonia AG-A were recovered from symptomatic strawberry plants, and characterized on the bases of morphological, molecular and pathogenic features. Despite their uniform morphological characteristics, the isolates demonstrated genetic variability within ITS rDNA, grouping into three different phylogenetic sub-clusters which comprise AG-A isolates originating from Italy, Israel, Japan and the USA. The binucleate Rhizoctonia AG-A from Serbia exhibited uniform virulence on strawberry after inoculation of daughter plants and detached leaf petioles, as well as on
...
seedlings of bean, carrot and sunflower, while they were non-pathogenic to wheat, maize, tomato, pepper, tobacco, cucumber, lettuce, peas, cabbage, rapeseed and sugar beet.
Proizvodnja jagode je popularna grana poljoprivrede u Srbiji koja se brzo razvija. Sastav sorti uključenih u proizvodnju podleže stalnim promenama u skladu sa zahtevima tržišta. Jedan od ograničavajućih faktora u proizvodnji jagode širom sveta je crna trulež korena, bolest koju najčešće izazivaju dvojedarne vrste roda Rhizoctonia. U Srbiji je poslednjih godina nekoliko puta zabeležena pojava crne truleži jagode uz učestalost koja je iznosila do 30%. Iz biljaka jagode sa simptomima izdvojeni su izolati dvojedarne Rhizoctonia AG-A i okarakterisani na osnovu morfološih i molekularnih osobina i patogenosti. Uprkos uniformnim morfološkim osobinama, izolati su ispoljili genetičku varijabilnost na osnovu sekvence ITS rDNK, grupišući se u tri različita filogentska sub-klastera koji su obuhvatali isolate iz Italije, Izraela, Japana i SAD. Izolati dvojedarnih Rhizoctonia AG-A poreklom iz Srbije ispoljili su uniformnu virulentnost na jagodi nakon inokulacija živića i fragmenata lisnih peteljki, k
...
ao i na sejancima pasulja, mrkve i suncokreta, dok nisu bili patogeni za pšenicu, kukuruz, paradajz, papriku, duvan, krastavac, salatu, grašak, kupus i šećernu repu.
Keywords:
Rhizoctonia / Hyphal anastomosis / Binucleate AG-A / ITS rDNA sequence analyses / Pathogenicity / Strawberry / Rhizoctonia / Anastomoza hifa / Dvojedarna AG-A / Analiza sekvenci ITS rDNA / Patogenost / Jagoda
Source:
Pesticidi i fitomedicina, 2018, 33, 2, 97-107
Publisher:
Institut za pesticide i zaštitu životne sredine, Beograd i Društvo za zaštitu bilja Srbije, Beograd
Funding / projects: