Models of financing the co-operatives
Modeli finansiranja zadruga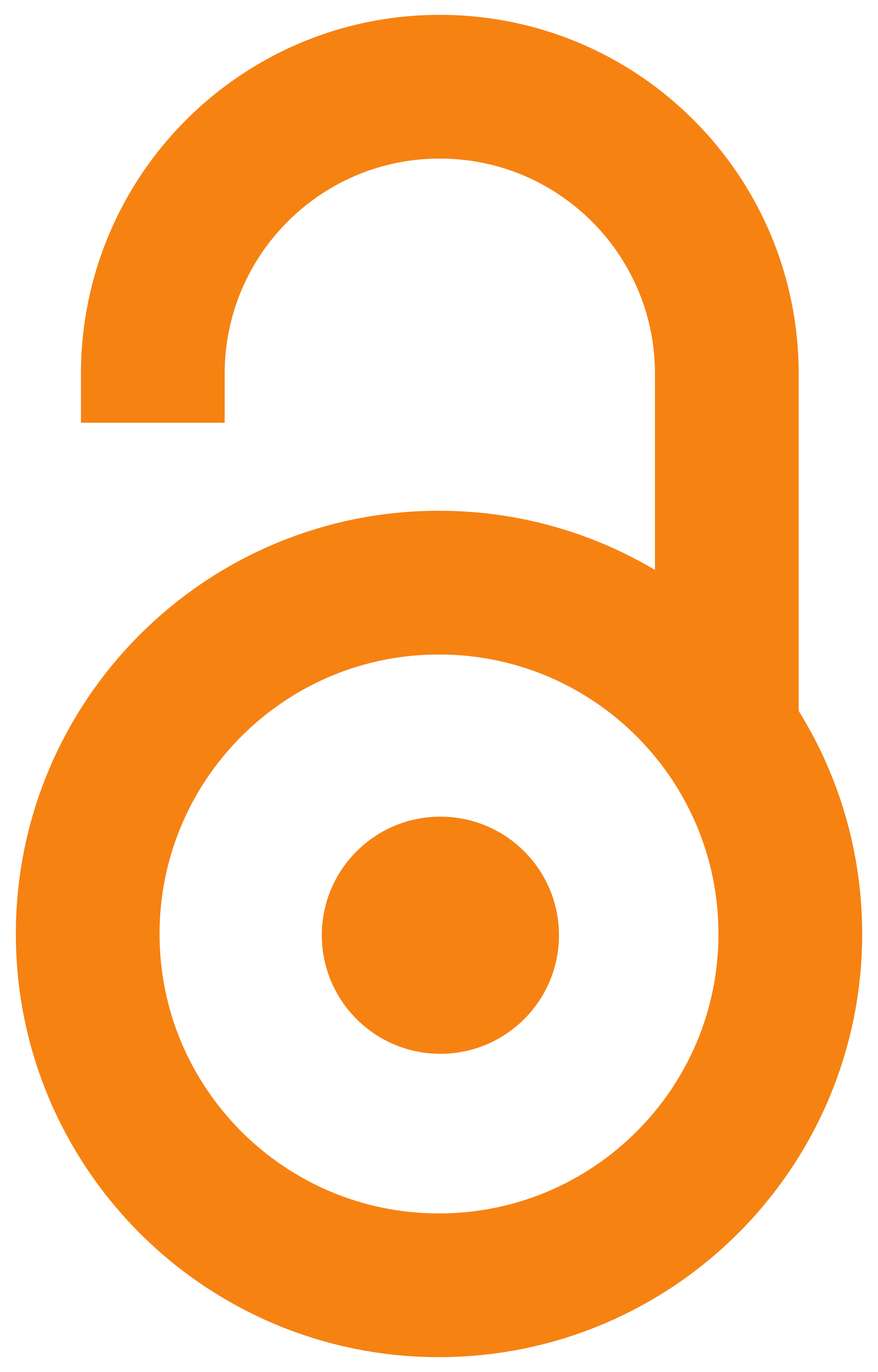 2018
Authors
Nikolić, Marija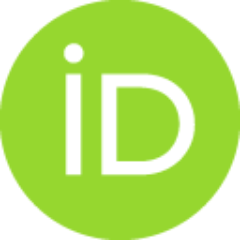 Article (Published version)

Abstract
Co-operative organizations in Serbia are facing a relatively unfavourable situation and limited opportunities fo r creating benefits for their members. One o f the obstacles to a significant contribution to the achievement o f membership goals is the lack o f financial resources. Unlike profit-oriented organizations, co-operatives have an obligation to conduct their activities in accordance with co-operative values and principles, which determines available sources o f capital and models o f raising additional funds. Co-operatives are mostly organizations o f the poorer stratum o f population, which means that their members do not have significant financial resources to invest in a co-operative. In addition, it is more complex to motivate other, external investors, because the interest on assets invested in co-operatives is lower than other investments in the market, and because co-operatives primarily conduct business with their members, and to less extent with other entities. The pap
...
er analyses various models o f the raising and increase o f cooperative capital and the consequences o f this process to moving away from co-operative values and principles. It also examines to what extent different form s o f fund raising are available in co-operatives in Serbia. In particular, the paper highlights the position o f traditional agricultural co-operatives, the dominant form o f co-operative organisations in our country, in comparison to other modern forms o f co-operatives in the world, and identifying the problems that may occur in the process o f raising additional capital.
Zadružne organizacije u Srbiji nalaze se u relativno nepovoljnom položaju I sa ograničenim mogućnostima kreiranja benefita za svoje članove. Jedna od prepreka značajnijem doprinosu zadruga ostvarivanju ciljeva članstva predstavlja nedostatak finansijskih sredstava. Za razliku od profitno orijentisanih organizacija, zadruge imaju obavezu da svoje aktivnosti realizuju u skladu sa zadružnim vrednostima I principima, što određuje I izvore kapitala koji su im dostupni I način na koji se mogu prikupiti dodatna sredstva. Po pravilu, zadruge su organizacije siromašnijih slojeva stanovništva što znači da njihovi članovi ne raspolažu značajnim finansijskim sredstvima koja mogu da ulažu u zadrugu. Pored toga, motivisanje drugih, eksternih investitora otežano je činjenicom da su kamate na sredstva uložena u zadruge niže u odnosu na druga ulaganja na tržištu, kao I da zadruge primarno posluju sa svojim članovima, a tek onda sa ostalim subjektima. U radu se analiziraju različiti modeli formiranja I
...
povećanja kapitala zadruga I posledice koje ovaj proces ima na udaljavanje od zadružnih vrednosti I principa. Ispituje se u kojoj meri su različiti oblici prikupljanja kapitala dostupni zadrugama u Srbiji. Posebno je ukazano na položaj tradicionalnih poljoprivrednih zadruga, dominantnog oblika zadružnih organizacija u našoj zemlji, u odnosu na druge modernije oblike zadruga u svetu, kao I na probleme koji mogu da nastanu prilikom prikupljanja dodatnog kapitala.
Keywords:
co-operatives / raising and increase o f capital / funding sources / Serbia / zadruge / formiranje I povećanje kapitala / izvori finansiranja / Srbija
Source:
Finansije, 2018, 73, 1-6, 66-88
Publisher:
Ministarstvo finansija Republike Srbije, Beograd