Diversity and flight activity of aphid species as potential vectors of oilseed pumpkin viruses in Serbia
Diverzitet i praćenje leta lisnih vaši kao potencijalnih vektora virusa uljane tikve u Srbiji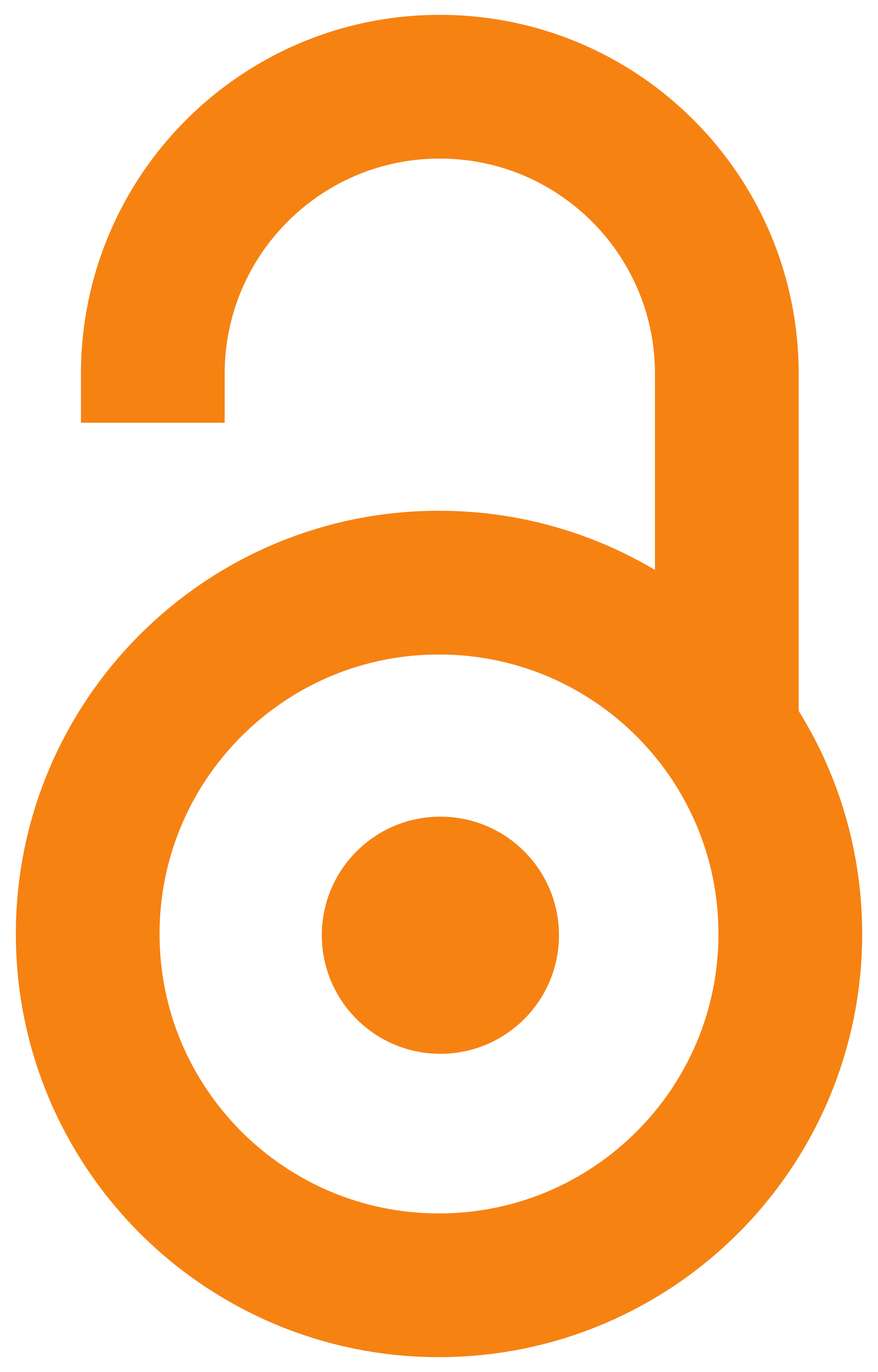 2018
Authors
Vučurović, Ana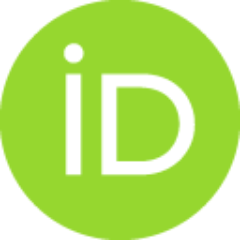 Petrović-Obradović, Olivera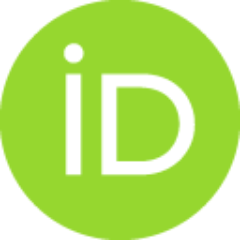 Radonjić, Andja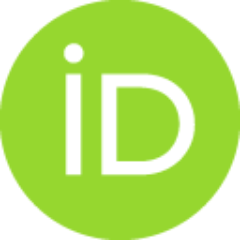 Nikolić, Dušan
Zečević, Katarina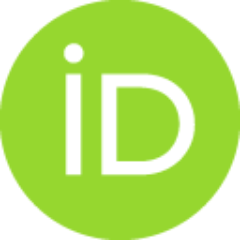 Stanković, Ivana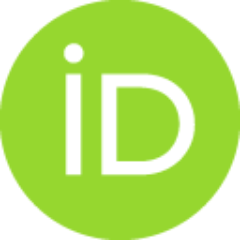 Krstić, Branka
article (publishedVersion)

Abstract
The fauna of aphids appearing on cucurbits, including oilseed pumpkin have been poorly investigated in Serbia. Yellow water traps were used to determine the diversity of aphid species visiting cucurbits in Serbia and to monitor their flight activity. During the years 2009 to 2011, a total of 1,447 specimens were collected and a total of 57 different aphid taxa were identified. In 2009, the highest total number of aphids were caught (755), followed by 203 and 489 aphids in 2010 and 2011, respectively. The most abundant species were Aphis fabae (15%), Myizus persicae (13.4%) and Acyrthosiphonpisum (11.7%), followed by Anoecia corni (6.4%) and Aphis gossypii (5.6%). All of them, except A. corni, are reported as efficient vectors of cucurbit viruses. These five species represent 52.1% of all aphid species collected within this study. Out of 57 taxa found in oilseed pumpkin crops, 17 are known as vectors of ZYMV, 18 of WMV and 15 of CMV. Generally, 25 out of a total of 57 taxa are known as
...
vectors of at least one of three viruses present in Serbia. From total of 1,447 specimens collected during three years of investigation, 917 (63.4%) are vectors of at least one of three viruses. Individual oilseed pumpkin plants were frequently colonized by A. gossypii during all three years of investigation. Results of this study showed that Serbian oilseed pumpkin growing localities are grouped among medium to reach in aphidofauna, according to total Shannon-Weaver index values which varied from 1.8 to 2.8. The highest value of Shannon-Weaver (2.8) was recorded in the Bački Petrovac I locality in 2009, while the lowest Shannon-Weaver (1.8) was recorded in Kisač locality in 2010. The maximum values of Shannon-Weaver diversity index in almost all crops were recorded in the second week of investigation or in early stages of oilseed pumpkin growth when plants had 5-6 true leaves or were in flowering stage, when potential virus infection could lead to significant yield losses.
Afidofauna koja se javlja na tikvama, uključujući uljanu tikvu do sada nije dobro ispitana u Srbiji. Da bi utvrdili diverzitet lisnih vaši koje posećuju useve tikava u Srbiji, kao i da bi pratili aktivnost i dinamiku njihovog leta, koristili smo žute lovne klopke. Tokom perioda od 2009. do 2011. godine ukupno je sakupljeno 1447 jedinki i determinisano 57 taksona lisnih vaši. Tokom 2009. godine, uhvaćen je najveći broj jedinki (755), dok je tokom 2010. i 2011. godine uhvaćeno 203, odnosno 489 jedinki lisnih vaši. Najzastupljenije vrste bile su Aphis fabae (15%), Myzus persicae (13,4%) i Acyrthosiphon pisum (11,7%), a zatim Anoecia corni (6,4%) i Aphis gossypii (5,6%). Za sve vrste, osim za A. corni, potvrđeno je da su vektori virusa tikava. Ovih pet najzastupljenijih vrsta predstavljaju 52,1% od svih sakupljenih jedinki vaši u toku ovih istraživanja. Od ukupno 57 taksona nađenih u usevima uljane tikve, 17 su poznati vektori ZYMV, 18 WMV i 15 CMV. Ukupno posmatrano, 25 od 57 nađenih taks
...
ona su vektori bar jednog od tri virusa tikava prisutnih u Srbiji. Od ukupno 1447 jedinki sakupljenih tokom tri godine istraživanja, 917 (63,4%) su vektori bar jednog od tri virusa tikava. Kolonizacija pojedinačnih biljaka uljane tikve vrstom A. gossypii uočavana je često tokom sve tri godine istraživanja. Rezultati ovih istraživanja, na osnovu ukupnog Shannon-Weaver-ovog indeksa diverziteta koji je varirao između 1,8 i 2,8, ukazuju da se lokaliteti na kojima se gaji uljana tikva u Srbiji svrstavaju u red srednje bogatih do bogatih po sastavu i brojnosti afidofaune. Najveća vrednost Shannon-Weaver-ovog indeksa diverziteta (2,8) zabeležena je tokom 2009. godine na lokalitetu Bački Petrovac I, dok je najniži indeks diverziteta (1,8) zabeležen na lokalitetu Kisač tokom 2010. godine. Shanon-Weaver-ov indeks diverziteta u gotovo svim ispitivanim usevima dostigao je maksimalne vrednosti u drugoj nedelji istraživanja ili u ranim fazama razvoja uljane tikve kada biljke imaju 5-6 pravih listova ili su u fazi cvetanja, što predstavlja najosetljivije faze za ostvarenje infekcije virusima koje mogu da dovedu do značajnih gubitaka u prinosu.
Keywords:
aphid diversity / aphid flight activity / Shannon-Weaver index diversity / oilseed pumpkin / yellow water trap / virus vectors / diverzitet lisnih vaši / dinamika leta lisnih vaši / Shannon-Weaver indeks diverziteta / uljana tikva / žute lovne klopke / vektori virusa
Source:
Ratarstvo i povrtarstvo, 2018, 55, 2, 72-79
Publisher:
Institut za ratarstvo i povrtarstvo, Novi Sad
Funding / projects: