Antifungal activity of cinnamon and clove essential oils against button mushroom pathogens Cladobotryum dendroides (Bull.) W. Gams & Hooz and Lecanicillium fungicola var. fungicola (Preuss) Hasebrauk
Antifungalna aktivnost etarskih ulja cimeta i karanfilića prema patogenima šampinjona - Cladobotryum dendroides (Bull.) W. Gams & Hooz i Lecanicillium fungicola var. fungicola (Preuss) Hasebrauk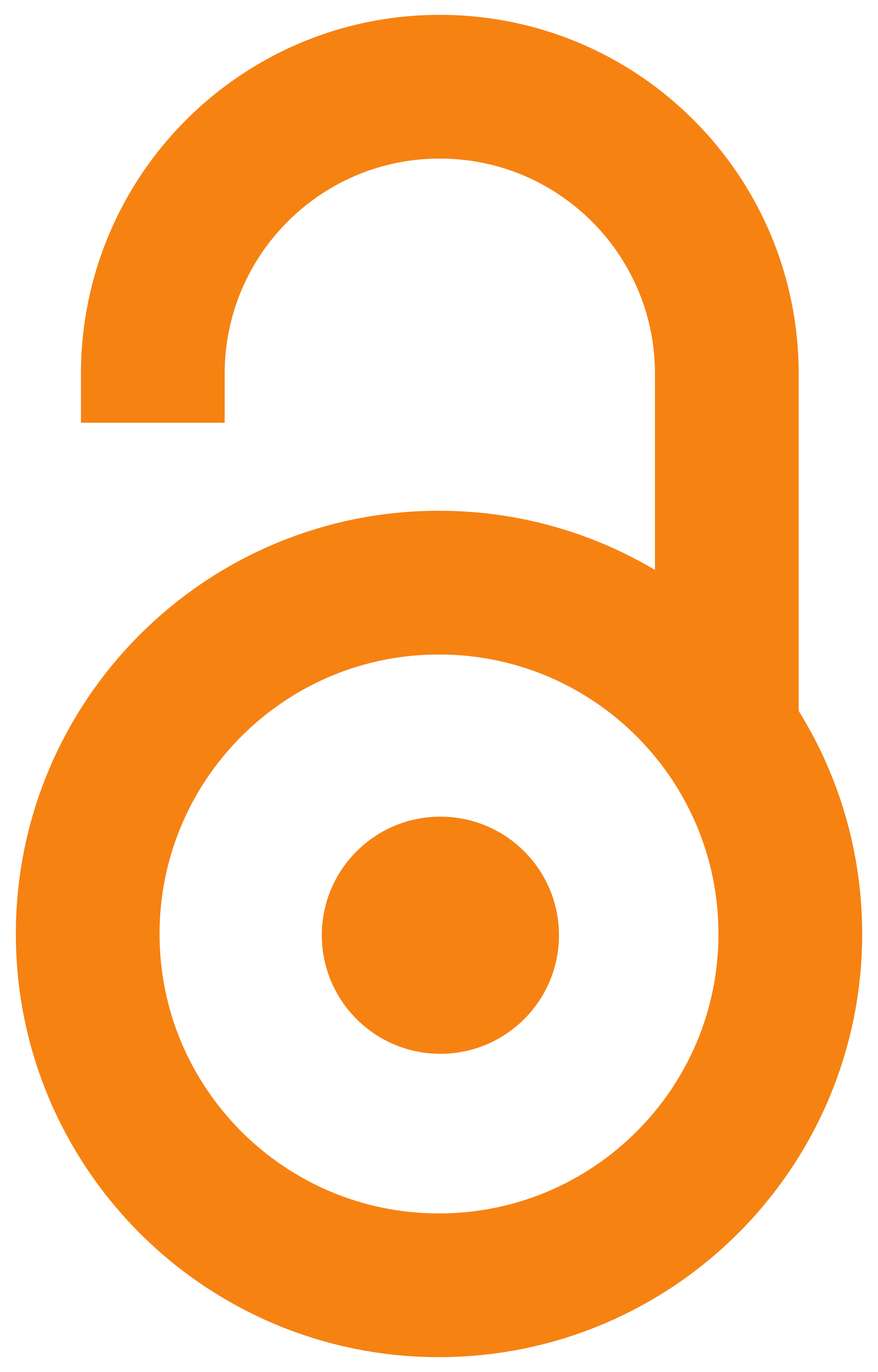 2018
Authors
Luković, Jelena
Stepanović, Miloš
Todorović, Biljana
Milijašević-Marčić, Svetlana
Duduk, Nataša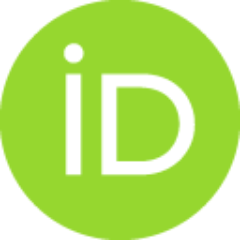 Vico, Ivana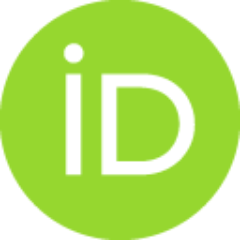 Potočnik, Ivana
article (publishedVersion)

Abstract
Antifungal activity of two essential oils, cinnamon (Cinnamomum verum J. Presl) and clove (Syzygium aromaticum (L.) Merrill & Perry), was evaluated against Cladobotryum dendroides (Bull.) W. Gams & Hooz, and Lecanicillium fungicola var. fungicola (Preuss) Hasebrauk, the causal agents of cobweb and dry bubble disease of cultivated mushroom. Inhibitory and fungicidal activity of the selected essential oils was assayed using three methods: microdilution, macrodilution fumigant and macrodilution contact method. Comparing all three methods, clove essential oil showed stronger activity than cinnamon against both fungi, having minimum inhibitory concentration (MIC) at the lowest concentrations tested (1.56, 0.02 and 0.1 µl ml-1, respectively). However, cinnamon oil was more toxic to L. fungicola var. fungicola then to C. dendroides in all three methods. Both oils exhibited stronger antifungal effects when used in the macrodilution fumigant than in contact method. The results showed that both
...
cinnamon and clove essential oils have the potential for further in vivo experiments against L. fungicola var. fungicola and C. dendroides and indicated a possible use of these oils in integrated disease management in mushrooms.
Ispitana je antifungalna aktivnost etarskih ulja cimeta i karanfilića prema Cladobotryum dendroides (Bull.) W. Gams & Hooz, i Lecanicillium fungicola var. fungicola (Preuss) Hasebrauk, prouzrokovačima paučinaste plesni i suve truleži šampinjona. Antifungalna aktivnost odabranih etarskih ulja testirana je primenom tri različite metode: mikrodilucione, makrodilucione fumigantne i makrodilucione kontaktne metode. Etarsko ulje karanfilića je ispoljilo jači efekat od ulja cimeta na obe gljive primenom sve tri metode, sa minimalnim inhibitornim koncentrecijama pri najnižim testiranim koncentracijama (1,56, 0,02 i 0,1 µl ml-1). Ulje cimeta je pokazalo veću toksičnost prema L. fungicola var. fungicola nego prema C. dendroides. Ispitivana etarska ulja ispoljila su jače antifungalno dejstvo primenjena fumigantno nego kontaktno u makrodilucionoj metodi. Antifungalno delovanje etarskih ulja cimeta i karanfilića in vitro, ukazuje na potencijal za dalja ispitivanja njihove efikasnosti in vivo, kao i
...
mogućnosti uključivanja ovih etarskih ulja u integralnu zaštitu jestivih gljiva od bolesti prouzrokovanih mikopatogenim gljivama L. fungicola var. fungicola i C. dendroides.
Keywords:
Button mushroom / Essential oils / Cinnamon / Clove / Fungal pathogens / Antifungal activity / Šampinjon / Etarska ulja / Cimet / Karanfilić / Patogene gljive / Antifungalna aktivnost
Source:
Pesticidi i fitomedicina, 2018, 33, 1, 19-26
Publisher:
Institut za pesticide i zaštitu životne sredine, Beograd i Društvo za zaštitu bilja Srbije, Beograd
Funding / projects: