Prediction of a fertilizer particle motion along a vane of a centrifugal spreader disc assuming its pure rolling
Predviđanje kotrljanja čestice đubriva duž lopatice centrifugalnog rasipača sa diskom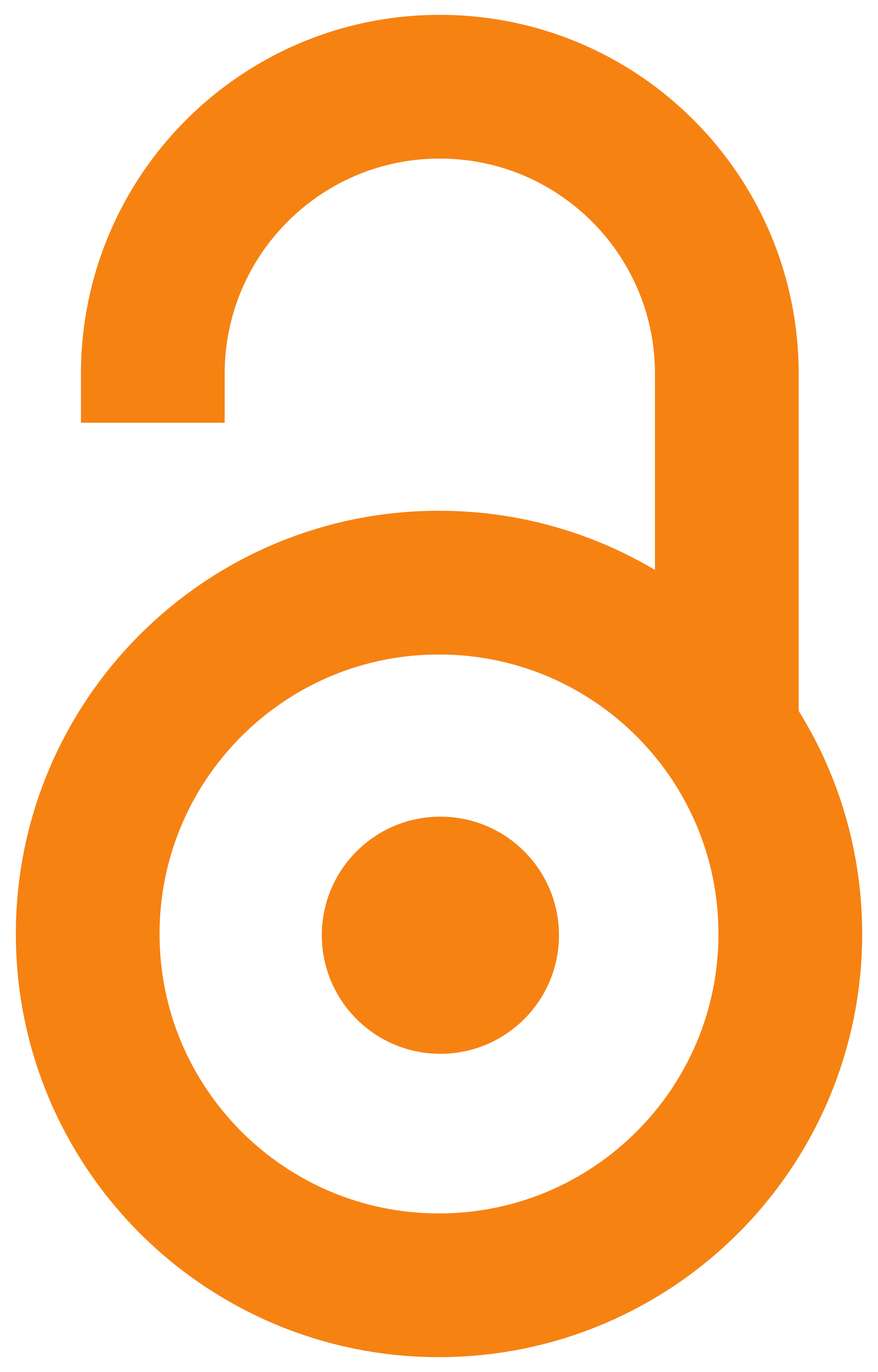 2018
Authors
Kurt, Tomantschger
Petrović, Dragan
Cerović, Vera B.
Dimitrijević, Aleksandra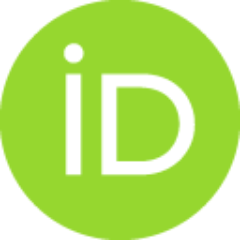 Radojević, Rade L.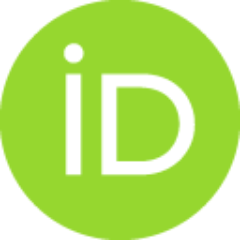 Article (Published version)

Abstract
The paper analyzes the motion of idealized spherical homogeneous fertilizer particle along the straight vane attached to flat rotating disc. The analysis, based on the assumption on the pure rolling of the particle along the vane (without sliding), has been performed in the non-inertial reference coordinate system, which rotates together with the spreader disk. The particle motion along the vane is described by hyperbolic cosine function, which is the solution of the ordinary in-homogenous secondorder differential equation having constant coefficients. Solution of this kind represents an approximation of the real motion of fertilizer particle along the radial vane fixed to horizontal disc rotating at constant angular velocity. However, it can be very useful for optimization of centrifugal spreader design and working parameters, as well as for further analysis of the whole fertilizer spreading process that also includes particle flight.
U radu je analizirano kretanje idealizovane, loptaste, homogene čestice mineralnog đubriva duž radijalne lopatice postavljene na rotirajućem disku centrifugalnog rasipača đubriva. Analiza, zasnovana na pretpostavci o kotrljanju čestice duž lopatice bez klizanja, izvedena je u neinercijalnom referentnom koordinatnom sistemu koji rotira zajedno sa diskom za rasipanje đubriva. Kretanje čestice duž lopatice je opisano hiperboličnom kosinusnom funkcijom, koja predstavlja rešenje obične homogene diferencijalne jednačine drugog reda sa konstantnim koeficijentima, koja opisuje dinamiku čestice. Rešenje ove vrste predstavlja aproksimaciju stvarnog kretanja čestice đubriva duž lopatice diska koji rotira konstantnom ugaonom brzinom. Međutim, može biti veoma korisno za optimizaciju dizajna centrifugalnog raspršivača i njegovih radnih parametara, kao i za dalju analizu čitavog procesa rasipanja đubriva koji obuhvata i let čestice u vazduhu po napuštanju lopatice.
Keywords:
fertilizer / particle / motion / radial vane / analytical solution / centrifugal disc spreader / non-inertial reference system
Source:
FME Transactions, 2018, 46, 4, 544-551
Publisher:
Univerzitet u Beogradu - Mašinski fakultet, Beograd
Funding / projects: