Yield and nutritional value of permanent grassland forage under simulated rotational grazing
Prinos i hranljiva vrednost zelene mase sa permanentnog travnjaka u uslovima simulacije prolećne ispaše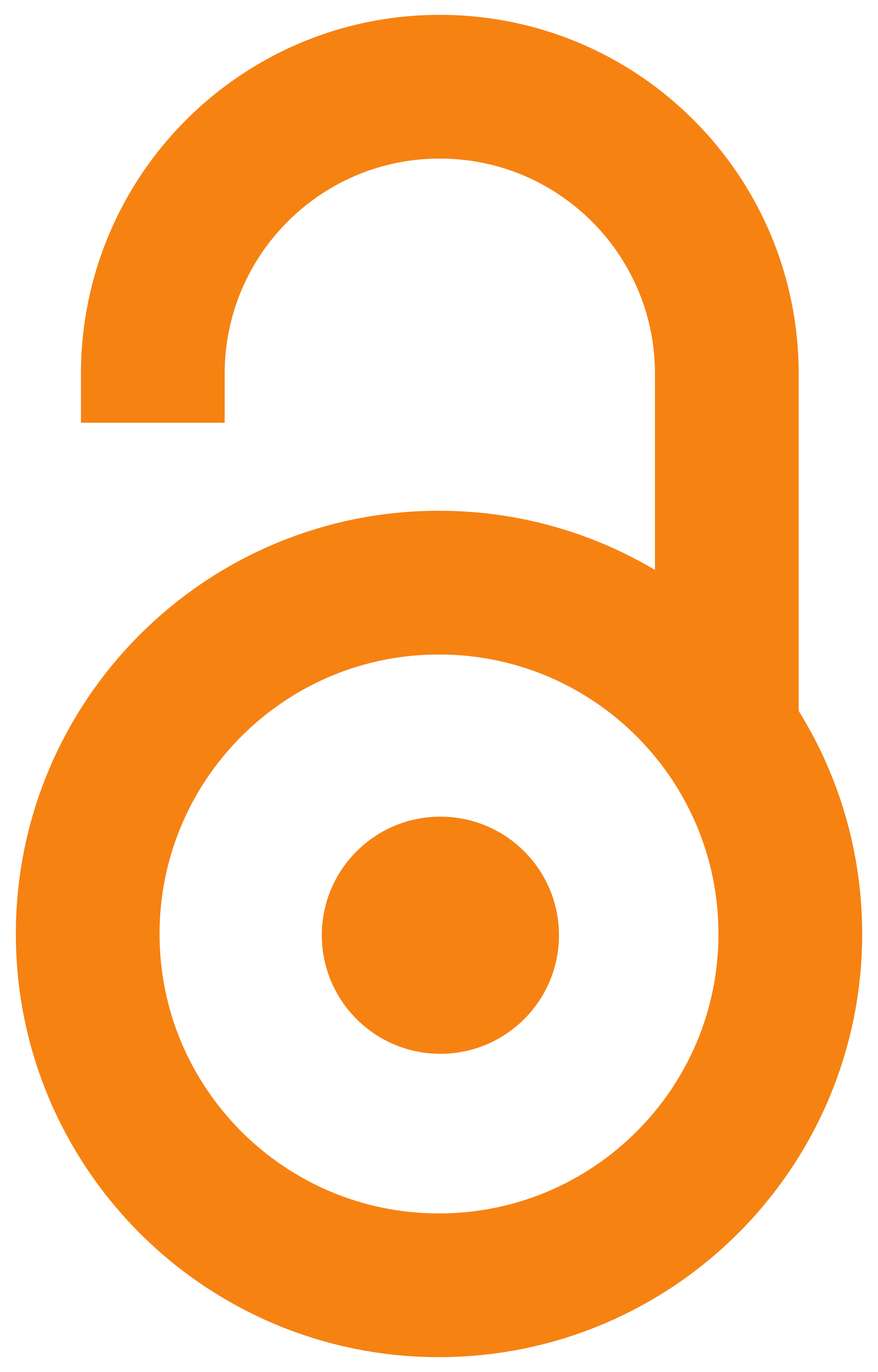 2018
article (publishedVersion)

Abstract
A cutting experiment was conducted to test the changes in botanical composition, yield and nutritional value of forage, obtained in conditions of simulated rotational spring grazing on permanent grassland. The experiment was carried out on permanent pasture in vicinity of Šabac, Serbia in 2015 included three cuttings as a simulated rotational spring grazing. The highest share of grasses was noted in the first cut and decreased in the second and third cut, with increased forbs participation, and relatively constant percentage of legumes. The highest dry matter (DM) yield was obtained for the first harvest, followed by the second cut, and the lowest forage production was determined for the third harvest, with only 11.04 and 17.42% of the first and second cut yield. There were not found the significant differences between cuts for herbage DM and crude protein content. Markedly lower value for non-protein N concentration (p lt 0.05) was determined in the third cut. The fiber content increa
...
sed during the grazing season (p lt 0.05), with the highest value determined in the herbage obtained in the second cut. The highest energy values (p lt 0.05) had the herbage produced in the first cut (DM basis), wherein the lowest values were found in the forage from the second harvest. These results indicate that especially herbage yield of analyzed grassland as chemical composition and nutrition value are highly variable during the growing season. The accurately defined optimal period for using is necessary to provide the high-quality forage for grazing animals.
Istraživanje u kome je košenjem simulirana pregonska ispaša, sprovedeno je u cilju utvrđivanja razlika u botaničkom sastavu, prinosu i hranljivoj vrednosti dobijene zelene mase sa permanentnog pašnjaka, tokom prolećne sezone. Eksperiment je izveden tokom 2015. godine na prirodnom pašnjaku u okolini Šapca, Srbija i uključivao je tri otkosa kao simulaciju pregonske prolećne ispaše. Najveći udeo trava je zabeležen u prvom otkosu, dok je zastupljenost trava u drugom i trećem otkosu bila smanjena, uz istovremeno povećanje učešća zeljanica, i relativno ujednačen udeo leguminoza po ciklusima iskorišćavanja. Najveći prinos suve materije (SM) je utvrđen u prvom ciklusu iskorišćavanja, zatim u drugom, dok je najmanja produkcija zelene mase izmerena u trećem otkosu, samo 11,04 i 17,42% prinosa u prvom odnosno drugom otkosu. Nisu nađene značajne razlike između ciklusa iskorišćavanja u pogledu sadržaja SM i sirovih proteina. Značajno manje učešće neproteinskog N (p lt 0,05) je utvrđeno u biljnoj ma
...
si dobijenoj iz trećeg otkosa. Determinisano je povećanje sadržaja vlakana (p lt 0,05) u SM biljne mase, tokom pašne sezone, pri čemu su najveće vrednosti utvrđene u drugom otkosu. Najveću energetsku vrednost (p lt 0,05) imala je zelena krma iz prvog otkosa (u SM), pri čemu je najniži sadržaj iskoristive energije utvrđen u zelenoj masi dobijenoj iz drugog ciklusa iskorišćavanja. Rezultati do kojih se došlo, ukazuju na naročito izraženo variranje prinosa, kao i hemijskog sastava i hranljive vrednosti zelene mase sa permanentnog pašnjaka, tokom prolećne sezone porasta vegetacije. U skladu sa tim, u cilju dobijanja kvalitetne paše za ishranu životinja, neophodno je precizno definisanje optimalnog perioda za iskorišćavanje pašnjaka tokom sezone ispaše.
Keywords:
forage production / pasture quality / nutrition / ruminants / pigs / proizvodnja zelene krme / kvalitet paše / ishrana / preživari / svinje
Source:
Biotechnology in Animal Husbandry, 2018, 34, 1, 21-31
Publisher:
Institut za stočarstvo, Beograd
Funding / projects: