Encapsulation of bioactive compounds derived from fruit processing by-products
Inkapsulacija bioaktivnih jedinjenja sporednih proizvoda prerade voća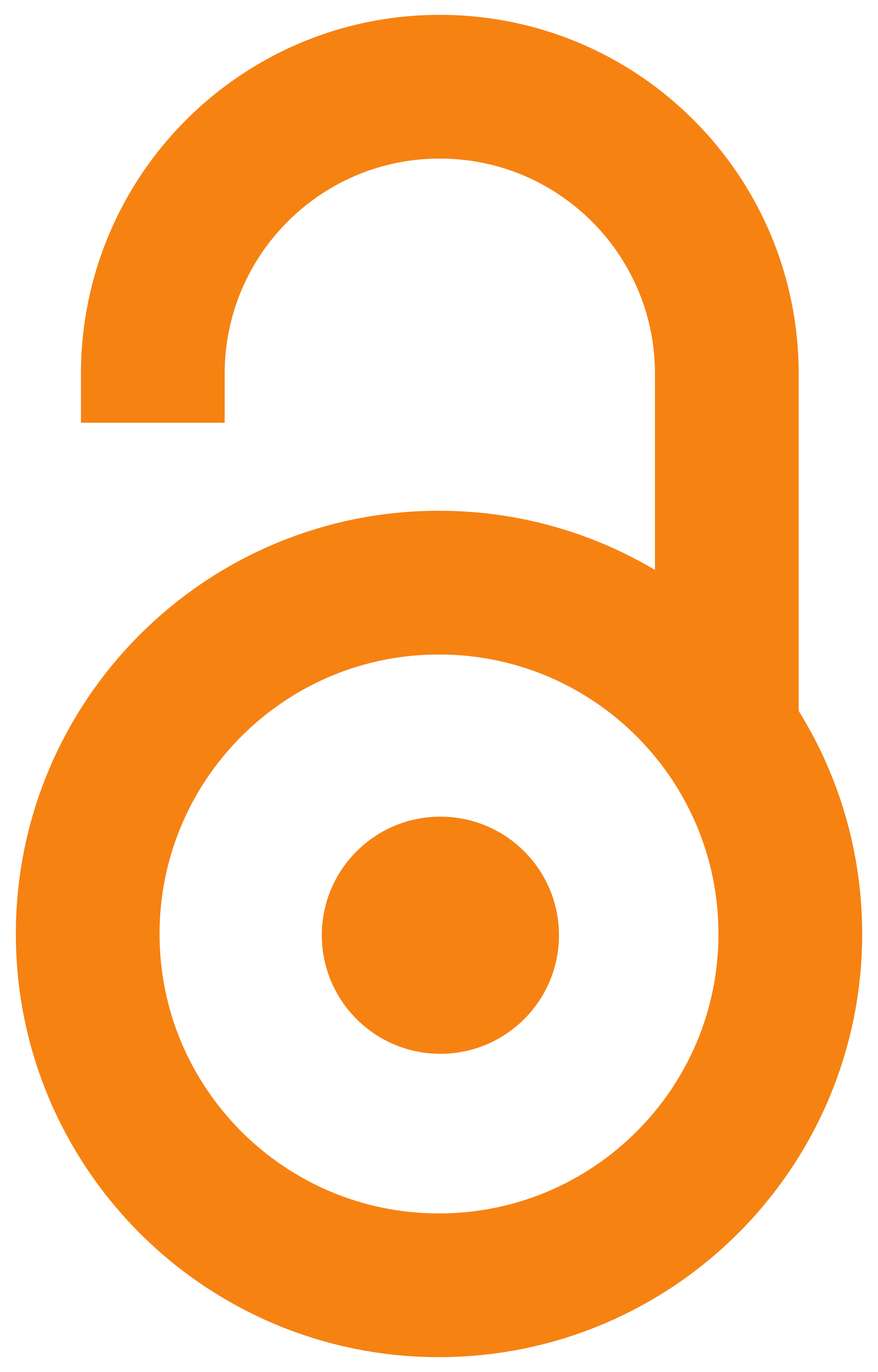 2018
Article (Published version)

Abstract
An increased environmental awareness has led to new trends in food industry, which are reflected in intensive studies on exploitation of fruit processing byproducts. Additionally, consumers' tendency to a healthy lifestyle has initiated the development of diverse functional food products. High amounts of by-products, such as peels, seeds, and stones, are discarded during fruit processing. It represents a problem both from the environmental and the economic point of view. On the other hand, the resulting residues are potential sources of numerous bioactive compounds. Therefore, fruit processing by-products such as substrates for the extraction of phenolic compounds, natural pigments, dietary fibers, protein isolates and oils attract great interest. These extracts have a great potential for the development of dietary supplements and new functional food products with beneficial health effects. However, bioactive compounds are susceptible to degradation, which represents a critical factor
...
for their successful incorporation into food products. In this regard, the main challenge is to ensure the stability of bioactive compounds during processing, storage and in the gastrointestinal tract, i.e. to preserve their bioactivity and bioavailability. This challenge could be accomplished by the use of encapsulation. Namely, the formation of a physical barrier between an active compound and its surrounding is an effective way of protection. The present paper indicates the potential of by-products originating from the processing of apples, grapes, plums, raspberries and sour cherries as sources of bioactive compounds. It also points out the benefits that could be achieved by the encapsulation of bioactive compounds extracted from fruit processing by-products in order to develop new functional food products.
Svest o očuvanju životne sredine dovela je do novih trendova u prehrambenoj industriji, koji se između ostalog ogledaju i u intenzivnom izučavanju potencijala iskorišćenja otpada nastalog pri proizvodnji hrane. Pored toga, težnja ka zdravom načinu života doprinela je razvoju funkcionalnih prehrambenih proizvoda. Tokom prerade voća mnogi delovi ploda, kao što su pokožica, semenke i koštice, zaostaju, što predstavlja problem sa ekološkog i ekonomskog aspekta. S druge strane, ovi ostaci predstavljaju potencijalne izvore bioaktivnih jedinjenja. U tom pogledu, nastali sporedni proizvodi prerade voća se intenzivno izučavaju kao sirovine za ekstrakciju fenolnih jedinjenja, prirodnih pigmenata, dijetetskih vlakana, proteinskih izolata i ulja, kao i za proizvodnju suplemenata sa potencijalnim zdravstvenim benefitima. Ipak, kritičan faktor uspešne implementacije ekstrakata bogatih bioaktivnim jedinjenjima u prehrambene proizvode jeste njihova podložnost degradaciji. Prema tome, kao glavni izazov
...
nameće se postizanje stabilnosti bioaktivnih jedinjenja tokom prerade i skladištenja, odnosno očuvanje njihove bioaktivnosti i biodostupnosti. Odgovor na postavljeni izazov očuvanja bioaktivnosti sastojaka hrane može da ponudi inkapsulacija. Naime, inkapsulacija se bazira na formiranju fizičke barijere između bioaktivnih jedinjenja i različitih neželjenih faktora sredine, kao što su visoka temperatura, svetlost, itd. U ovom radu ukazano je na potencijal sporednih proizvoda prerade jabuka, grožđa, šljiva, malina i višanja kao izvora bioaktivnih jedinjenja. Takođe, prikazane su prednosti koje se postižu inkapsulacijom bioaktivnih jedinjenja ekstrahovanih iz sporednih proizvoda prerade voća u cilju razvoja novih, funkcionalnih proizvoda.
Keywords:
fruit processing by-products / encapsulation / bioactive compounds / apple / grape / plum / raspberry / sour cherry / sporedni proizvodi / prerada voća / inkapsulacija / bioaktivnajedinjenja / jabuka / grožđe / šljiva / malina / višnja
Source:
Journal of Agricultural Sciences (Belgrade), 2018, 63, 2, 113-137
Publisher:
Univerzitet u Beogradu - Poljoprivredni fakultet, Beograd
Funding / projects: