The agricultural water footprint and assessment of virtual water trade: Does Serbia import or export water?
'Vodni otisak' u poljoprivredi i virtuelna trgovina vodom - da li Srbija izvozi ili uvozi vodu?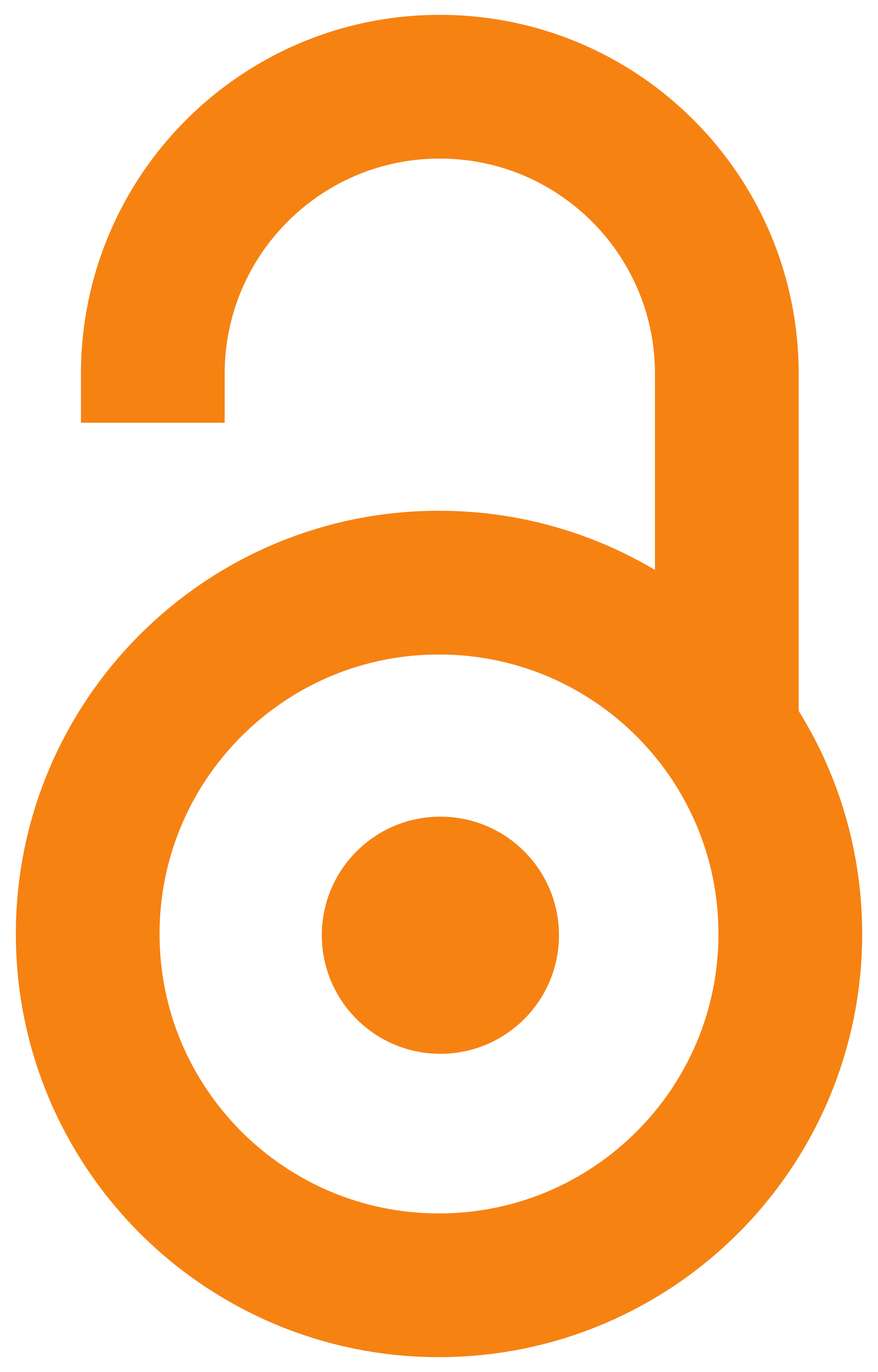 2018
Article (Published version)

Abstract
Limited water resources, an increase in water demand and a changing climate triggered the development of new concepts for assessment of water demand and water consumption locally and globally. The newest concepts that successfully tackle this issue are water footprint and virtual water trade. Aims of this study are: (1) to define specific water demand for the most important agricultural products in the international trade of the Republic of Serbia, (2) to assess possibilities of an increase in water productivity for those products, and (3) to assess sustainability of water resources in Serbia, based on the ratio of import/export during virtual water trade. Specific water demand for wheat, maize, sunflower, sugar beet and soya bean has been calculated and compared with specific water demand in other countries. Results prove that water productivity can be improved by, for example, using other varieties of crops or modifying cultivation technology. The ratio of imported/exported virtual w
...
ater quantities for the periods 1995-1999 and 2010- 2013 in Serbia shows that more water was exported than imported. Sustainability of water resources in Serbia will not be endangered even if the export of agricultural products is increased.
Ograničeni vodni resursi, rastući zahtevi za vodom i sve nepovoljniji klimatski uslovi doveli su do razvoja novih koncepata, sa ciljem procene potražnje i potrošnje vode na lokalnom i globalnom nivou. Koncepti koji se u novije vreme koriste pri rešavanju ovakvih problema su 'vodni otisak' i 'virtuelna trgovina vodom'. Ciljevi ovog rada su: (1) da se odrede specifični zahtevi za vodom najvažnijih poljoprivrednih proizvoda u procesu međunarodne trgovine Srbije, (2) da se oceni mogućnost povećanja produktivnosti vode pri proizvodnji tih proizvoda i (3) da se proceni održivost vodnih resursa Srbije, na osnovu odnosa vode koju Srbija uvozi/izvozi tokom 'virtuelne trgovine vodom'. Izračunavanjem specifične potrošnje vode za pšenicu, kukuruz, suncokret, šećernu repu i soju i poređenjem sa specifičnom potrošnjom vode ovih kultura u drugim zemljama, utvrđeno je da postoji prostor da se unapredi korišćenje vode, npr. podešavanjem sortimenta ili promenama u tehnologiji gajenja. Na osnovu odnosa i
...
zračunatih izvezenih i uvezenih virtuelnih količina vode za period 1995-1999. godine i 2010-2013. godine, može se zaključiti Srbija izvozi više vode nego što uvozi. Čak i sa dodatnim porastom izvoza poljoprivrednih proizvoda neće doći do narušavanja vodne održivosti Srbije.
Keywords:
specific water demand / virtual water trade / agricultural products / water productivity / specifična potrošnja vode / virtuelna trgovina vodom / poljoprivredni proizvodi / produktivnost vode
Source:
Journal of Agricultural Sciences (Belgrade), 2018, 63, 2, 185-194
Publisher:
Univerzitet u Beogradu - Poljoprivredni fakultet, Beograd
Funding / projects:
Related items
Showing items related by title, author, creator and subject.
Stričević, Ružica; Srdjević, Zorica; Vujadinović-Mandić, Mirjam; Srdjević, Bojan

(Jugoslovensko društvo za odvodnjavanje i navodnjavanje, Beograd,

2017

)

Gunnarsdottir, Maria J.; Gardarsson, Sigurdur M.; Figueras, Maria J.; Puigdomenech, Claudia; Juarez, Ruben; Saucedo, Gemma; Jose Arnedo, M.; Santos, Ricardo; Monteiro, Silvia; Avery, Lisa; Pagaling, Eulyn; Allan, Richard; Abel, Claire; Eglitis, Janis; Hambsch, Beate; Huegler, Michael; Rajković, Andreja; Šmigić, Nada; Udovički, Božidar; Albrechtsen, Hans-Jorgen; Lopez-Aviles, Alma; Hunter, Paul

(Elsevier, Amsterdam,

2020

)

Tošković, Dragan V.; Stanojević, Dušan; Rajković, Miloš

(Udruženje za tehnologiju vode i sanitarno inžinjerstvo, Beograd,

2002

)