Crown gall of grapevine
Bakteriozni rak vinove loze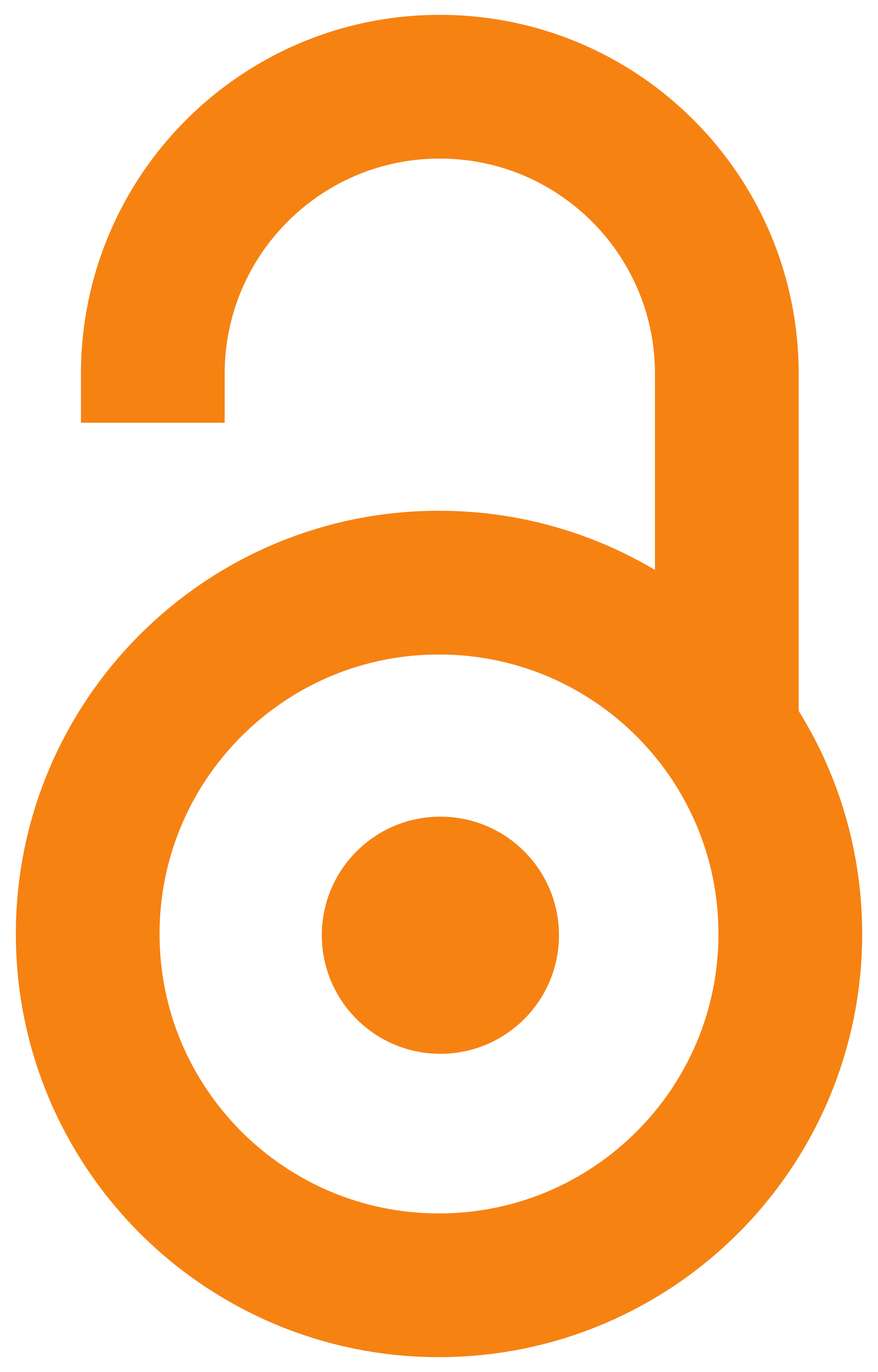 2018
Authors
Kuzmanović, Nemanja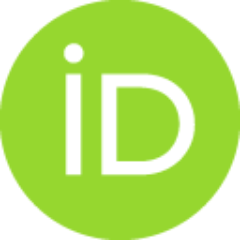 Obradović, Aleksa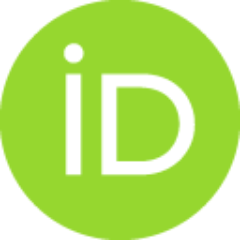 Article (Published version)

Abstract
Crown gall is considered one of the most important and widespread bacterial diseases of grapevine (Vitis vinifera L.). Disease is present in almost all grapevine-growing areas worldwide. Crown gall is an economically important plant disease of grapevine, especially in nurseries and newly established vineyards. Typical symptoms of grapevine crown gall disease include tumor formation on the aerial parts of host plants. Agrobacterium vitis is primary species causing this disease. A. vitis colonizes grapevine systemically and can persists latently in symptomless plant material. It is also detected as an epiphyte on grapevine and can survive in soil exclusively in association with host plants. Crown gall can be efficiently disseminated to distant geographical areas via international trade of propagation material, which is considered the main pathway of disease introduction and spread. In Serbia, crown gall was observed sporadically on grapevine, although it occurred with high incidence and
...
severity in some years. Because there are no effective curative control measures, the disease is especially challenging to manage. Therefore, the disease management strategy is based on preventive measures. Use of pathogen-free planting material in areas with no history of the crown gall represents main prerequisite for the disease prevention. Biological control and production of resistant grape varieties are promising as future control measures.
Bakteriozni rak smatra se jednim od najvažnijih i najrasprostranjenijih bakte-rioznih oboljenja vinove loze (Vitis vinifera L.). Ustanovljen je u gotovo svim zemljama gde se gaji vinova loza. Bakteriozni rak je ekonomski vrlo značajno oboljenje vinove loze, a posebno je ozbiljno u rasadnicima i mladim vinogradima. Tipični simptomi bakterioznog raka ispoljavaju se u vidu tumora na nadzemnim delovima vinove loze. Vrsta Agrobacterium vitis glavni je prouzrokovač ovog obo-ljenja. Patogen sistemično zaražava vinovu lozu i prisutan je u sprovodnom tkivu domaćina, a može biti latentno prisutan u asimptomatičnom biljnom materijalu. Takođe, patogen je detektovan i kao epifit na površini različitih organa vinove loze, kao i u rizosferi i zemljištu u blizini biljaka domaćina. A. vitis može biti raširen na velike udaljenosti putem naizgled zdravog sadnog materijala, što predstavlja najznačajniji način introdukcije i širenja bolesti. U Srbiji, bakteriozni rak se javlja sporadično, mada je u pojedin
...
im godinama zabeležena jača pojava ovog obolje-nja uz visoku stopu zaraženih biljaka i izražene štete. Kontrola bakterioznog raka nije laka, s obzirom da ne postoje efikasne kurativne mere. Stoga se strategija zaštite prvenstveno zasniva na preventivnim merama. Korišćenje zdravog sad-nog materijala i zasnivanje vinograda na površinama koje nisu kontaminirane patogenom neizostavna je mera. Biološka kontrola i proizvodnja otpornih sorti predstavljaju obećavajuće mere kontrole u budućnosti.
Keywords:
Agrobacterium vitis / tumorigenic bacteria / Ti plasmid / systemic colonization / infected plant material / Agrobacterium vitis / tumorogene bakterije / Ti plazmid / siste-mična kolonizacija / zaražen sadni materijal
Source:
Biljni lekar, 2018, 46, 6, 659-673
Publisher:
Univerzitet u Novom Sadu - Poljoprivredni fakultet - Departman za zaštitu bilja i životne sredine "dr Pavla Vukasovića", Novi Sad
Funding / projects: