Analysis of seven indirect methods for evaluation of reference evapotranspiration under climate conditions of Serbia
Analiza sedam indirektnih metoda za proračun referentne evapotranspiracije u klimatskim uslovima Srbije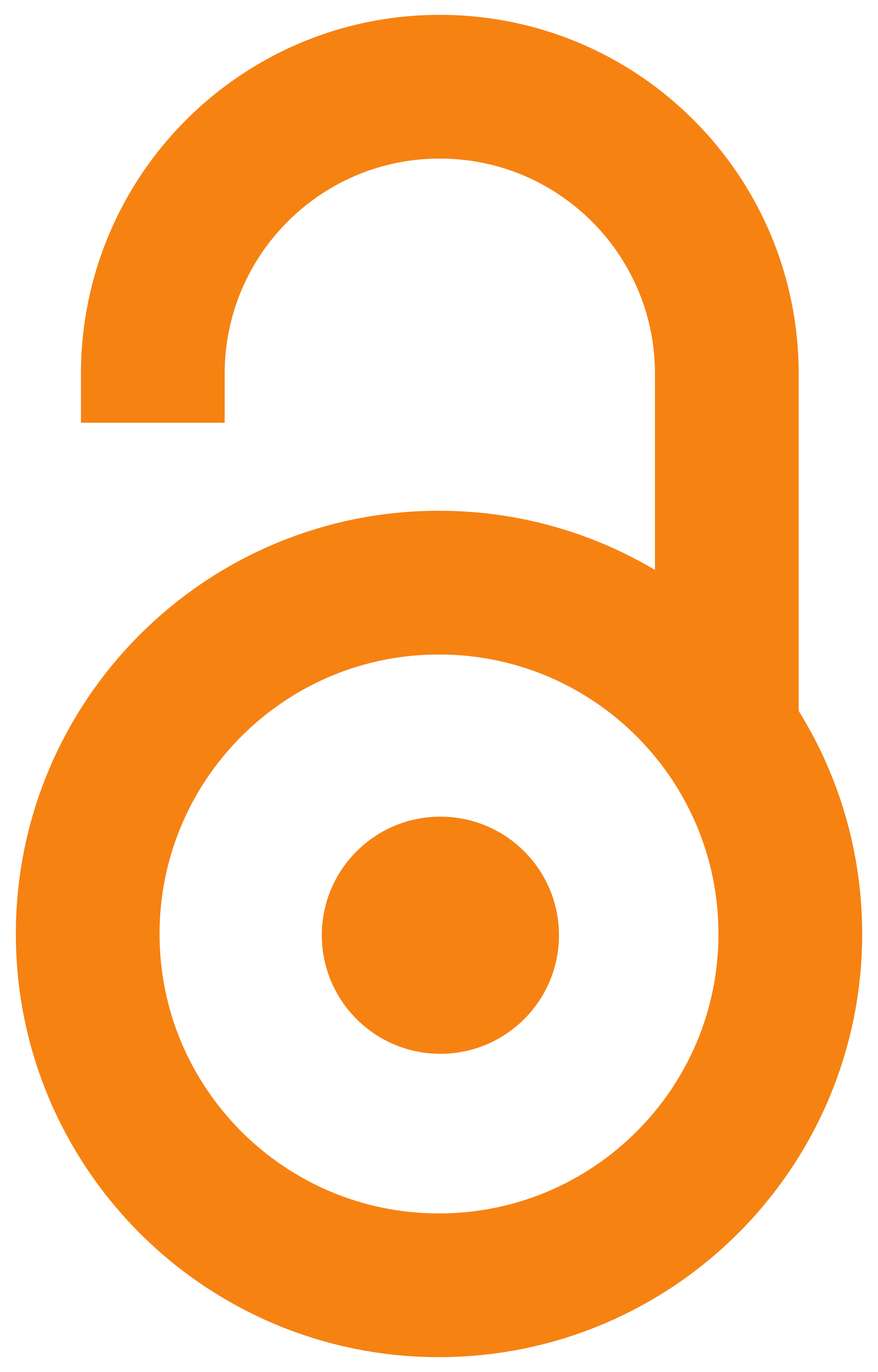 2018
Article (Published version)

Abstract
In order to calculate water deficit of agricultural crops, it is necessary to have an insight into the evapotranspiration process. As for evaluation of reference evapotranspiration, the Penman-Monteith (FAO56-PM) method, suggested by The International Commission on Irrigation and Drainage (ICID) and Food and Agriculture Organization of the United Nations (FAO), requires several climate parameters, which are often unavailable. Thus, in this paper, the methods for computing ETo, which use limited weather data, were tested and then compared to FAO56-PM. The selected methods were those most often used as the replacement for FAO56-PM: Hargreaves, adjusted Hargreaves, Copais, Turc, Priestley-Taylor, Makkink and Hamon. ETo was calculated at the daily and average monthly levels, for the 2010 2013 period, using data from the following meteorological stations: Niš, Belgrade, Novi Sad, Loznica, Valjevo, Zlatibor, Ćuprija and Kikinda. Special importance was given to the vegetation period during th
...
e dry season due to the application of irrigation. The comparison of methods was based on statistical analysis, using parameters: MXE, MAE, RMSD, ARMSD, WRMSD, b and R2. The highest rate of matching FAO-PM at the average monthly level, as well as during the 2012 growing season, was shown by Copais, Turc and Priestley-Taylor methods, thus these methods may be recommended as the replacement for FAO-PM under climate conditions of Serbia. In case only temperature data are available, the results of this research justify the use of the adjusted Hargreaves equation to calculate ETo for the vegetation period.
Za izračunavanje potreba za vodom poljoprivrednih kultura neophodno je imati uvid u proces evapotranspiracije. Metoda Penman-Monteith (FAO56-PM), koja je od strane Međunarodne komisije za navodnjavanje i odvodnjavanje (engl. Internatioanl Commission on Irrigation and Drainage ICID) i Organizacije za hranu i poljoprivredu Ujedinjenih nacija (engl. Food and Agriculture Organisation FAO) predložena za proračun referentne evapotranspiracije (ETo), zahteva poznavanje više klimatskih parametara, koji često nisu dostupni. Zato su u ovom radu testirane metode za proračun ETo koje koriste manji broj podataka i upoređivane sa FAO56-PM. Izabrane su metode koje su najčešće korišćene kao zamena za FAO56-PM: Hargreaves, modifikovani Hargreaves, Copais, Turc, Priestley-Taylor, Makkink i Hamon. Proračun je rađen na dnevnom i prosečnom mesečnom nivou, za period 2010 2013. godine, na stanicama: Niš, Beograd, Novi Sad, Loznica, Valjevo, Zlatibor, Ćuprija i Kikinda. Poseban značaj dat je vegetacionom peri
...
odu tokom sušne godine, interesantnom sa aspekta primene navodnjavanja. Upoređivanje metoda rađeno je na osnovu statističke analize, pri čemu su korišćeni parametri: MXE, MAE, RMSD, ARMSD, WRMSD, b i R2. Najbolje slaganje sa metodom FAO-PM na prosečnom mesečnom nivou, kao i u letnjem periodu 2012. godine, pokazale su metode Copais, Turc i Priestley-Taylor, pa se one mogu preporučiti kao zamena za metodu FAO56-PM, u našim klimatskim uslovima. Ukoliko se raspolaže samo podacima o temperaturi vazduha, rezultati dobijeni u ovom istraživanju pokazuju opravdanost upotrebe modifikovane metode Hargreaves za proračun ETo u toku vegetacionog perioda.
Keywords:
reference evapotranspiration / FAO-56 Penman-Monteith / Turc / Priestley-Taylor / Hargreaves / adjusted Hargreaves / Copais / Hamon / humid and subhumid climate / referentna evapotranspiracija / FAO56 -PM / Turc / Priestley-Taylor / Hargreaves / modifikovani Hargreaves / Copais / Hamon / humidna i subhumidna klima
Source:
Journal of Agricultural Sciences (Belgrade), 2018, 63, 1, 67-81
Publisher:
Univerzitet u Beogradu - Poljoprivredni fakultet, Beograd
Funding / projects: