Grapevine Leafroll complex
Kompleks virusa prouzrokovača uvijenosti lišća vinove loze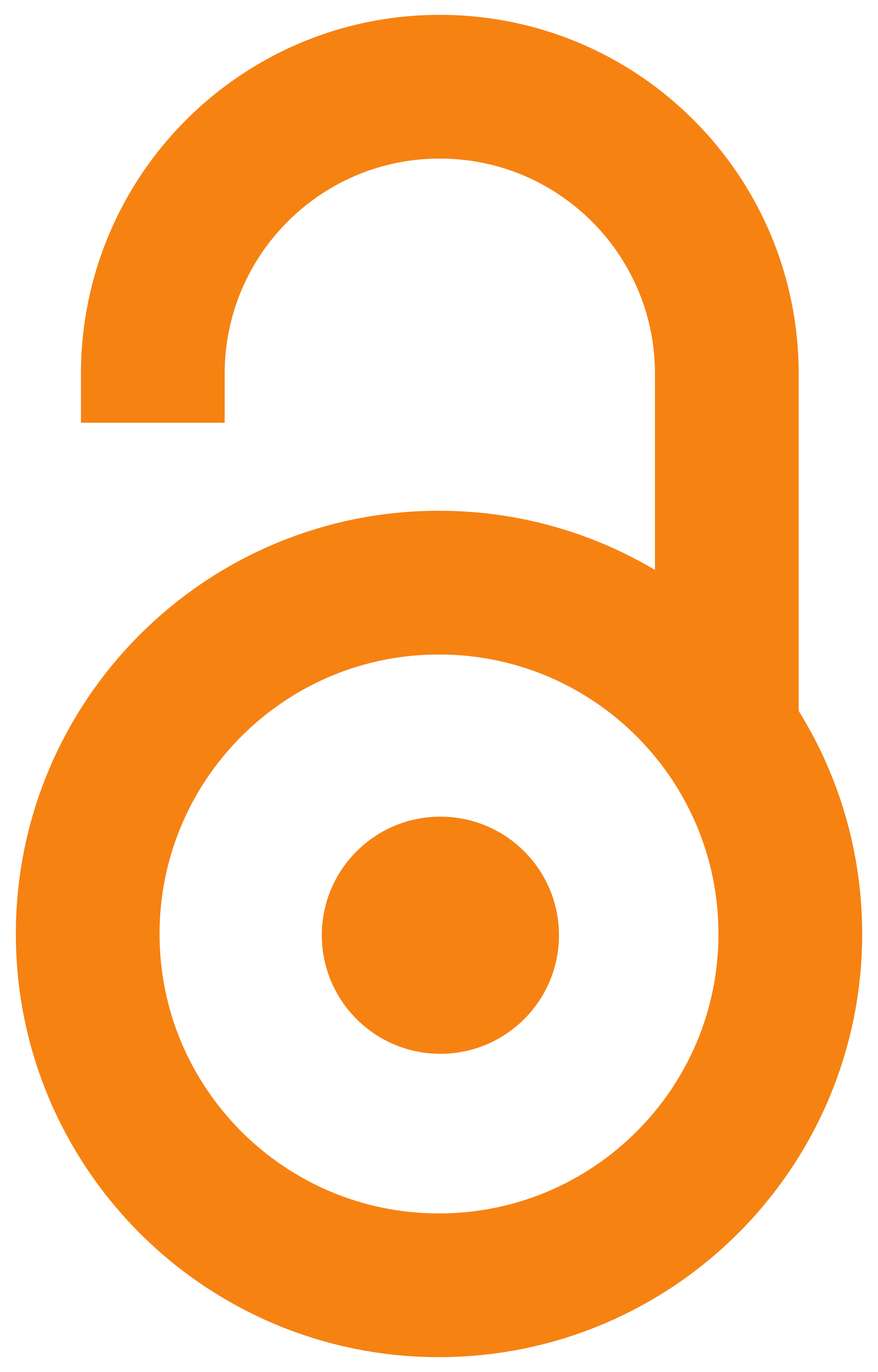 2018
Authors
Ristić, Danijela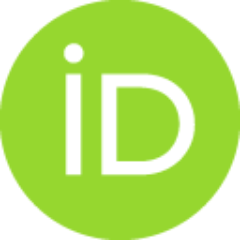 Vučurović, Ivan
Stanković, Ivana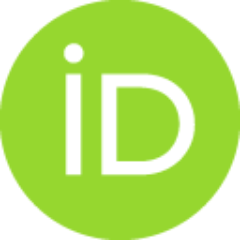 Vučurović, Ana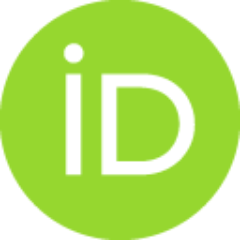 Zečević, Katarina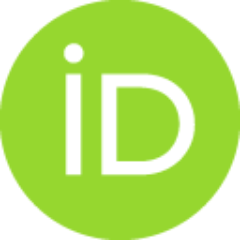 Krstić, Branka
Article (Published version)

Abstract
The number of virus species infecting grapevine has increased continuously and more than 60 species are described to infect grapevine. The global expansion of the grape and wine industry has seen a parallel increase in the incidence and economic impact of grapevine leafroll disease (GLD). GLD can cause reduced plant vigor and longevity, and significant losses in both fruit yield and quality. Our knowledge of the nature of the disease is still quite limited due to a variety of challenges related to the complexity of this virus disease, the association of several genetically and serologically distinct GLRaVs, and contrasting symptoms in red- and white-berried cultivars. Within grapevine leafroll complex (Grapevine leafroll-associated viruses, GLRaVs) five different species are classified in the family Closteroviridae: one is classified in the genus Closterovirus (GLRaV-2), three in the genus Ampelovirus (GLRaV-1, GLRaV -3, GLRaV -4, and his strains: GLRaV-4 strain 5, GLRaV-4 strain 6, GL
...
RaV-4 strain 9, GLRaV-4 strain Pr, GLRaV-4 strain De and GLRaV-4 strain Car) and one in the genus Velarivirus (GLRaV-7). GLRaVs are transmitted by grafting and propagation material (rootstock and scion) and some species by mealybugs. Grapevine leafroll-associated viruses usually occur in a mixed infection, and are often present in a mixed infection with other grape viruses. Early research carried out in vineyards in Serbia determined the presence of GLRV-1, -2 and -3, with GLRaV-3 being the most prevalent. If spread of the viruses transsmited by vectors within plantings exists, roguing or removal of infected vines, mealybug control, and sanitation measures can reduce new infections.
Brojnost virusa infektivnih za vinovu lozu stalno se povećava, tako da je do sada opisano više od 60 vrsta koji mogu da zaraze vinovu lozu. Paralelno sa globalnom ekspanzijom vinogradarske i vinarske industrije zapaženo je povećanje učestalosti i ekonomskog značaja oboljenja uvijenosti lišća vinove loze (Grapevine Leafroll Disease, GLD). GLD, osim što smanjuje vitalnost i dugovečnost vinove loze, značajno smanjuje prinos i kvalitet grožđa. Epidemiologija oboljenja je nedovoljno istražena zbog kompleksnosti ove bolesti, genetički i serološki različitih vrsta unutar kompleksa i različitosti simptoma kod crvenih i belih sorti vinove loze. Кompleks virusa prouzrokovača uvijenosti lišća vinove loze (Grapevine leafrollassociated viruses, GLRaVs) čini pet različitih virusa koji pripadaju familiji Closteroviridae: jedna vrsta koja pripada rodu Closterovirus (GLRaV-2), tri rodu Ampelovirus (GLRaV-1, GLRaV -3, GLRaV -4, i njegovi sojevi: GLRaV-4 soj 5, GLRaV-4 soj 6, GLRaV-4 soj 9, GLRaV-4 soj P
...
r, GLRaV-4 soj De i GLRaV-4 soj Car) i jedna vrsta iz roda Velarivirus (GLRaV-7). GLRaVs se prenose kalemljenjem i propagativnim materijalom (podloga i vijoka), a neke vrste i štitastim vašima. Virusi koji izazivaju uvijenost lišća se obično javljaju u mešanoj infekciji, a često su prisutni i u mešanoj infekciji sa drugim virusima vinove loze. Ranija istraživanja sprovedena u vinogorjima u Srbiji utvrdila su prisustvo GLRV-1, -2 i -3, pri čemu je GLRaV-3 bio najzastupljeniji. Ukoliko je širenje virusa unutar zasada putem vektora izraženo, krčenje ili uklanjanje zaraženih čokota, kontrola štitastih vaši i adekvatne sanitarne mere mogu redukovati nove infekcije.
Keywords:
grapevine / leafroll / virus complex / Closterovirus / Ampelovirus / Velarivirus / vinova loza / uvijenost lišća / kompleks virusa / Closterovirus / Ampelovirus / Velarivirus
Source:
Biljni lekar, 2018, 46, 6, 681-690
Publisher:
Univerzitet u Novom Sadu - Poljoprivredni fakultet - Departman za zaštitu bilja i životne sredine "dr Pavla Vukasovića", Novi Sad
Funding / projects: