Modification of graphene oxide surfaces with 12-molybdophosphoric acid: Structural and antibacterial study
Samo za registrovane korisnike

Autori
Jovanović, Svetlana P.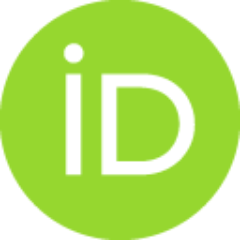 Holclajtner-Antunović, Ivanka
Uskoković-Marković, Snežana M.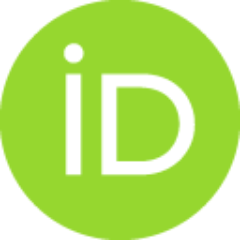 Bajuk-Bogdanović, Danica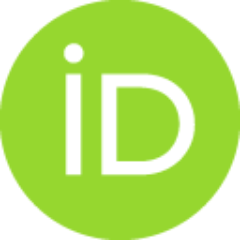 Pavlović, Vladimir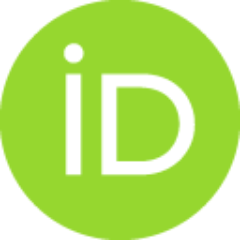 Tosić, Dragana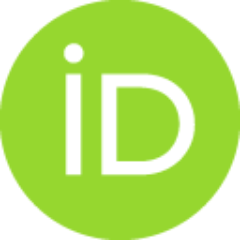 Milenković, Marina
Todorović-Marković, Biljana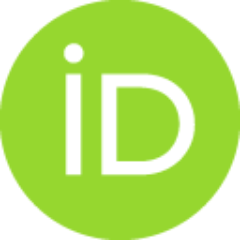 article (publishedVersion)

Apstrakt
Antibacterial properties of graphene oxide (GO) have been studied extensively in the last few years, while for polyoxometalates there are just a few researches. Herein, we prepared nanocomposites of GO and different amounts of 12-molybdophosphoric acid (MoPA) and analyzed their antibacterial activity and both structural and morphological properties. In nanocomposites with higher amounts of MoPA, graphene sheets were significantly changed with disrupted flat, graphene-like morphology of GO. In the nanocomposites with low MoPA content, flat GO morphology was preserved. Additionally, structural analyses showed some changes in symmetry of the Keggin anion as a consequence of interactions between GO and MoPA, the increase in structural disorder and the lowering of electron density in GO structure due to interaction with MoPA. We have studied antibacterial properties on the gram-positive: Staphylococcus aureus, Staphylococcus epidermidis, Bacillus subtilis; and the gram-negative bacteria: Es
...
cherichia coil, Klebsiella pneumoniae, Pseudomonas aeruginosa and Salmonella abony. Only a mild antibacterial effect of GO and nanocomposites with low amount of MoPA against Bacillus subtilis was observed, while the rest of analyzed materials did not show any antibacterial activity.
Ključne reči:
Graphene oxide / 12-Molybdophosphoric acid / Antibacterial properties / Atomic force microscopy / Infrared spectroscopy / Raman spectroscopy
Izvor:
Materials Chemistry and Physics, 2018, 213, 157-167
Izdavač:
Elsevier Science Sa, Lausanne
Finansiranje / projekti: