Cobalt Complex with Thiazole-Based Ligand as New Pseudomonas aeruginosa Quorum Quencher, Biofilm Inhibitor and Virulence Attenuator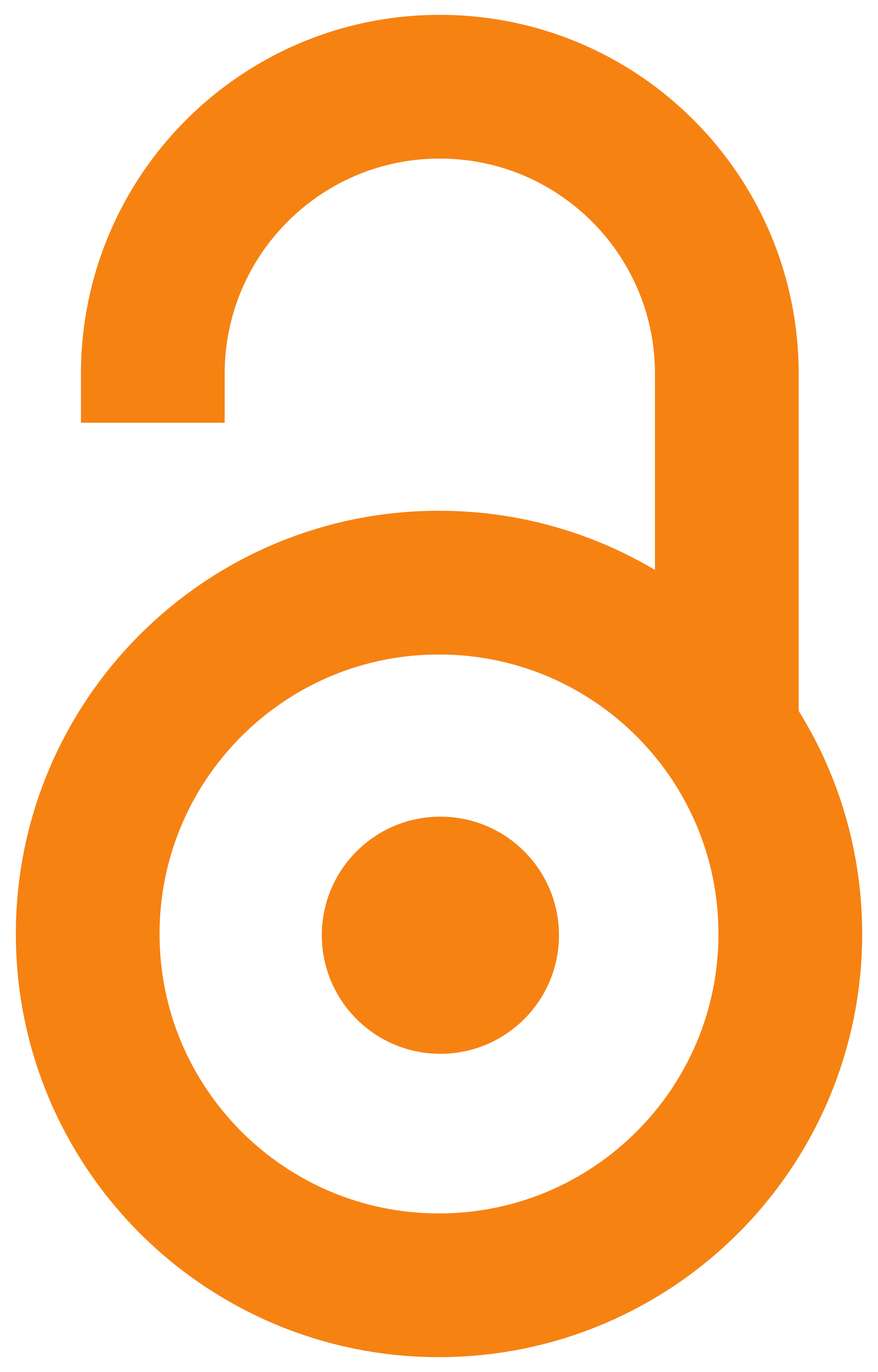 2018
Authors
Borges, Anabela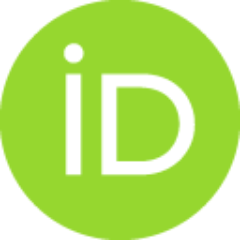 Simoes, Manuel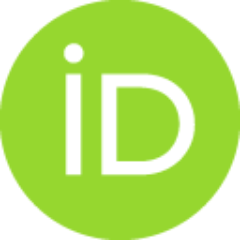 Todorović, Tamara R.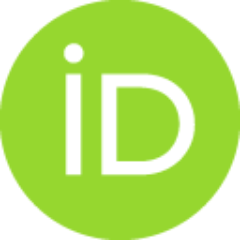 Filipović, Nenad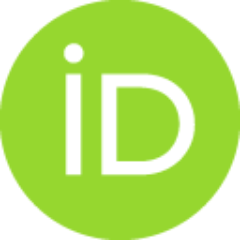 Garcia-Sosa, Alfonso T.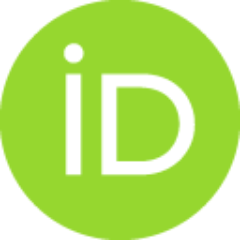 article (publishedVersion)

Abstract
Pseudomonas aeruginosa is one of the most dreaded human pathogens, because of its intrinsic resistance to a number of commonly used antibiotics and ability to form sessile communities (biofilms). Innovative treatment strategies are required and that can rely on the attenuation of the pathogenicity and virulence traits. The interruption of the mechanisms of intercellular communication in bacteria (quorum sensing) is one of such promising strategies. A cobalt coordination compound (Co(HL)(2)) synthesized from (E)-2-(2-(pyridin-2-ylmethylene) hydrazinyl)-4-(p-tolyl) thiazole (HL) is reported herein for the first time to inhibit P. aeruginosa 3-oxo-C12-HSL-dependent QS system (LasI/LasR system) and underling phenotypes (biofilm formation and virulence factors). Its interactions with a possible target, the transcriptional activator protein complex LasR-3-oxo-C12-HSL, was studied by molecular modeling with the coordination compound ligand having stronger predicted interactions than those of
...
co-crystallized ligand 3-oxo-C12-HSL, as well as known-binder furvina. Transition metal group 9 coordination compounds may be explored in antipathogenic/antibacterial drug design.
Keywords:
antibacterial resistance / antivirulence/antipathogenic compounds / biofilm prevention / cobalt complex / furvina / pyocyanin / pyoverdine / quorum sensing inhibition / transcriptional activator protein LasR
Source:
Molecules, 2018, 23, 6
Funding / projects:
FEDER funds through COMPETE2020 Programa Operacional Competitividade e Internacionalizacao (POCI)
national funds through FCT Fundacao para a Ciencia e a Tecnologia [SFRH/BPD/98684/2013]
FEDER Fundo Europeu de Desenvolvimento Regional, through COMPETE2020-Programa Operacional Competitividade e Internacionalizacao (POCI) and Programa Operacional Regional do Norte (NORTE2020) [NORTE-01-0145-FEDER-000005-LEPABE-2-ECO-INNOVATION]
Estonian Ministry of Education and ResearchMinistry of Education and Research, Estonia [IUT34-14]
info:eu-repo/grantAgreement/MESTD/Integrated and Interdisciplinary Research (IIR or III)/41025/RS// (RS-41025)
EU COST ActionEuropean Union (EU)European Cooperation in Science and Technology (COST) [CM1307, CA15135]