Oxygen Consumption Rate Analysis of Mitochondrial Dysfunction Caused by Bacillus cereus Cereulide in Caco-2 and HepG2 Cells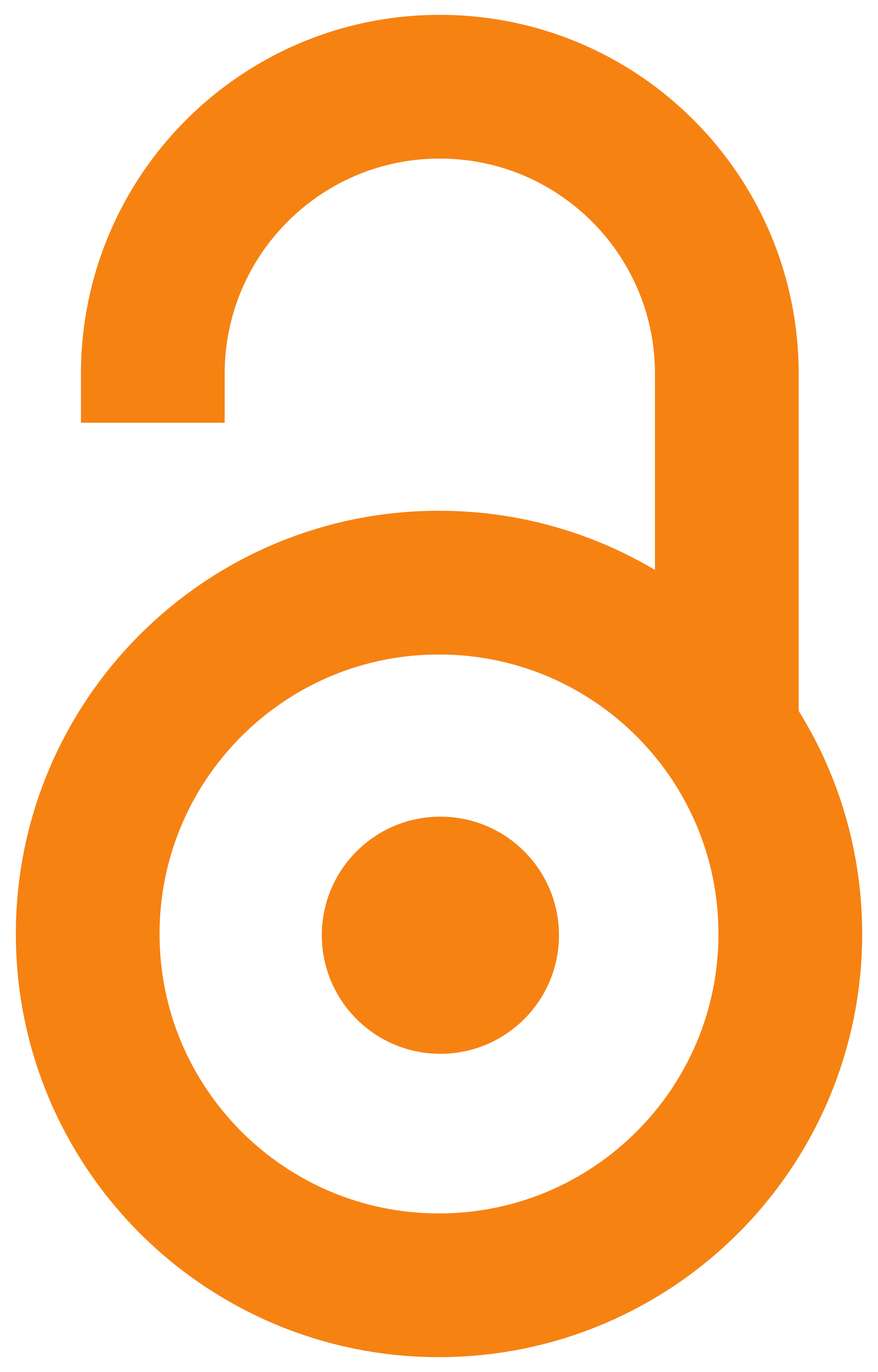 2018
Authors
Decleer, Marlies
Jovanović, Jelena
Vakula, Anita
Udovički, Božidar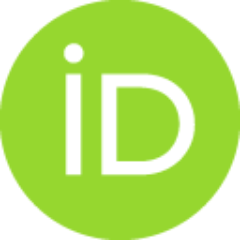 Agoua, Rock-Seth E.K.
Madder, Annemieke
De Saeger, Sarah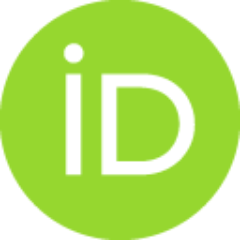 Rajković, Andreja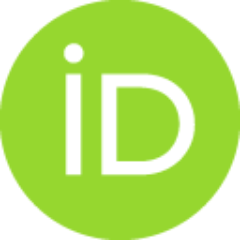 Article (Published version)

Abstract
The emetic syndrome of Bacillus cereus is a food intoxication caused by cereulide (CER) and manifested by emesis, nausea and in most severe cases with liver failure. While acute effects have been studied in the aftermath of food intoxication, an exposure to low doses of cereulide might cause unnoticed damages to the intestines and liver. The toxicity which relies on the mitochondrial dysfunction was assessed on Caco-2 and HepG2 cells after exposure of one, three and ten days to a range of low doses of cereulide. Oxygen consumption rate analyses were used to study the impact of low doses of CER on the bioenergetics functions of undifferentiated Caco-2 and HepG2 cells using Seahorse XF extracellular flux analyzer. Both Caco-2 and HepG2 cells experienced measurable mitochondrial impairment after prolonged exposure of 10 days to 0.25 nM of cereulide. Observed mitochondrial dysfunction was greatly reflected in reduction of maximal cell respiration. At 0.50 nM CER, mitochondrial respiration
...
was almost completely shut down, especially in HepG2 cells. These results corresponded with a severe reduction in the amount of cells and an altered morphology, observed by microscopic examination of the cells. Accurate and robust quantification of basal respiration, ATP production, proton leak, maximal respiration, spare respiratory capacity, and non-mitochondrial respiration allowed better understanding of the effects of cereulide in underlying respiratory malfunctions in low-dose exposure.
Keywords:
cereulide / emetic toxin / Bacillus cereus / Seahorse XF / extracellular flux / mitochondrial dysfunction / respiration / oxygen consumption rate / depsipeptides
Source:
Toxins, 2018, 10, 7
Funding / projects:
BOF Special Research Fund from Ghent University, GOA [01G02213]