Evaluation of Variation in Protein Composition on Solubility, Emulsifying and Gelling Properties of Soybean Genotypes Synthesizing ' Subunit
Authors
Pavlićević, Milica Ž.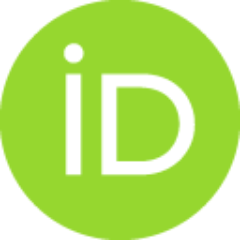 Tomić, Milos D.
Djonlagić, Jasna
Stanojević, Sladjana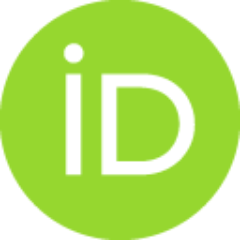 Vučelić-Radović, Biljana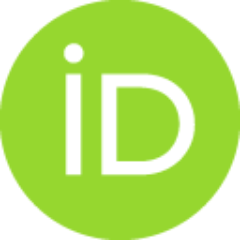 Article (Published version)

Abstract
The effects of subunit composition of two major proteins of soybean: glycinin (11S) and -conglycinin (7S) in nine different genotypes, on solubility and emulsifying and gelling properties at different pH (3, 5, 6, and 8) were examined. High-protein genotypes (more than 40%) contained low amounts of the subunit. The main factors influencing solubility at pH 6 were the content of , (r = 0.89 and r = 0.91 at P lt 0.05, respectively) and subunit contents (r = -0.71 at P lt 0.05) of -conglycinin, while at pH 3 acidic subunits in glycinin had a positive correlation with solubility (r = 0.69 at P lt 0.05). Emulsion activity at pH 6 was higher for genotypes synthesizing subunit (r = 0.57 at P lt 0.05). Genotypes synthesizing higher amounts of and subunit had higher emulsion stability at pH 6 (r = 0.85 and r = 0.92 at P lt 0.05, respectively) and pH 8 (r = 0.91 and r = 0.97 at P lt 0.05, respectively). The rheological measurements showed that genotypes with 11S/7S ratio higher than
...
2.2 formed gels with enhanced storage moduli. This influence was largely due to the high content of SH groups in glycinin acidic polypeptides resulting in stabilization of gels via disulfide bonding. Gels prepared from genotypes containing higher amounts of subunit of -conglycinin exhibited reduced elastic properties. Genotypes showing better solubility also had higher emulsion stability, but formed weaker gels and had lower emulsion activity near neutral pH.
Keywords:
Soybean proteins / subunit / Solubility / Emulsion properties / Gelling properties
Source:
Journal of the American Oil Chemists Society, 2018, 95, 2, 123-134
Funding / projects: