Wheat straw - a promissing substrate for ganoderma lucidum cultivation
Authors
Cilerdzić, Jasmina Lj.
Vukojević, Jelena B.
Klaus, Anita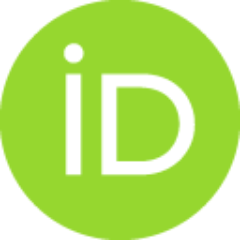 Ivanović, Žarko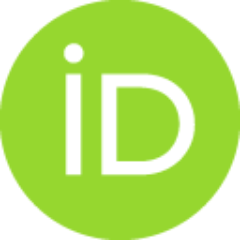 Blagojević, Jovana D.
Stajić, Mirjana M.
Article (Published version)

Abstract
Demand for Ganoderma lucidum basidiocarps on the global market is increased due to its numerous health benefits. As they are rare in nature and traditional cultivation on logs is not ecologically and economically justified method, current trend is finding of good alternative substrate for production. Whether wheat straw, the most abundant crop residue in Europe, could be a novel substrate for G. lucidum cultivation was the question which led to the definition of the goals. Two wild and one commercial strains were objects of the study. Despite some morphological differences among basidiocarps, all strains belong to G. lucidum sensu stricto, which was confirmed by analyses of ITS, tef1-a and rpb2 gene sequences. Wheat straw showed as a good substrate, namely the periods required for the complete colonisation of wheat straw by mycelium as well as the formation of primordia and basidiocarps were relatively short. The totally fresh and dry yield and biological efficiency were also significa
...
nt. If it is taken into consideration that untreated wheat straw was used, validities of its introduction in industrial-scale G. lucidum cultivation can be demonstrated.
Keywords:
alternative substrate / basidiocarps / cultivation / Ganoderma lucidum / wheat straw
Source:
Acta Scientiarum Polonorum-Hortorum Cultus, 2018, 17, 1, 13-22
Publisher:
Wydawnictwo Akad Rolniczej W Lublinie, Lublin