Optimization of Al2O3 particle modification and UHMWPE fiber oxidation of EVA based hybrid composites: Compatibility, morphological and mechanical properties
Authors
Zec, Jelena
Tomić, Nataša Z.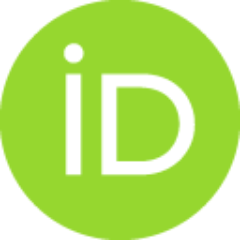 Zrilić, Milorad
Lević, Steva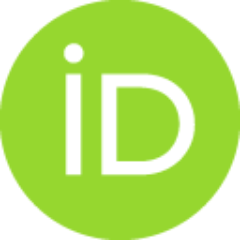 Marinković, Aleksandar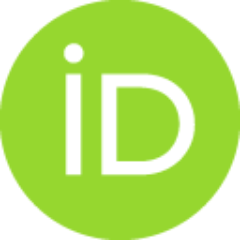 Jancić-Heinemann, Radmila
Article (Published version)

Abstract
Ultra-high molecular weight polyethylene (UHMWPE, PE)/oxidized PE (ox-PE) fibers and alumina reinforcement were used in preparation of poly (ethylene-co-vinyl acetate) (EVA)/hydrolyzed EVA (EVAOH) based composites. Different alumina particles were used: nanoparticles (n-Al2O3), whiskers (w-Al2O3), synthesized (mu-Al2O3) and the one doped with iron oxide (Fe-Al2O3). Modification of alumina with (3-glycidyloxypropyl)trimethoxysilane (GLYMO), without pretreatment (S) and subjected to hydrolysis (HS), produced Al2O3/S and Al2O3/HS particles. Optical microscopy was employed in determination of system compatibility. A high increase in tensile strength with 3% Fe-Al2O3/HS and n-Al2O3/HS was a result of improved Al2O3/matrix interfacial interactions in PE/EVAOH based composite.
Keywords:
Hybrid / Mechanical properties / Optical microscopy / Surface treatments
Source:
Composites Part B-Engineering, 2018, 153, 36-48
Funding / projects: