Comparative Effects of Cholesterol and -Sitosterol on the Liposome Membrane Characteristics
Authors
Jovanović, Aleksandra A.
Balanc, Bojana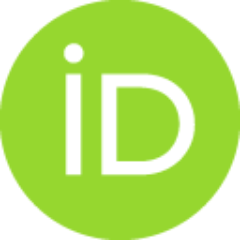 Ota, Ajda
Grabnar, Pegi Ahlin
Djordjević, Verica B.
Savikin, Katarina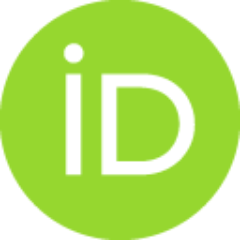 Bugarski, Branko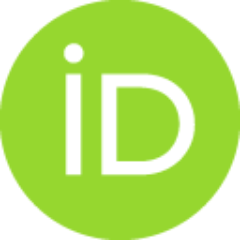 Nedović, Viktor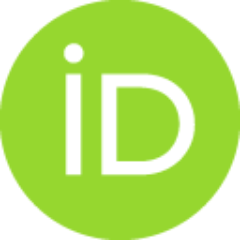 Ulrih, Nataša Poklar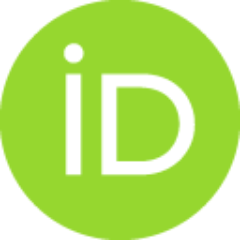 Article (Published version)

Abstract
The influence of different phospholipid types (pure phospholipids 1-palmitoyl-2-oleoyl-sn-glycero-3-phosphocholine, POPC, 1,2-dipalmitoyl-sn-glycero-3-phosphocholine, DPPC, and one commercial phospholipid mixture, Lipoid H100), sterol types (cholesterol vs. -sitosterol), and various sterol concentrations (5-50mol%) on liposomal membrane fluidity, thermotropic properties, liposome size, zeta potential, and lipid oxidation kinetics using fluorescent lipid probe BODIPY 581/591 C-11 (4,4-difluoro-5-[4-phenyl-1,3-butadienyl]-4-bora-3a,4a-diaza-s-indacene-3-undecanoic acid) are investigated. DPPC bilayer is more rigid than POPC and phospholipids mixture membranes. Pure DPPC gives the smallest liposomes, while liposomes of Lipoid H100 have the largest diameter. Both sterols reduce membrane fluidity of all liposomes, increase absolute zeta potential, cause significant changes in particle size, and decrease phase transition temperature (T-m) and enthalpy of DPPC. POPC/-sitosterol liposomes exhi
...
bit the most significant lipid oxidation of the lipophilic probe. Along with beneficial effects of phytosterols on human health, better membrane fluidity, more favorable and stabilizing interactions with phospholipids, smaller vesicle size, and enhanced physical stability in comparison to cholesterol are some of the encouraging results for the use of -sitosterol in liposome formulations for potential application in foods, pharmaceutics, and cosmetics.Practical Applications: Adjusting the composition of liposomal membrane (lipid type, sterol type, and concentration) can be used as a tool to control membrane fluidity, permeability, and thermotropic properties, and thus predict release properties, physical, thermal, and oxidative stability. A commercial phospholipid mixture of different natural phospholipids with impurities creates less uniform liposomal membrane that is characterized by higher fluidity in comparison to DPPC. The type of phospholipid has huge influence on MLVs size. -sitosterol, which is a phytosterol with beneficial effects on human health can be used as a replacement for cholesterol in liposomal formulations, but with the following in mind: -sitosterol reduces fluidity of the phospholipid bilayer to a lesser extent than cholesterol, -sitosterol gives smaller MLVs than cholesterol, DPPC/-sitosterol SUVs are bigger than 100nm in diameter (relevant for intravenous administration), MLVs with 30mol% of -sitosterol can be considered as physically stable (unlike those with cholesterol), irrespective to the phospholipid type.
Keywords:
beta-sitosterol / cholesterol / fluidity / liposomes / size
Source:
European Journal of Lipid Science and Technology, 2018, 120, 9
Funding / projects: