Molecular characterization and phylogenetic analysis of one omega-gliadin gene from aegilops speltoides l.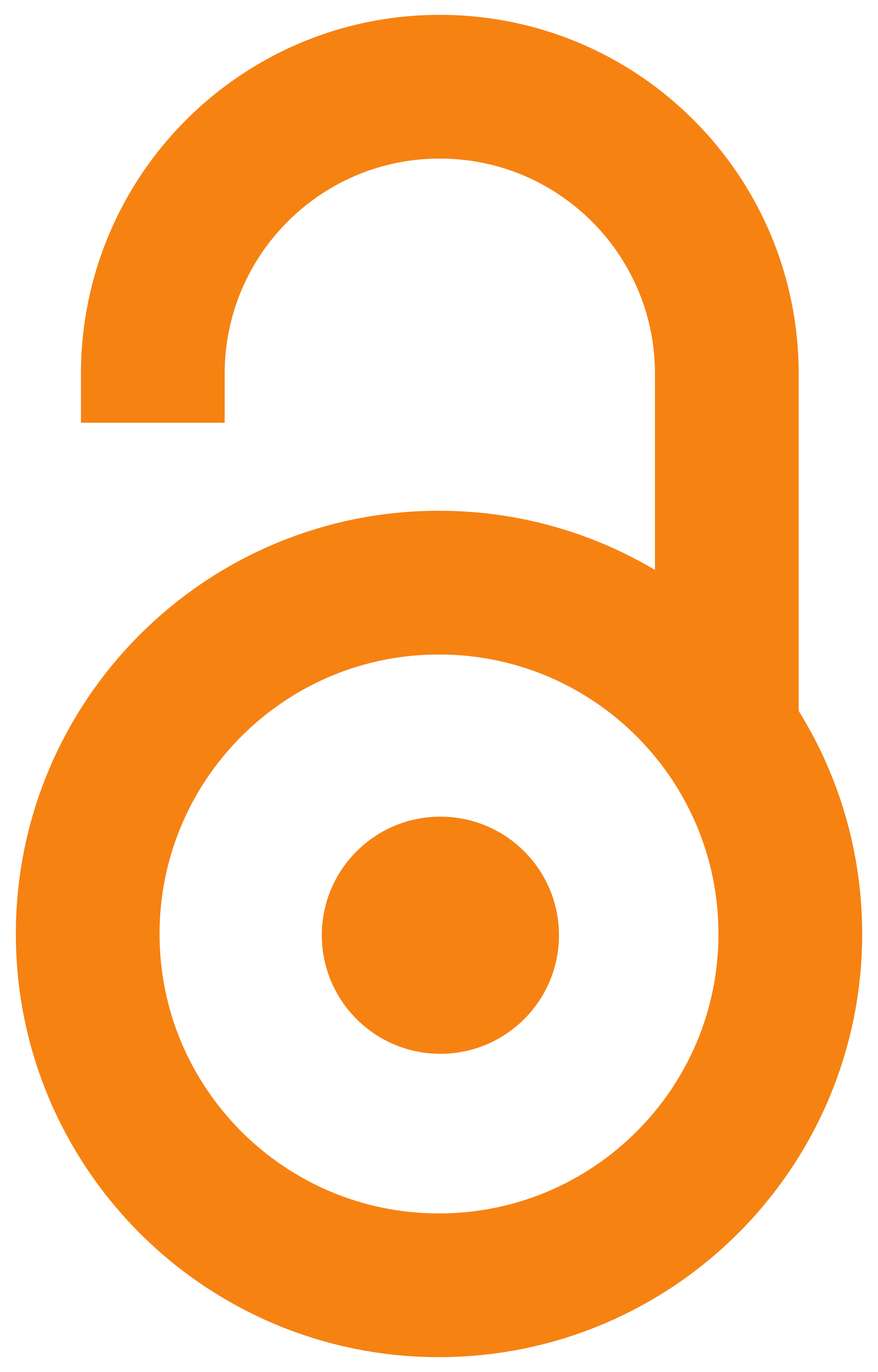 2018
article (publishedVersion)

Abstract
Gliadins, as the major components of wheat storage proteins, determine the extensibility properties of dough and have important effects on flour processing quality. Wheat related species carries potential storage protein gene resources for quality improvement. In this study, we isolated and characterized the first complete omega-gliadin gene Omega-AS from Aegilops speltoides L. (2n = 2x = 14, SS) by allelic-specific PCR and investigated its phylogenetic relationships among Triticum and Aegilops species. Molecular structure showed that Omega-AS gene consisted of 1122 bp encoding 373 amino acid residues with deduced molecular mass 41379.21 Da. Omega-AS gene was exceptionally rich in prolines and glutamines with fewer methionine and no cysteine. Sequence characterization and epitope analysis showed that three epitopes QQPIPVQPQQ, TQPQQPTPIQ and IQPQQPFPQQ were absent in Omega-AS gene encoded protein, indicating its potential value for wheat quality improvement with less toxic, or no toxic
...
peptides. Phylogenetic analysis revealed that Omega-AS was closely related to gliadin genes of wheat and related species and its divergence from bread wheat was more recently (less than 1.243 MYA). Heterologous expression showed that Omega-AS gene could successfully express with a high level in E. coli under the control of T-7 promoter. The transcription expression pattern of Omega AS gene during grain development detected by qRT-PCR revealed that the highest expression level occurred at 17 days post anthesis.
Keywords:
Aegilops speltoides / omega-gliadins / phylogenetics / epitopes / heterologous expression
Source:
Genetika, 2018, 50, 2, 503-517
Publisher:
Društvo genetičara Srbije, Beograd
Funding / projects:
National Key R & D Program of China [2016YFD0100502, 2016ZX08009003-004]
National Natural Science Foundation of China (NSFC) [31471485]