The importance of agriculture in employment structure and degree of economic development
Značaj poljoprivrede u strukturi zaposlenosti i stepen privredne razvijenosti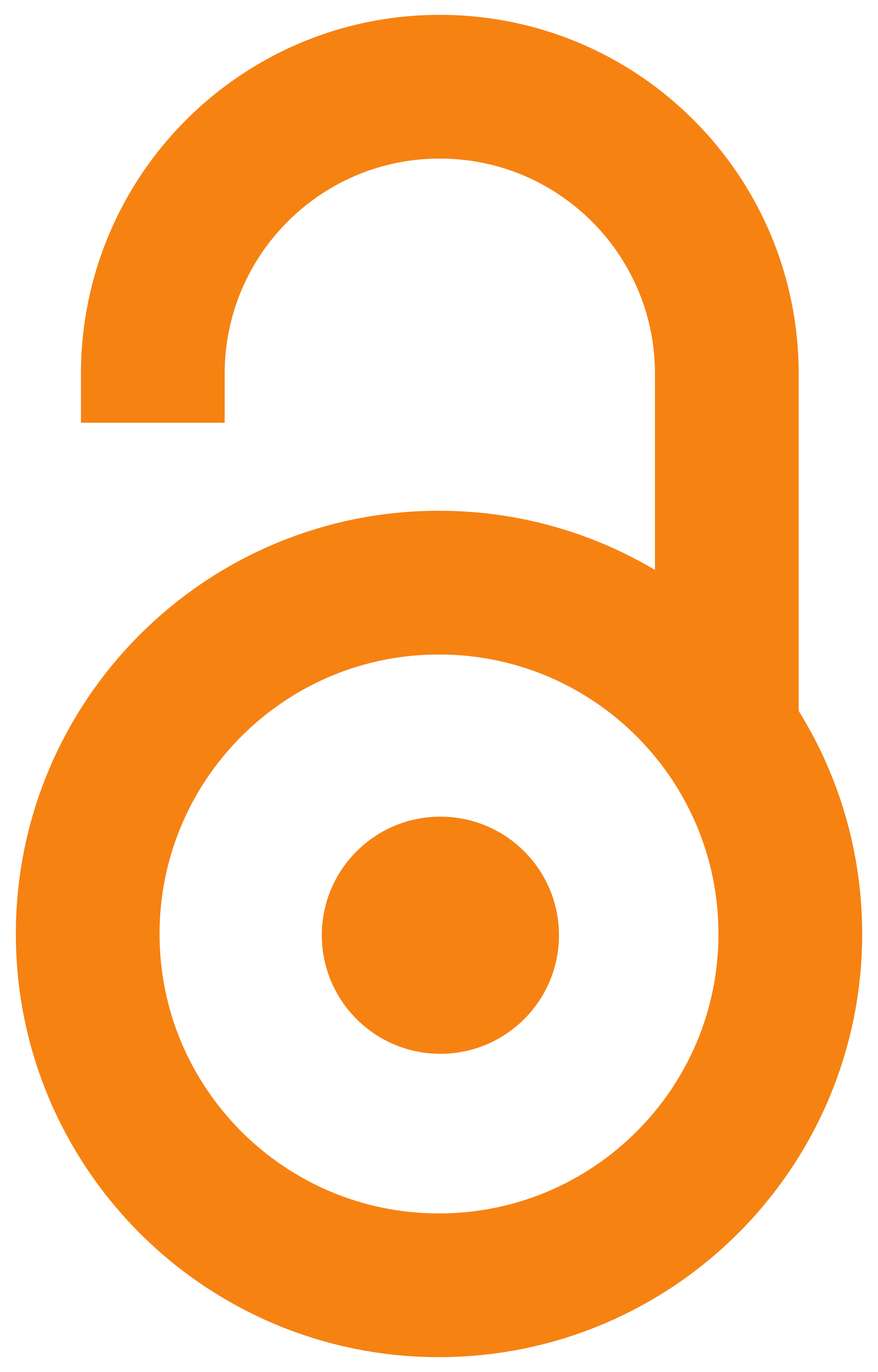 2017
Authors
Božić, Dragica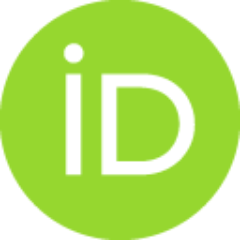 Nikolić, Marija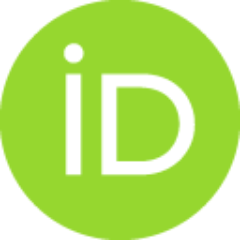 Article (Published version)

Abstract
The regularity of reducing the contribution of agriculture to economic development is reflected in its participation in total employment. In the initial stages of economic development, the participation of those who find employment in agriculture is reduced only relatively, and at a higher level of development the reduction is absolute. The paper analyzes the changed role of agriculture in the structure of employment of certain regions, groups and countries of various degrees of economic development in the world, including the Republic of Serbia. The classification of countries according to their level of economic development is based on the methodology of the World Bank. The given regularity was confirmed on the case of data taken from the KILM database of The International Labor Organization for the period 1995-2014. In developed regions, with high income, the share of agriculture in total employment has fallen below 4%; in the most developed countries, it is about 1%, while in the l
...
east developed regions it exceeds 68%. Employment in agriculture in Serbia exceeds 20% and is significantly higher than the average for EU member states (about 5%) and most CEFTA countries (except Albania and Moldova).
Sa privrednim razvojem ispoljava se zakonomernost smanjivanja doprinosa poljoprivrede privrednom razvoju, iskazano njenim udelom u ukupnoj zaposlenosti. Učešće onih koji zaposlenje nalaze u poljoprivredi se, u početnim fazama privrednog razvoja, smanjuje samo relativno, a na višem stepenu razvijenosti i apsolutno. U radu se analizira promenjena uloga poljoprivrede u strukturi zaposlenosti pojedinih regiona, grupacija i zemalja u svetu, različitog stepena privredne razvijenosti, uključujući i Republiku Srbiju. Klasifikacija zemalja prema stepenu privredne razvijenosti je izvedena na osnovu metodologije Svetske banke. Navedena zakonomernost je potvrđena na primeru podataka preuzetih iz KILM baze Međunarodne organizacije rada za period 1995-2014. godina. U razvijenim regionima, sa visokim dohotkom, udeo poljoprivrede u ukupnoj zaposlenosti je opao ispod 4%, u najrazvijenijim zemljama iznosi oko 1%, dok u najmanje razvijenim regionima prelazi 68%. Zaposlenost u poljoprivredi Srbije premašu
...
je 20% i značajno je viša u odnosu na prosek za zemlje članice EU (oko 5%) i većinu zemalja CEFTA (osim Albanije i Moldavije).
Keywords:
Employment / economic development / sector / agriculture / zaposlenost / privredna razvijenost / sektor / poljoprivreda
Source:
Agroekonomika, 2017, 46, 75, 11-20
Publisher:
Univerzitet u Novom Sadu - Poljoprivredni fakultet - Departman za ekonomiku poljoprivrede i sociologiju sela, Novi Sad