Efficacy of fungicides with different modes of action in raspberry spur blight (Didymella applanata) control
Efikasnost fungicida različitog mehanizma delovanja u suzbijanju kestenjaste pegavosti izdanaka maline (Didymella applanata)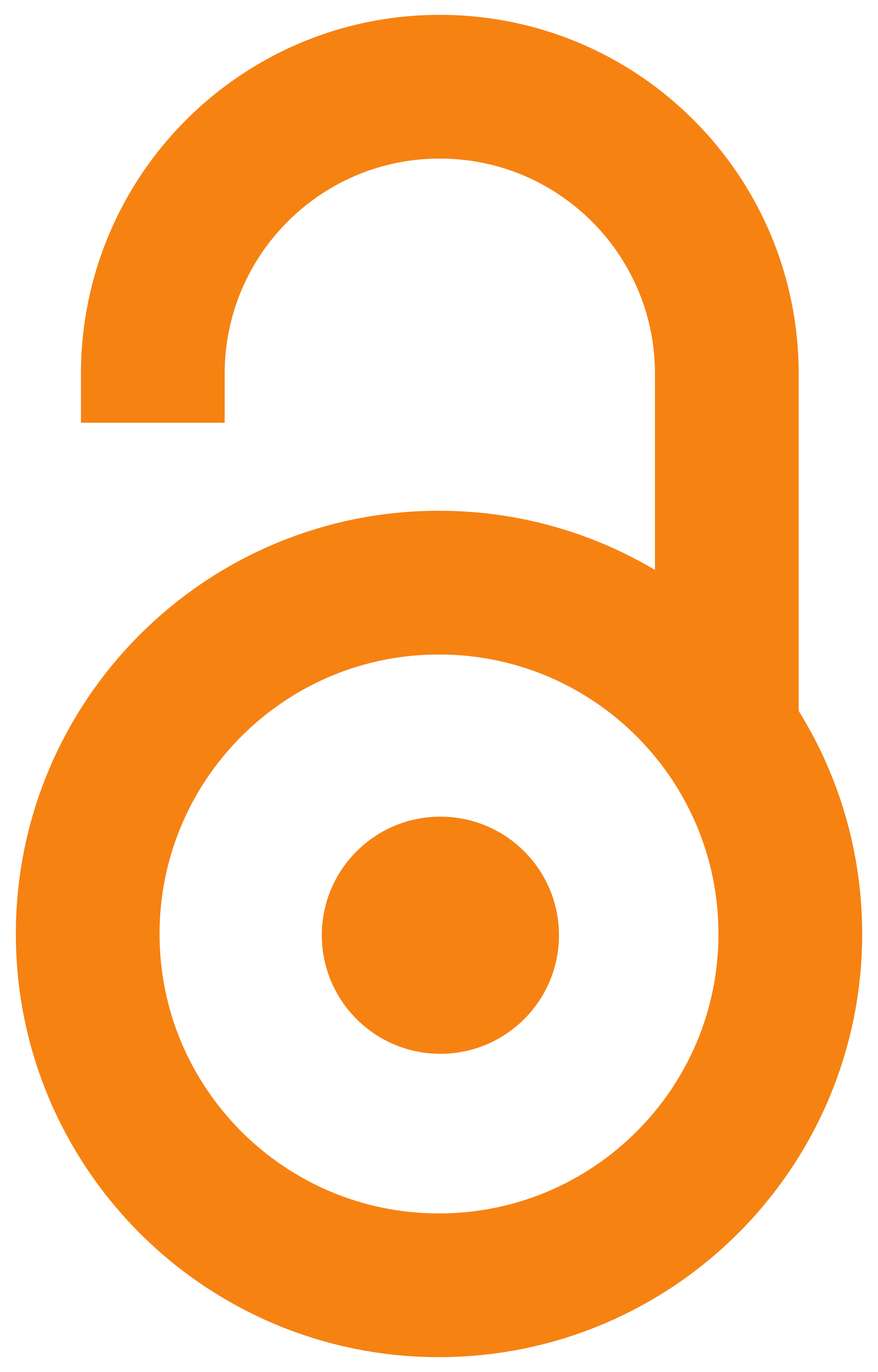 2017
Article (Published version)

Abstract
Efficacy trials of four multi-site fungicides (copper hydroxide, mancozeb, chlorothalonil and dithianon), as well as six fungicides with specific modes of action (fluopyram, boscalid, fluazinam, tebuconazole, azoxystrobin and pyraclostrobin) in raspberry spur blight (Didymella applanata) control were carried out in the seasons 2014 and 2016. The experiments were conducted as a randomized block design with four replicates in a commercial raspberry orchard in the locality Trešnjevica (Arilje) in western Serbia. All fungicides were applied preventively, four times until the beginning of harvest and once after harvest. The effects of the products tested were assessed three weeks after the last fungicide application according to the intensity of cane infection. Disease severity in control (untreated) plots were 53.7 (2014) and 76.3% (2016). In both years, the highest efficacy was achieved by tebuconazole (96.3 and 99.6%), followed by fluopyram (95.7 and 99.3%) and boscalid (94.7 and 95.9%).
...
The broad-spectrum multi-site fungicides mancozeb, chlorothalonil, copper hydroxide and dithianon were effective against D. applanata and they reduced disease severity significantly, in comparison with the untreated plots. The efficacy of these compounds was between 64.4 and 81.7%. Conversely, azoxystrobin, pyraclostrobin, and fluazinam showed very low efficacy (13.7-37.8%) in control of raspberry spur blight.
U toku 2014. i 2016. godine, ispitivana je efikasnost četiri fungicida sa nespecifičnim (bakar-hidroksid, makozeb, hlorotalonil i ditianon) i šest sa specifičnim (fluopiram, boskalid, fluazinam, tebukonazol, azoksistrobin i piraklostrobin) mehanizmom delovanja, u suzbijanju prouzrokovača kestenjaste pegavosti izdanaka maline (Didymella applanta). Ogledi su izvedeni u komercijalnom zasadu maline na lokalitetu Trešnjevica (Arilje), u zapadnoj Srbiji, po tipu potpunog slučajnog blok sistema sa četiri ponavljanja. Svi fungicidi su primenjeni preventivno, a obavljeno je ukupno pet tretiranja, četiri pre berbe i jedno nakon završene berbe. Efikasnost testiranih preparata ocenjena je tri nedelje nakon poslednje primene fungicida. Intenzitet oboljenja u kontrolnim (netretiranim) parcelama iznosio je 53,7% (2014) i 76,3% (2016). Tokom obe godine ispitivanja, najviša efikasnost postignuta je primenom tebukonazola (96,3% i 99,6%), fluopirama (95,7% i 99.3%) i boskalida (94,7% i 95,9%). Fungicidi
...
nespecifičnog mehanizma delovanja mankozeb, hlorotalonil, bakar-hiroksid i ditianon bili su efikasni u suzbijanju D. applanata i značajno su smanjili intenzitet oboljenja u poređenju sa netretiranim parcelama. Efikasnost ovih preparata bila je između 64,4% i 81,7%, dok su azoksistrobin, piraklostrobin i fluazinam pokazali veoma nisku efikasnost (13,7-37,8%) u subijanju prouzrokovača kestenjaste pegavosti izdanaka maline.
Keywords:
Didymella applanata / Fungicides / Chemical control / Raspberries / Didymella applanata / Fungicidi / Hemijsko suzbijanje / Malina
Source:
Pesticidi i fitomedicina, 2017, 32, 1, 25-32
Publisher:
Institut za pesticide i zaštitu životne sredine, Beograd i Društvo za zaštitu bilja Srbije, Beograd
Funding / projects: