Reporting on sustainable development: Characteristics, disadvantages and perspectives in the Republic of Serbia
Izveštavanje o održivom razvoju - karakteristike, ograničenja i perspektiva u Republici Srbiji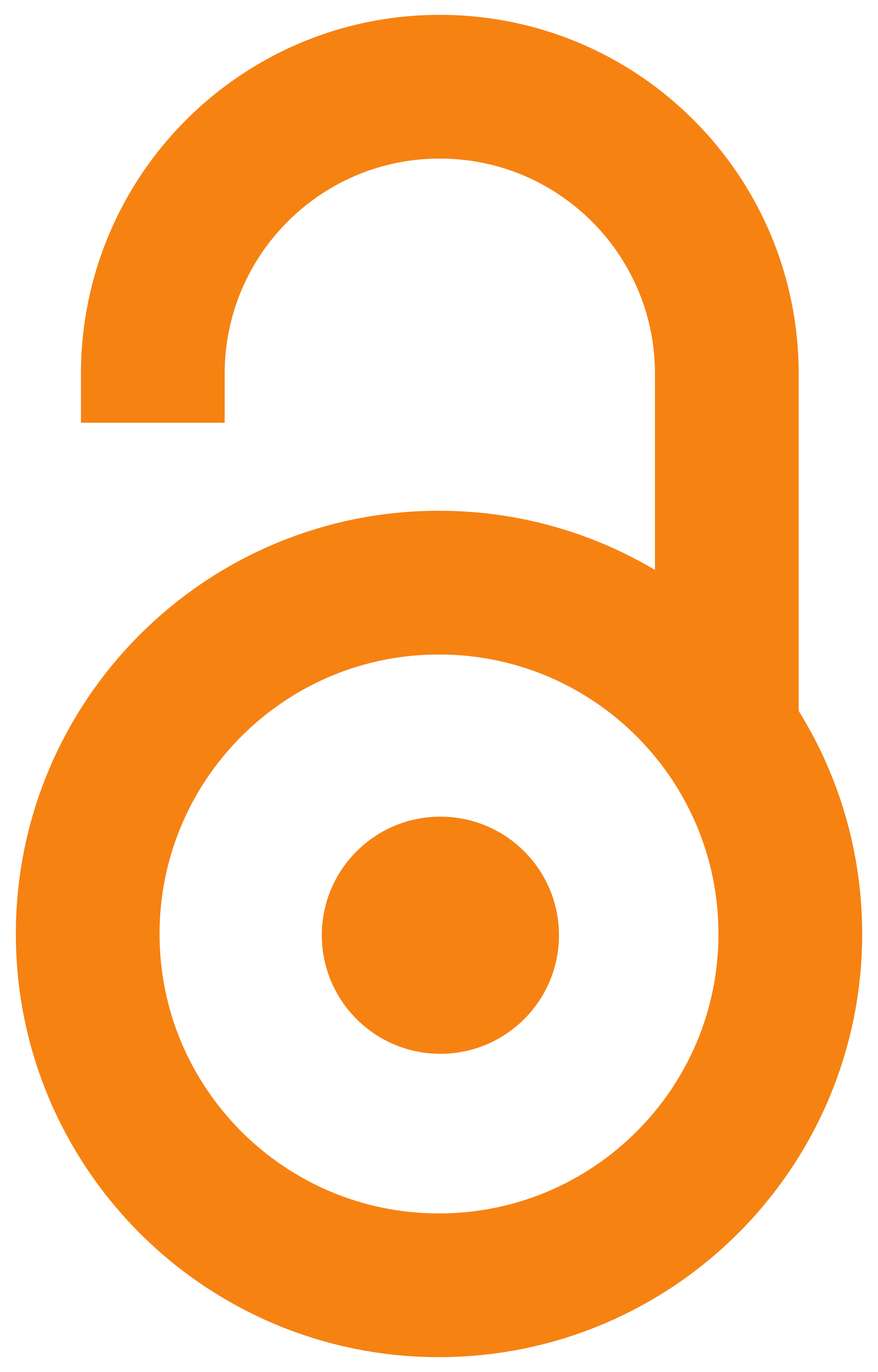 2017
Article (Published version)

Abstract
Reporting on sustainable development has traditionally been a part of the management report. However, after the year 2000 many companies started to prepare separate report on sustainable development based on the current reporting framework. Giving that quality of sustainable information was not at the expected level, based on the fact that the sustainable reports were prepared voluntarily by companies, European Commission passed the Directive 2014/95/EU which serves as amending Directive 2013/34/EU. The Directive 2014/95/EU states that entities with more than 500 employees have an obligation to report certain non-financial information as a supplement to the management report. Otherwise stated, the Directive requires that under the specified condition, entities prepare the sustainable development report based on one among many contemporary frameworks. Research conducted on the entities whose shares are traded at the Belgrade Stock Exchange shows that Serbian companies prepare superficia
...
l reports, focusing more on the form than the content and usefulness of this information reported on the surface of the management report. The research shows also that development of sustainable reporting in Serbia is at a very low level. It seems that only one company from the Belex 15 index prepares the separate sustainable report based on GRI standards. Taking into consideration that the practice of adequate disclosure of non-financial information is missing in Serbia, sustained by the inadequate mindset of investors that do not support the importance of this information, the application of this newly passed Directive which is going to be operationalized in the Company Law in Serbia or the Law on Accounting, require Serbian companies to invest great effort in order to prepare this report.
Izveštavanje o održivom razvoju tradicionalno se vrši kroz izveštaj o poslovanju. Međutim, nakon 2000. godine, sve veći broj kompanija sastavlja poseban izveštaj o održivom razvoju na osnovu postojećih okvira za izveštavanje. Ocenjujući da kvalitet informacija o održivom razvoju nije na adekvatnom nivou, a posebno usled činjenice da se izveštaj o održivom razvoju sastavlja na dobrovoljnoj osnovi, Evropska komisija je donela Direktivu 2014/95/EU, koja je amandman na Direktivu 2013/34/EU, kojom se društvima sa više od pet stotina zaposlenih nalaže obaveza da dopune izveštaj o poslovanju za propisane nefinansijske informacije, odnosno, da pod definisanim uslovima, sastavljaju izveštaj o održivom razvoju prema jednom od postojećih okvira. Istraživanje sprovedeno na društvima koja se kotiraju na Beogradskoj berzi ukazuje da kompanije u Srbiji površno izveštavaju o održivom razvoju, vodeći više računa o formi, nego o sadržini i upotrebnoj vrednosti ovih informacija, kroz izveštaj o poslovanj
...
u, te da je stepen razvoja računovodstva održivog razvoja na izuzetno niskom nivou. Ispostavlja se da samo jedna kompanija, od kompanija koje ulaze u sastav korpe Belex 15 sastavlja poseban izveštaj o održivom razvoju na osnovu GRI standarda. Imajući u vidu odsustvo prakse adekvatnog obelodanjivanja nefinansijskih informacija, a čini se i same svesti o njihovom značaju, primena novodonete Direktive čiji će zahtevi morati da se operacionalizuju dopunom Zakona o privrednim društvima i/ili Zakona o računovodstvu, iziskivaće značajan napor kompanijama u Srbiji koje su obavezi da sastavljaju ovaj izveštaj.
Keywords:
sustainability accounting / reporting / non-financial information / Directive 2014/95/EU / računovodstvo održivog razvoja / izveštavanje / nefinansijske informacije / Direktiva 2014/95/EU
Source:
Poslovna ekonomija, 2017, 11, 1, 83-102
Publisher:
Univerzitet Edukons - Fakultet poslovne ekonomije, Sremska Kamenica
Funding / projects: