Effects of insecticides intended for Ceutorhynchus napi Gyll. control in oilseed rape on ground beetles
Delovanje insekticida namenjenih suzbijanju Ceutorhynchus napi Gill. u usevu uljane repice na karabide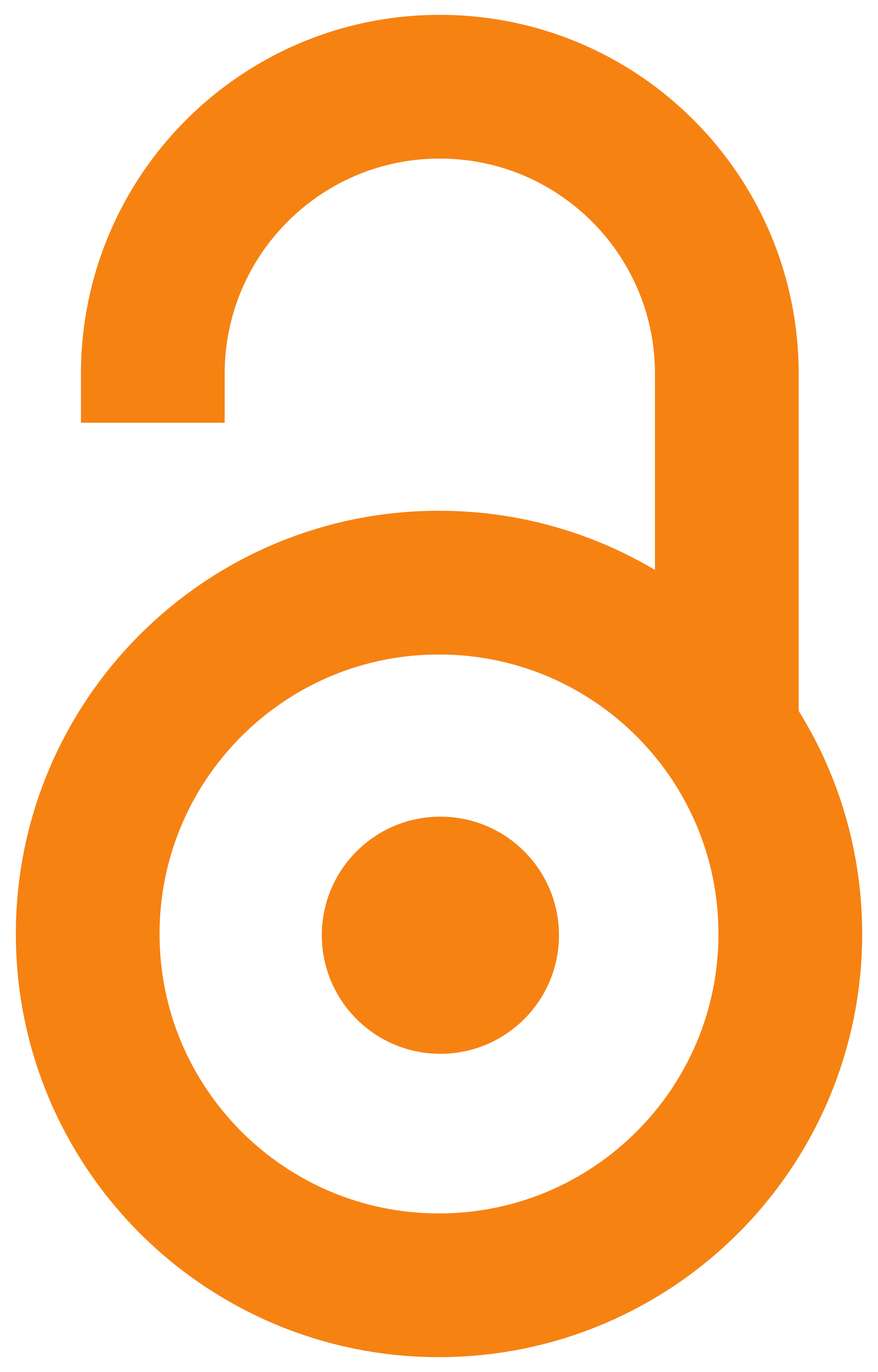 2017
Authors
Sivčev, Lazar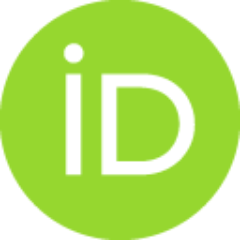 Sivčev, Ivan
Graora, Draga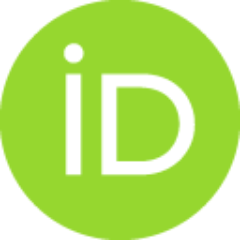 Tomić, Vladimir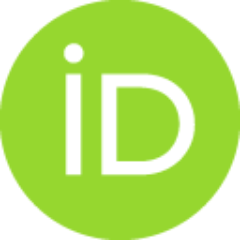 Dudić, Boris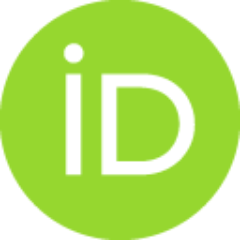 Büchs, Wolfgang
Gotlin-Čuljak, Tanja
Article (Published version)

Abstract
The effects of insecticides that are commonly used for conventional and integrated oilseed rape (OSR) management on ground beetles were studied. Monitoring of harmful species showed that only insecticides intended against Ceutorhynchus napi should be applied. There were no differences in beetle numbers and phenology of settling of C. napi in the OSR fields that received different management practices. The type of OSR management has a primary and significant impact on ground beetles abundance. Early in the spring, ground beetles settled more massively on the non-tilled OSR field with abundant weed cover and mulch on soil surface. However, there were no significant differences in species richness between the OSR fields managed differently. A total of 22 species were recorded. Early in the spring, the granivorous ground beetles Amara aenea (47.3%) and Harpalus distinguendus (32.5%) were dominant. When insecticides were applied, immigration of ground beetles began, so that their adverse ef
...
fect was minimal. In both management systems the number of ground beetles and their diversity increased after spraying. In conclusion, no significant harmful effects of the insecticides on ground beetles were detected in OSR fields managed in two different ways.
Ispitivan je efekat insekticida u konvencionalnoj i integralnoj proizvodnji i zaštiti uljane repice. Monitoring štetnih vrsta je pokazao da se insekticidi moraju primeniti samo u suzbijanju Ceutorhynchus napi. Brojnost imaga i fenologija naseljavanja C. napi se nije razlikovala na različitim poljima uljane repice. Pokazalo se da način gajenja uljane repice ima primarni uticaj na brojnost karabida jer su se one u značajno različitom broju naselile na različito gajenim poljima uljane repice. Rano u proleće, karabide su u najvećem broju naselile neorano polje pokriveno korovima i malčom od slame. Međutim, nije bilo značajnih razlika u bogatstvu vrsta koje su naselile ova dva polja uljane repice. Ukupno je registrovano 22 vrste karabida. U rano proleće dominantne su granivorne vrste Amara aenea (47.3%) i Harpalus distinguendus (32.5%). U vreme kada su primenjeni insekticidi, počinjala je imigracija karabida tako da je njihova brojnost bila mala a stoga je i štetni efekat insekticida bio mi
...
nimalan. Posle prskanja je došlo do porasta broja karabida i njihovog diverziteta na oba polja sa različitim načinom gajenja. Na osnovu toga se može zaključiti da nema značajnog štetnog delovanja insekticida na karabide kada se suzbija C. napi u poljima uljane repice u konvencionalnoj i integralnoj proizvodnji.
Keywords:
Insecticides / Ground beetles / Rape stem weevil / Oilseed rape / Insekticidi / Karabide / Velika repičina pipa / Uljana repica
Source:
Pesticidi i fitomedicina, 2017, 32, 3-4, 223-230
Publisher:
Institut za pesticide i zaštitu životne sredine, Beograd i Društvo za zaštitu bilja Srbije, Beograd