Flight activity of aphids as potential vectors of viral infection of alfalfa in Serbia
Let biljnih vaši, potencionalnih vektora virusa, u usevu lucerke u Srbiji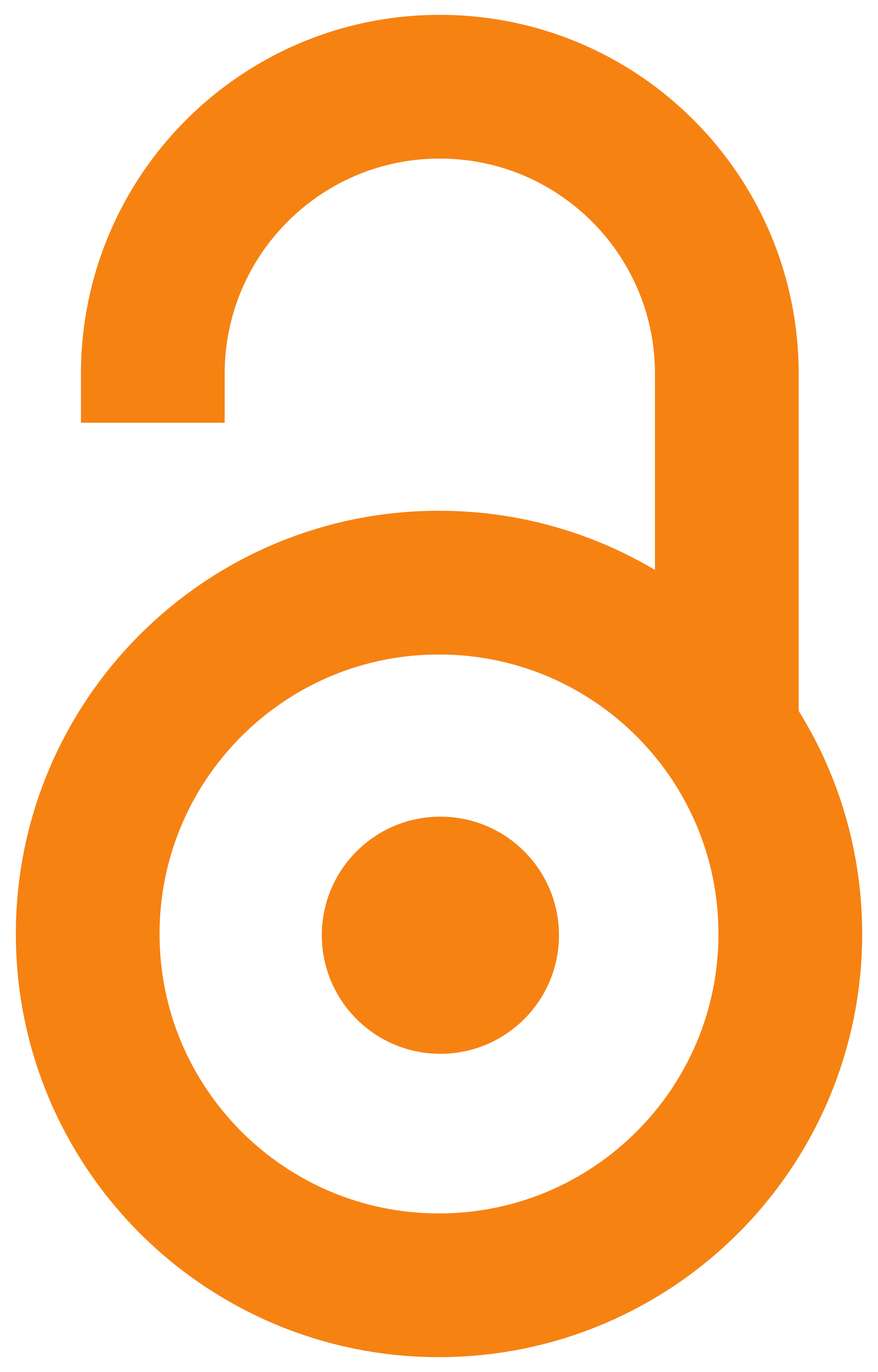 2017
Article (Published version)

Abstract
Flight activity of aphids as potential vectors of viral infection of alfalfa plants were monitored in Serbia for the first time in Europe. Research was conducted at the location Progar (Srem) for two years using six yellow water traps. A total of 1626 individual winged aphids were collected. The collected specimens were classified into 49 different taxa. During the two-year study, maximum population density of aphids and maximum potential vector activity were noted at the beginning of June, during the second alfalfa intercut. More than 65% of the collected specimens were potential vectors of the most important alfalfa viruses, Alfalfa mosaic virus (AMV) and Cucumber mosaic virus (CMV). The most numerous winged aphid species on alfalfa were Aphis craccivora, Aphis fabae, Aphis gossypii, Aphis pomi/ spiraecola and Therioaphis trifolii. The Morisita-Horn similarity index was used to calculate similarities in species composition among the traps. High values of this index showed no signific
...
ant differences among the aphids in traps. It indicates that one trap alone could provide good insight into the abundance, aphid diversity and number of potential vector species in small alfalfa fields.
Praćenje leta biljnih vaši, potencijalnih vektora virusa, na lucerki istraživano je na teritoriji Srbije po prvi put u Evropi. Let biljnih vaši na lucerki praćen je na lokalitetu Progar (Srem) tokom dve godine korišćenjem šest žutih lovnih klopki. Sakupljeno je ukupno 1626 krilatih jedinki biljnih vaši. Prikupljene jedinke su klasifikovane u 49 različitih taksona. Tokom dve godine praćenja leta, najveća brojnost biljnih vaši, kao i najveća aktivnost potencijalnih vektora, registrovana je početkom juna, u drugom otkosu lucerke. Više od 65% prikupljenih jedinki su potencijalni vektori dva najvažnija virusa lucerke: virusa mozaika lucerke - Alfalfa mosaic virus (AMV) i virusa mozaika krastavca - Cucumber mosaic virus (CMV). Najbrojnije biljne vaši u klopkama na lucerki bile su: Aphis craccivora, Aphis fabae, Aphis gossypii, Aphis pomi/spiraecola i Therioaphis trifolii. U cilju poređenja sličnosti sastava biljnih vaši u lovnim klopkama, izračunat je Morisita-Horn indeks sličnosti. Visoke v
...
rednosti ovog indeksa ukazuju da nema značajnih razlika u sastavu afidofaune poređenih klopki. Dovoljna je samo jedna lovna klopka radi uvida u brojnost i diverzitet biljnih vaši potencijalnih vektora virusa u lucerki.
Keywords:
Aphididae / Vectors / Plant viruses / Alfalfa / Aphididae / Vektori / Biljni virusi / Lucerka
Source:
Pesticidi i fitomedicina, 2017, 32, 3-4, 173-179
Publisher:
Institut za pesticide i zaštitu životne sredine, Beograd i Društvo za zaštitu bilja Srbije, Beograd
Funding / projects: