Effect of fertilizers on the yield of alternative small grains
Uticaj đubriva na prinos alternativnih žita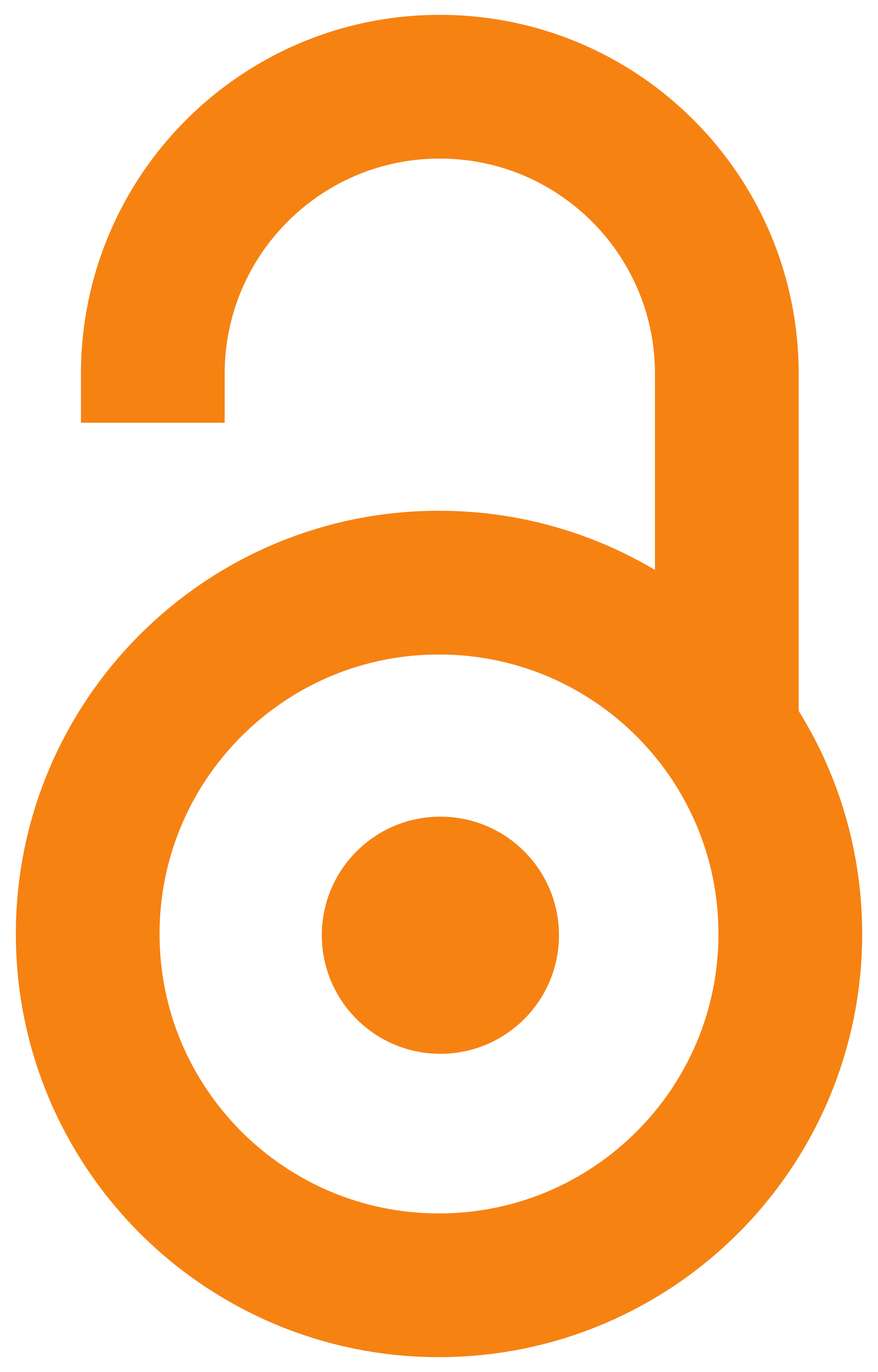 2017
Authors
Dolijanović, Željko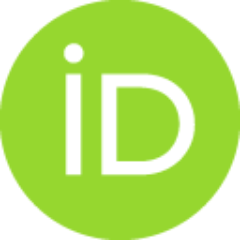 Kovačević, Dušan
Oljača, Snežana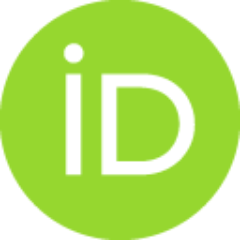 Roljević-Nikolić, Svetlana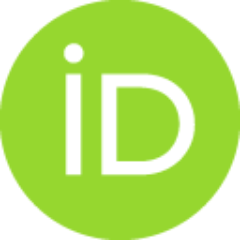 Šeremešić, Srdjan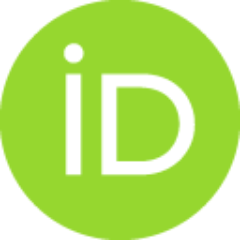 Article (Published version)

Abstract
The purpose of this study is to evaluate the effect of organic farming technologies on the yield of alternative types of wheat: hard wheat (Triticum durum), spelt (Triticum aestivum ssp. spelta) and a common variety of (soft) winter wheat (Triticum aestivum ssp. vulgare). The experiment was carried out during 2010-11 and 2011-12, at the Radmilovac experimental field of the Faculty of Agriculture in Belgrade, according to the randomized block design in four replications. In addition to the control treatment (without fertilizers), microbiological fertilizers were applied in topdressing (alone) and in combination with organic fertilizer before sowing. Crops were grown under a four-crop rotation on leached chernozem in the rainfed water regime. The average yields of the varieties examined were not significantly different depending on the growing year, whereas fertilization showed a highly significant effect on the grain yield. The combined application of microbiological and organic fertili
...
zers resulted in the highest yields in both years (5,209 and 4,992 kg ha-1, respectively). The selected wheat varieties exhibited different responses to the treatments applied. The highest yield was observed in the common soft wheat variety examined (5,170 and 5,611 kg ha-1), whereas the lowest in durum wheat (3,138 and 2,429 kg ha-1). The analysis of experimental factor interactions showed that statistically significant effects on the yield could be attributed to the year-fertilization interaction. The wheat yields obtained are similar to those observed in the conventional production system due to favorable weather conditions and a proper selection of the type and sequence of crops that are part of the four-crop rotation (winter wheat, maize, spring barley + red clover, and red clover).
Izvod: Cilj ispitivanja jeste ocena uticaja organske tehnologije gajenja na prinos zrna alternativnih vrsta pšenice: tvrde pšenice (Triticum durum), krupnika (Triticum aestivum ssp. spelta) i jedne sorte obične ozime pšenice (Triticum aestivum ssp. vulgare). Eksperimenti su izvedeni tokom 2010/11 i 2011/12 godine na "Radmilovcu", oglednom dobru Poljoprivrednog fakulteta u Beogradu, po metodi slučajnog blok sistema u četiri ponavljanja. Pored kontrolne varijante (bez primene đubriva), primenjeno je mikrobiološko đubrivo u prihranjivanju (samostalno) i u kombinaciji sa organskim đubrivom koje je primenjeno u jesen pred setvu. Usevi su gajeni u okviru četvoropoljnog plodoreda na zemljištu tipa izluženi černozem u prirodnom vodnom režimu. Prosečni prinosi zrna ispitivanih vrsta nisu se statistički značajno razlikovali u zavisnosti od godine ispitivanja, dok su tretmani đubrenja pokazali statistički vrlo značajan uticaj na prinos. Kombinovanom primenom mikrobiološkog i organskog đubriva dob
...
ijeni su najviši prinosi u obe godine ispitivanja (5209 i 4992 kg ha-1). Kada su pitanju ispitivane vrste žita, u obe godine ispitivanja najveći prinos je ustanovljen kod sorte obične, meke pšenice (5170 i 5611 kg ha-1), a najmanji kod tvrde pšenice (3138 i 2429 kg ha-1). Interakcije ispitivanih faktora, osim interakcije godina-đubrenje, su imale statistički značajan uticaj na prinos zrna ispitivanih vrsta. Dobijeni prinosi zrna ispitivanih vrsta su na nivou prinosa konvencionalne proizvodnje prvenstveno zbog povoljnih meteoroloških uslova u godinama ispitivanja i pravilnog izbora vrsta i redosleda useva koji ulaze u sastav četvoropoljnog plodoreda (ozima pšenica, kukuruz, jari ječam+crvena detelina i crvena detelina).
Keywords:
alternative small grains / fertilization / grain yield / organic farming / alternativna žita / đubrenje / organska poljoprivreda / prinos zrna
Source:
Savremena poljoprivreda, 2017, 66, 3-4, 15-21
Publisher:
Univerzitet u Novom Sadu - Poljoprivredni fakultet, Novi Sad i Naučni institut za ratarstvo i povrtarstvo, Novi Sad
Funding / projects: