Effects of plant growth promoting rhizobacteria (PGPR) and cover crops on seed germination and early establishment of field dodder (Cuscuta campestris Yunk.)
Uticaj rizobakterija i useva na klijanje i rani porast viline kosice (Cuscuta campestris Yunk.)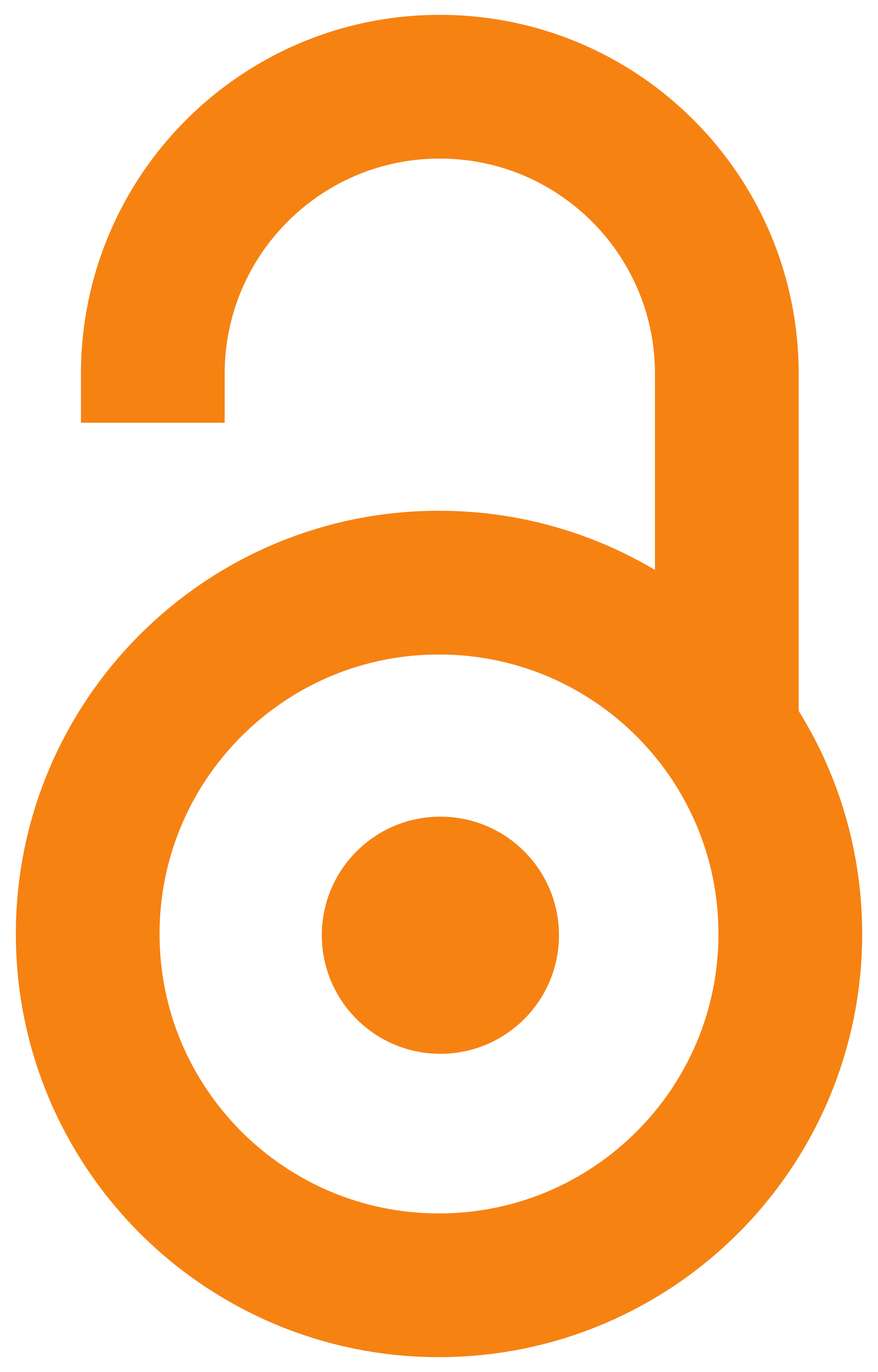 2017
Authors
Sarić-Krsmanović, Marija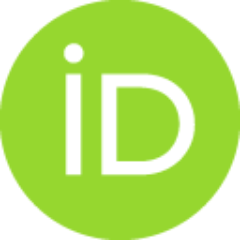 Božić, Dragana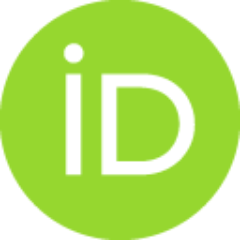 Radivojević, Ljiljana
Gajić-Umiljendić, Jelena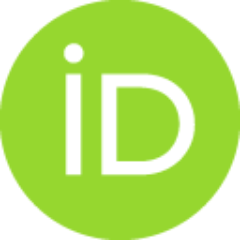 Šantrić, Ljiljana
Vrbničanin, Sava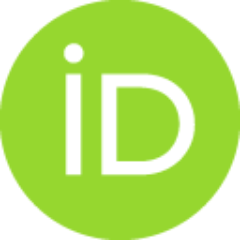 Article (Published version)

Abstract
Several bacterial cultures: Bacillus licheniformis (MO1), B. pumilus (MO2), and B. amyloliquefaciens (MO3), isolated from manure; B. megatherium ZP6 (MO4) isolated from maize rhizosphere; Azotobacter chroococcum Ps1 (MO5) and Pseudomonas fluorescens (MO6), were used to test the influence of plant growth promoting rhizobacteria (PGPR) on seed germination and germination rate of field dodder (Cuscuta campestris Yunk.). Also, to examine the effect of host seeds on germination and initial growth of seedlings of field dodder plants in the dark and under white light, the seeds of four host plants were used (watermelon, red clover, alfalfa and sugar beet). Germinated seeds were counted daily over a ten-day period and the length of seedlings was measured on the final day. The results show that treatments MO3, MO4 and MO6 had inhibitory effects (15%, 65% and 52%, respectively), while treatments MO1, MO2 and MO5 had stimulating effects (3%, 3% and 19%, respectively) on seed germination of field
...
dodder. The data for host seeds show that light was a significant initial factor (83-95%, control 95%) for stimulating seed germination of field dodder plants, apart from host presence (73-79%, control 80%).
Za ispitivanje uticaja rizobakterija (Planth Growth Promoting Rhizobacteria - PGPR) na klijanje semena i stope klijanja viline kosice (Cuscuta campestris Yunk.), korišćene su bakterijske kulture: Bacillus licheniformis (MO1), B. pumilus (MO2) i B. amyloliquefaciens (MO3) izolovane iz stajnjaka; B. megatherium ZP6 (MO4) iz rizosfere kukuruza; Azotobacter chroococcum Ps1 (MO5) i Pseudomonas fluorescens (MO6). Svakodnevno u periodu od deset dana brojana su proklijala semena. Takođe, za praćenje uticaja semena biljaka domaćina na klijanje semena i početni porast klijanaca viline kosice u mraku i pri tretmanu belom svetlošću korišćena su semena četiri biljke domaćina (lubenica, crvena detelina, lucerka i šećerna repa). Proklijala semena su prebrojavana svakodnevno u periodu od deset dana, a poslednjeg dana su izmerene dužine klijanaca. Dobijeni rezultati ukazuju da su tretmani MO3, MO4 i MO6 ispoljili inhibitorni (15%, 65% i 52%), a tretmani MO1 (Bacillus licheniformis), MO2 (B. amyloliquef
...
aciens) i MO5 (Azotobacter chroococcum Ps1) stimulativni efekat (3%, 3% i 19%) na klijanje semena viline kosice. Takođe, rezultati dobijeni sa semenima biljaka domaćina ukazuju da je za podsticanje klijanja semena viline kosice, osim prisustva domaćina (73-79%, kontrola 80%), kao inicijalni faktor značajna i svetlost (83-95%, kontrola 95%).
Keywords:
PGPR / Seed germination / Cover crops / Field dodder / Rizobakterije / Klijanje semena / Usevi / Vilina kosica
Source:
Pesticidi i fitomedicina, 2017, 32, 2, 105-111
Publisher:
Institut za pesticide i zaštitu životne sredine, Beograd i Društvo za zaštitu bilja Srbije, Beograd
Funding / projects: