Preservation of vitamin C, lycopene and carbohydrate content in tomato dried in a tunnel type dryer
Očuvanje vitamina C, likopena i ugljenih hidrata u plodovima paradajza sušenim u tunelskom tipu sušara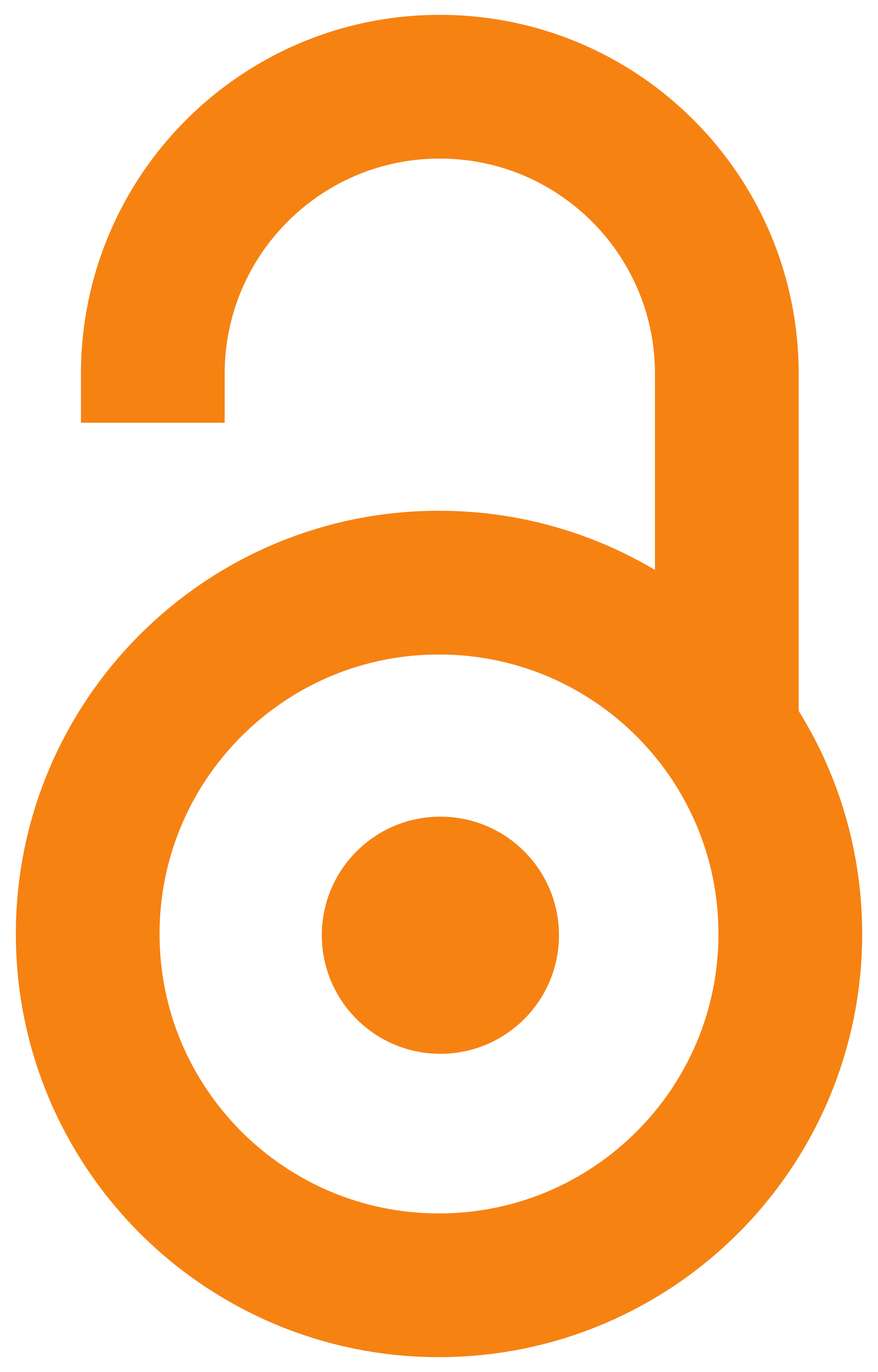 2017
Autori
Zdravković, Jasmina
Pavlović, Nenad V.
Bošković-Vragolović, Nevenka M.
Moravčević, Djordje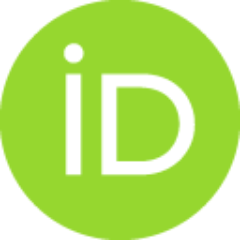 Šević, Milan
Članak u časopisu (Objavljena verzija)

Apstrakt
The aim of this study was to find an optimal way of tomato drying in a tunnel type dryer, in order to achieve the lowest possible losses in nutritive value of dried tomato products. Domestic variety of tomato (SP-109) was used in this research. Drying was performed in three ways, applying five temperature regimes, as follows: cocurrent system (variant 1 at 70-80 oC; variant 2 at 90-75 oC), countercurrent system (variant 1 at 55-65 oC, variant 2 at 65-75 oC) and combined system (85-55 oC and 55-65 oC). In these systems, the kinetic of changes in nutritive value of tomato fruits was monitored by measuring the content of carbohydrates, lycopene and vitamin C. Different influences of temperature regimes on nutritive value of dried tomato were observed at the level of statistical difference (LSD 0.05; 0.01) in the researched systems. Cocurrent system was statistically significant for differences in temperature modes (variant 1 and variant 2). Monitoring of the tomato drying kinetics showed
...
that, in all variants, period of constant drying rate lasted about 3.5 h and that the total drying was the fastest in parallel cocurrent flow of non-saturated hot air and material. The content of total carbohydrates in tomato was dependent on the temperature regime of the tested drying systems. The carbohydrate content obtained in tomato samples dried at lower temperatures was higher compared to the values observed in the samples dried at higher drying temperatures. Significant losses of vitamin C were determined in all drying systems. The lycopene content under all experimental conditions generally showed a tendency to decrease slightly. Comparing its content in dry and fresh tomato fruits, the loss ranged from 4.94% to 19.98% but did not reach the significant level as the occurrence remained below 95% of cases.
Cilj ove studije bio je pronalaženje optimalnog načina sušenja paradajza u tunelskom tipu sušara kako bi se smanjili gubici vrednosti nutritijenata kod sušenog proizvoda paradajza. U ovom istraživanju korišćena je domaća sorta paradajza (SP-109). Istraživanje je izvedeno u tunelskom tipu sušara na tri načina u pet temperaturnih režima. Sušenje je izvedeno u sistemu paralelnog (varijanta 1 na 70-80 oC, varijanta 2 na 90-75 oC), suprotnosmernom (varijanta 1 na 55-65 oC, varijanta 2 na 65-75 oC) i kombinovanog sistema strujanja vazduha (85-55 oC i 55- 65 oC). U ovim sistemima sušenja praćena je kinetika promena nutritivnih vrednosti ploda paradajza: sadržaj ugljenih hidrata (%), likopena i askorbinske kiseline (vitamin C). Utvrđeni su različiti uticaji temperaturnih režima na nivou statističke razlike (LSD 0.05; 0.01) ispitivanih sistema za nutritivnu vrednost sušenog paradajza. Paralelni sistem je bio statistički značajan za razlike u varijanti temperature 1 i varijanti 2. Prateći kineti
...
ku sušenja paradajza utvrđeno je da u svim varijantama period konstantnog sušenja traje oko 3,5 časa i da je za ukupno sušenje najbrži paralelni protok toplog vazduha i materijala. Sadržaj ugljenih hidrata u uzorcima paradajza koji su sušeni na nižim temperaturama bio je veći u poređenju sa sadržajem ugljenih hidrata koji je utvpđen u uzorcima osušenim na višim temperaturama sušenja. Na nižim temperaturama njihov sadržaj je bio veći nego kod viših temperatura sušenja. Značajni gubici vitamina C određeni su u svim sistemima sušenja. Vrednost likopena u svim eksperimentalnim uslovima sušenja pokazuje tendenciju blagog smanjenja. Poredeći sadržaj u suvim i svežim plodovima paradajza, gubitak je bio od 4,94% do 19,98%, ali ne na značajnom nivou.
Ključne reči:
concurrent flow / countercurrent flow / drying kinetics / lycopene / temperature / vitamin C / paralelni sistem / suprotnosmerni sistem / kinetika sušenja / vitamin C / likopen / temperatura
Izvor:
Food and Feed Research, 2017, 44, 2, 133-142
Izdavač:
Univerzitet u Novom Sadu - Naučni institut za prehrambene tehnologije, Novi Sad
Finansiranje / projekti: