Plant production by the concept of organic agriculture in the world and Serbia: History and current status
Biljna proizvodnja po konceptu organske poljoprivrede u svetu i Republici Srbiji - istorijat i trenutno stanje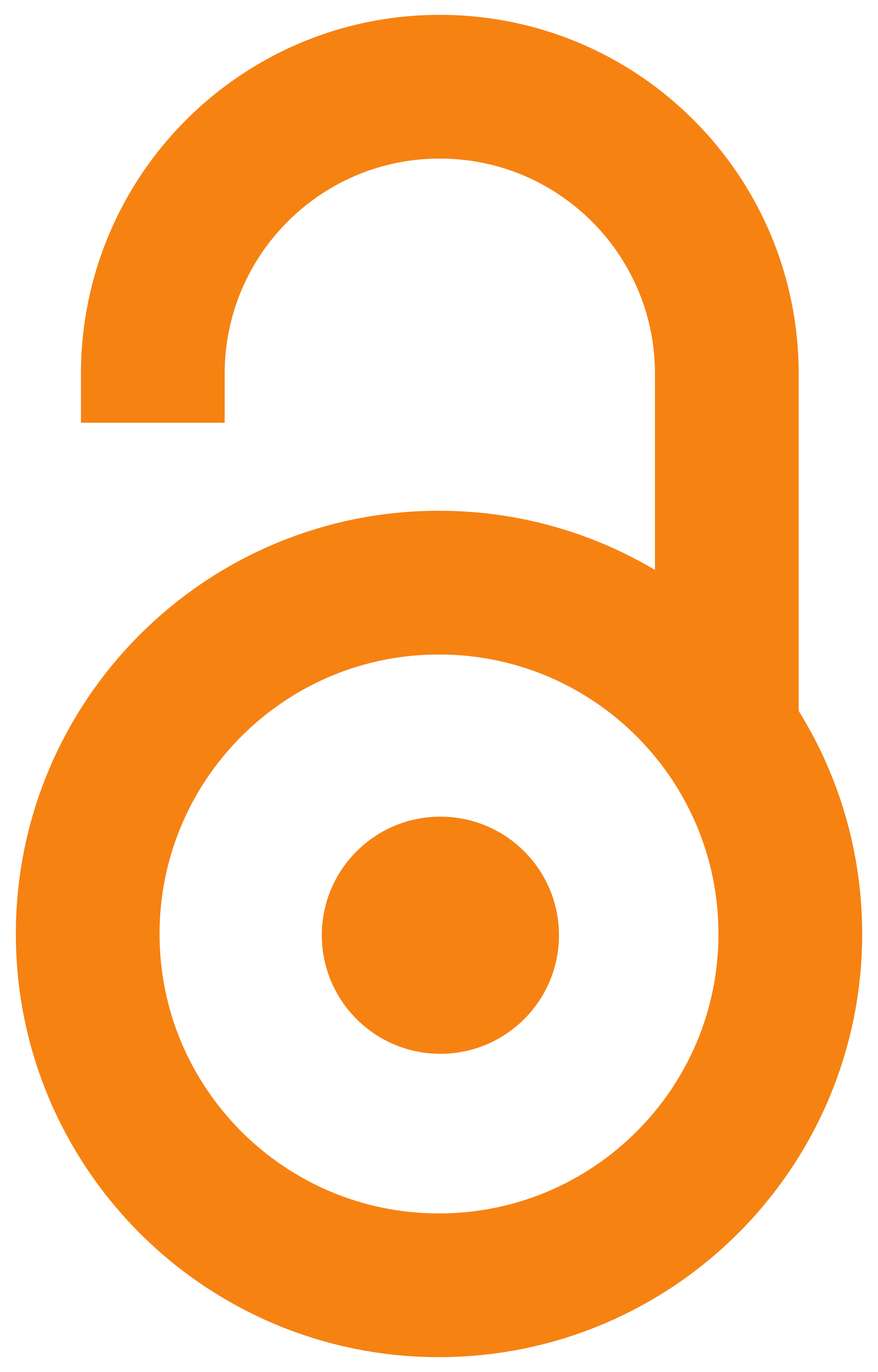 2017
Article (Published version)

Abstract
Unlike conventional agriculture, organic farming, as a form of sustainable agriculture, and its production methods preserve and upgrade biodiversity of the soil and biodiversity of the entire ecosystem by protecting the environment, plants, and human health. It appeared at the beginning of XX century in Poland and has been spreading in many countries worldwide ever since. In 2015, this type of agricultural production was implemented at a global level on an area of 50.9 million ha. The largest areas are located in Oceania (22.8 mil. ha) and Europe (12.7 mil. ha), whereas grass areas make up the most, and arable land makes up only 15% there of. In the period 2014-2015, the area increased by 6.5 mil. ha at the global level. In 2015, the largest increase was recorded in Oceania (23.2%) and in 98 countries around the world, while a decrease was recorded in 32 countries. Europe performs ¼ of the world's organic production. In Serbia, organic production makes up 15298 ha (13398 ha belongs to
...
arable land, 1899 ha to meadows and pastures). The largest number of producers is located in Vojvodina, and in Western and Southern Serbia. Cereals have a leading role with a production area of 2182.89 ha. Having in mind the great potentials for organic production in Serbia, experts' plan for the next decade is to increase the area for this type of agricultural production by 20%.
Organska poljoprivredna proizvodnja, kao vid održive poljoprivrede, za razliku od konvencionalne poljoprivrede, svojim metodama proizvodnje povećava plodnost zemljišta, čuva i unapređuje njegov biodiverzitet, kao i biodiverzitet čitavog ekosistema, štiteći životnu sredinu, zdravlje biljaka, životinja i čoveka, uz primenu najviših standarda kvaliteta proizvodnje. Pojavljuje se početkom dvadesetog veka u Poljskoj, nastavljajući širenje u mnogobrojnim zemljama širom sveta do današnjih dana, te tako, u 2015. godini zauzima površinu od 50.9 miliona ha na globalnom nivou. Najveće površine pod ovim vidom poljoprivredne proizvodnje nalaze se u Okeaniji (22.8 miliona ha) i Evropi (12.7 miliona ha), pri čemu u strukturi površina dominiraju travne površine, a obradive čine svega 15%. Na globalnom nivou, u toku perioda od 2014-2015. godine, površine su uvećane za 6.5 miliona ha. U 2015. godini, najveće uvećanje zabeleženo je u Okeaniji (za 23.2%), kao i u 98 zemalja širom sveta, dok je pad zabelež
...
en u 32 zemlje. U Evropi je skoncentrisana ¼ svetske organske proizvodnje. U Srbiji, organska proizvodnja se odvija na površini od 15298 ha (13398 ha pripada obradivom zemljištu, a 1899 ha livadama i pašnjacima), pri čemu se najveći broj proizvođača nalazi u Vojvodini, a zatim u Zapadnoj i Južnoj Srbiji. Žita, sa proizvodnim površinama od 2182.89 ha, zauzimaju vodeću ulogu. S obzirom na izuzetne potencijale za organsku proizvodnju u Srbiji, plan stručnjaka je da se u narednoj deceniji površine pod ovim vidom poljoprivredne proizvodnje uvećaju za 20%.
Keywords:
organic agriculture / historical development / legislation / production areas / organska poljoprivreda / istorijski razvoj / zakonska regulativa / proizvodne površine
Source:
Acta agriculturae Serbica, 2017, 22, 43, 67-88
Publisher:
Univerzitet u Kragujevcu - Agronomski fakultet, Čačak