Suitability of different primers for specific molecular detection of Monilinia spp.
Pogodnost različitih prajmera za specifičnu molekularnu detekciju Monilinia spp.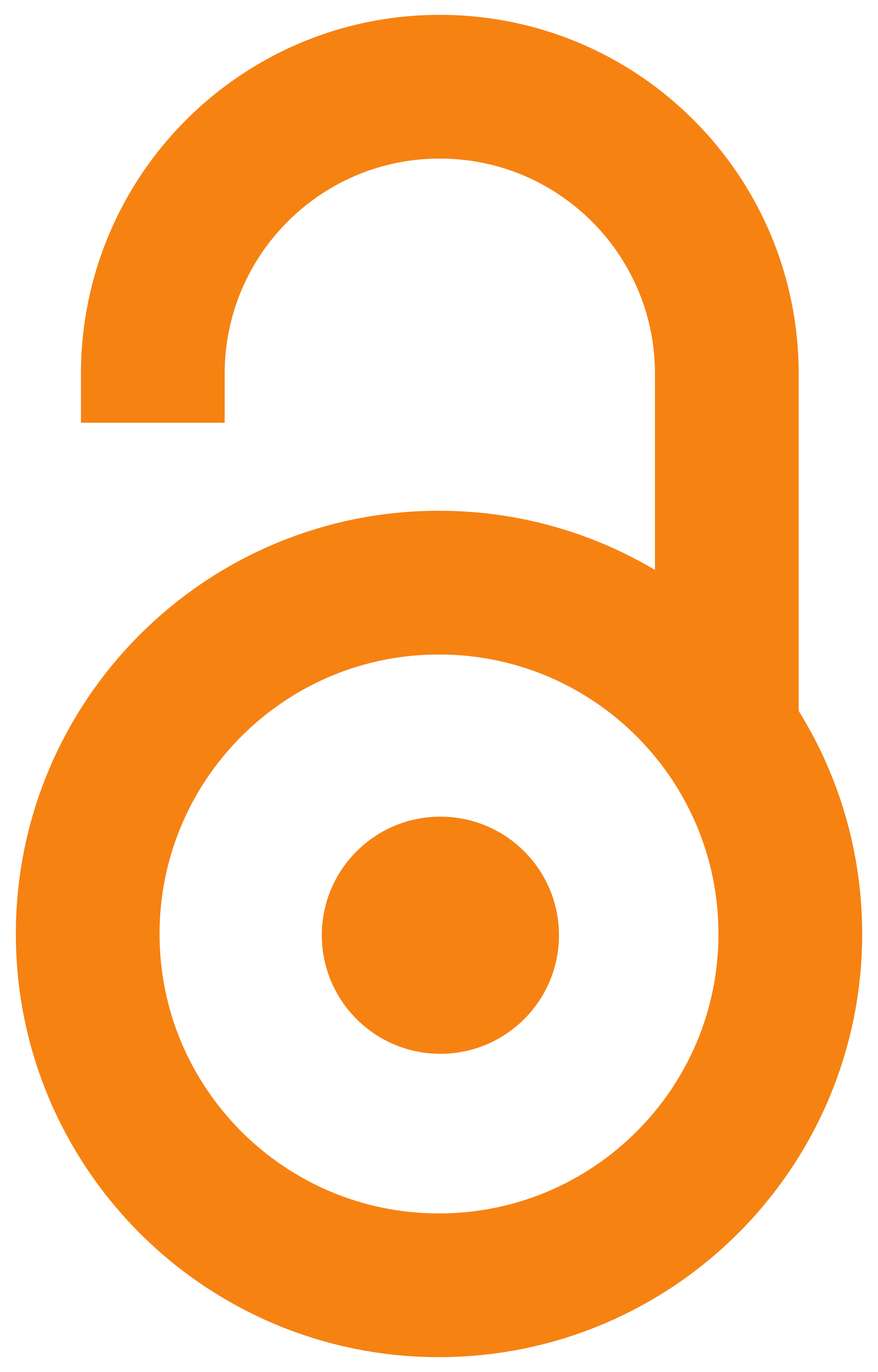 2017
Article (Published version)

Abstract
Monilinia spp. are economically important pathogens of pome and stone fruits. Four Monilinia species are present in Serbia - Monilinia fructigena, M. laxa, M. fructicola and Monilia polystroma. As detection and identification of Monilinia species are complex, the aim of this research was to evaluate species-specific primers in PCR in order to standardize fast and reliable molecular methods for differentiation between the four Monilinia species. Isolates of M. fructigena, M. laxa, M. fructicola and M. polystroma from apple fruit and referent isolates from Italy and Japan were used for testing. Specific molecular detection of M. laxa was obtained using ITS1Mlx/ITS4Mlx and Ml-Mfg-F2/Ml-Mfc-R1 primer pairs, and M. fructicola using ITS1Mfcl/ITS4Mfcl and Mfc-F1/Mfc-R1 primer pairs. ITS1Mfgn/ITS4Mfgn and ITS1/Mfg-R2 primer pairs, described as M. fructigena species-specific, amplified M. fructigena and M. polystroma, as well. Specific detection of these two species as well as of all four teste
...
d Monilinia species was obtained using the reverse primer MO368-5 with forward primers MO368-8R, Laxa-R2 and MO368-10R in separate or in Multiplex PCR reactions.
Vrste roda Monilinia su ekonomski znač ajni patogeni jabučastih i koštičavih vrsta voćaka. U Srbiji su prisutne četiri vrste ovog roda: M. fructigena, M. laxa, M. fructicola i Monilia polystroma. Detekcija i identifikacija vrsta roda Monilinia je složena, tako da je cilj ovog rada bio da se ispita i standardizuje brza i efikasna metoda molekularne detekcije korišćenjem različitih prajmera u PCR metodi i da se utvrdi njihova specifičnost i mogućnost korišćenja u identifikaciji Monilinia spp. U radu su korišćeni izolati M. fructigena, M. laxa, M. fructicola i M. polystroma poreklom iz plodova jabuke prikupljenih u Srbiji, kao i referentni izolati iz Italije i Japana. Specifična molekularna detekcija M. laxa postignuta je korišćenjem prajmera ITS1Mlx/ITS4Mlx i Ml-Mfg -F2/Ml-Mfc-R1, a vrste M. fructicola korišćenjem prajmera ITS1Mfcl/ITS4Mfcl i Mfc-F1/Mfc-R1. Prajmeri ITS1Mfgn/ITS4Mfgn i ITS1/Mfg -R2, koji su u literaturi opisani kao specifični za M. fructigena, pored izolata M. fructigena
...
amplifikovali su i DNK izolata M. polystroma. Za razdvajanje ove dve vrste, kao i za razlikovanje sve četiri ispitivane vrste roda Monilinia, najpogodniji su uzvodni prajmer MO368-5 u kombinaciji sa nizvodnim prajmerima MO368-8R, Laxa-R2 i MO368-10R u direktnoj ili Multiplex PCR metodi.
Keywords:
Monilinia fructigena / M. polystroma / M. fructicola / M. laxa / PCR / Multiplex PCR / molecular identification / Monilinia fructigena / M. polystroma / M. fructicola / M. laxa / PCR / Multiplex PCR / molekularna detekcija
Source:
Journal of Agricultural Sciences (Belgrade), 2017, 62, 2, 167-177
Publisher:
Univerzitet u Beogradu - Poljoprivredni fakultet, Beograd
Funding / projects: