Chemical control methods for field dodder in alfalfa and sugar beet
Hemijsko suzbijanje viline kosice u lucerki i šećernoj repi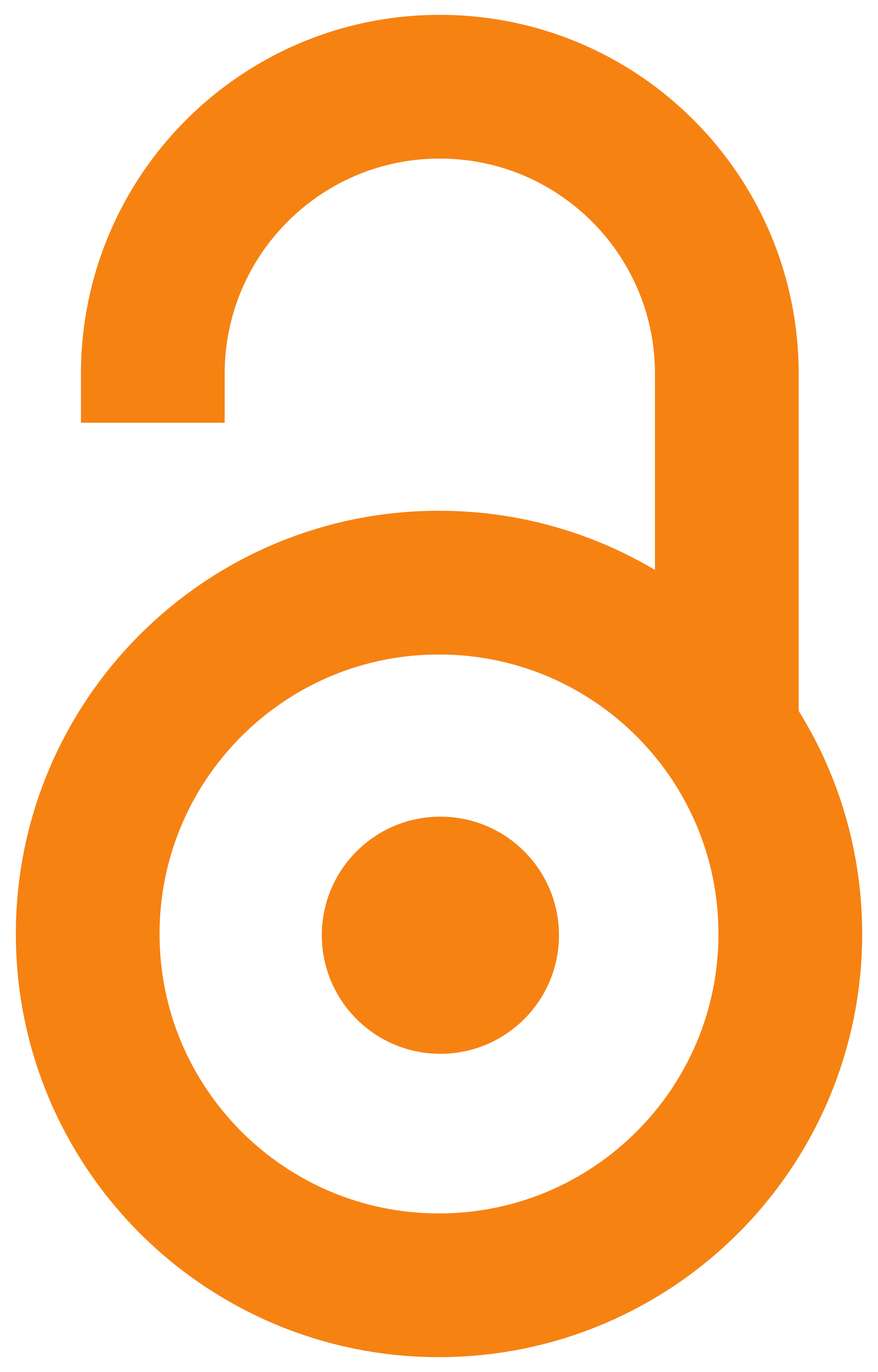 2017
Article (Published version)

Abstract
Studies of herbicide efficacy in the control of field dodder in alfalfa (glyphosate, propyzamide, and imazethapyr) and sugar beet (propyzamide) were conducted under controlled conditions. The herbicides were applied when alfalfa plants were 10-12 cm high and sugar beet plants in the 2-3 true leaf growth stage, with dodder plants fixed to the hosts. The trial included two controls: noninfested (N) alfalfa and sugar beet plants and alfalfa and sugar beet plants infested (Z) with field dodder, but with no herbicide application. The efficacy of herbicides in the control of field dodder was assessed in two ways: visually on a 0-100 scale (0 denoting no damage at all, and 100 denoting plant death), and by measuring the weight of fresh biomass. These parameters were recorded: prior to herbicide treatment (0 assessment), then 7, 14, 21, 28 and 35 days after the aplication (DAA). The results have shown that two glyphosate application rates (384 and 480 g ai ha-1) have demonstrated the highest e
...
fficacy of 95% and 97.5%, respectively. Both application rates of propyzamide (1500 and 2000 g ai ha-1) had weak efficacy (85% and 87%, respectively), while imazethapyr (150 g ai ha-1) was the weakest herbicide, with an 80% efficacy. Finally, two propyzamide application rates (1500 and 2000 g ai ha-1) in sugar beet have demonstrated the efficacy of 85% and 90%, respectively.
Ispitivanje efikasnosti herbicida u suzbijanju viline kosice u lucerki (glifosat, propizamid i imazetapir) i u šećernoj repi (propizamid) rađeno je u ogledu u saksijama. Primena herbicida je obavljena kada su biljke lucerke bile visine 10-12 cm, a biljke šećerne repe u fazi dva razvijena lista i začetka trećeg, pri čemu je vilina kosica bila vezana za domaćina. Kontrolne varijante: zaražene biljke lucerke i šećerne repe (Z) i nezaražene biljke lucerke i šećerne repe (N) nisu tretirane. Vizuelna ocena efekata na vilinoj kosici, kao i merenje sveže mase lucerke i šećerne repe su obavljeni pre primene herbicida (0 ocena), potom, 7, 14, 21, 28 i 35 dana nakon primene herbicida. Vizuelna procena oštećenja biljaka viline kosice je iskazana skalom od 0 (nema oštećenja) do 100 (biljke potpuno propale). Kod lucerke je najbolju efikasnost ispoljio glifosat u obe primenjene količine (384 i 480 g a.s. ha-1) i to 95% odnosno 97,5%. Efikasnost koju je postigao propizamid u obe količine primene (1500
...
i 2000 g a.s. ha-1) je bila slabija (85%, odnosno 87%), dok je najslabiju efikasnost ispoljio imazetapir (150 g a.s. ha-1) i ona je iznosila 80%. Primena propizamida u količinima 1500 i 2000 g a.s. ha-1 kod šećerne repe je ispoljila efikasnost od 85%, odnosno 90%.
Keywords:
field dodder / control / glyphosate / propyzamide / imazethapyr / vilina kosica / suzbijanje / glifosat / propizamid / imazetapir
Source:
Acta herbologica, 2017, 26, 2, 115-121
Publisher:
Herbološko društvo Srbije
Funding / projects: