Additional financial statements preparation for the purposes of business success review of public sector entities according to IAS for the public sector
Sastavljanje dodatnih finansijskih izveštaja za potrebe razmatranja poslovnog uspeha subjekata javnog sektora u skladu sa MRS za javni sektor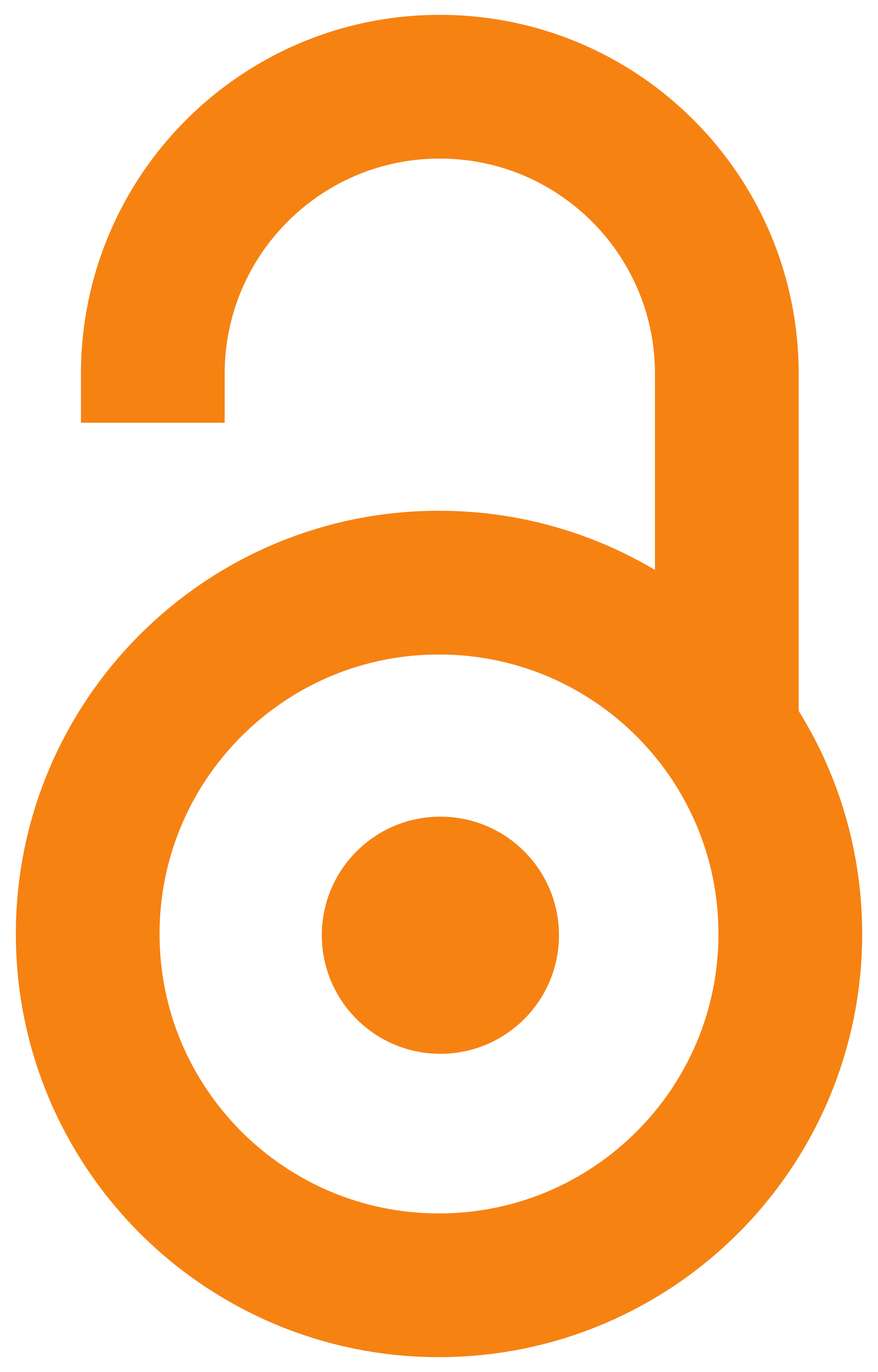 2017
Authors
Borović, Natalija
Zakić, Vladimir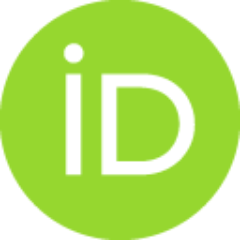 Article (Published version)

Abstract
This paper aims to examine the specificity of interpretation of the business success of public sector entities and the implications of this observation on the restriction of information content of the official financial statements. The specificity of the business performance of public sector entities is reflected in the predominantly non-profit character of the realization of business results, as a result of the primacy of meeting the public interest, as the main reason for the functioning of the sector, as a whole. In addition, the ability to exercise the so-called conditional profitability, as an additional segment of success of secondary importance, requires the inclusion of profit and success criteria, as to obtain a comprehensive picture of the realization of business objectives at the entity level. This way of consideration of business performance, which means inclusion, to profit, and non-profit criteria of success and their mutual comparison, ranking and aggregation at the leve
...
l of unified criteria to achieve business results requires assembling additional financial statements, in accordance with the regulations of IAS for the public sector.
Ovaj rad ima za cilj da sagleda specifičnost tumačenja poslovnog uspeha subjekata javnog sektora i implikacije takvog sagledavanja na ograničenje informacionih sadržaja zvaničnih finansijskih izveštaja. Specifičnost poslovne uspešnosti subjekata javnog sektora ogleda se u pretežno neprofitnom karakteru realizacije poslovnih rezultata, što je posledica primarnosti zadovoljenja javnog interesa kao osnovnog razloga funkcionisanja ovog sektora u celini. Pored toga, mogućnosti realizacije tzv. uslovne profitabilnosti, kao dodatnog segmenta uspeha sekundarnog značaja, zahteva uključivanje i profitnih kriterijuma uspeha, kako bi se dobila celovita slika realizacije poslovnih ciljeva na nivou entiteta. Ovakav način razmatranja poslovne uspešnosti koji podrazumeva uključivanje, kako profitnih, tako i neprofitnih kriterijuma uspeha i njihovo međusobno upoređivanje, rangiranje i kumuliranje na nivou objedinjenih kriterijuma ostvarenja poslovnih rezultata, zahteva sastavljanje dodatnih finansijski
...
h izveštaja, u skladu sa regulativom MRS za javni sektor.
Keywords:
public sector / financial statements / non-profit success / principle of conditional profitability / IAS for the public sector / javni sektor / finansijski izveštaji / neprofitni uspeh / princip uslovne profitabilnosti / MRS za javni sektor
Source:
Škola biznisa, 2017, 1, 26-40
Publisher:
Visoka poslovna škola strukovnih studija, Novi Sad