Genetic resources of perennial forage grasses in Serbia: Current state, broadening and evaluation
Genetički resursi višegodišnjih krmnih trava u Srbiji - trenutno stanje, proširenje i evaluacija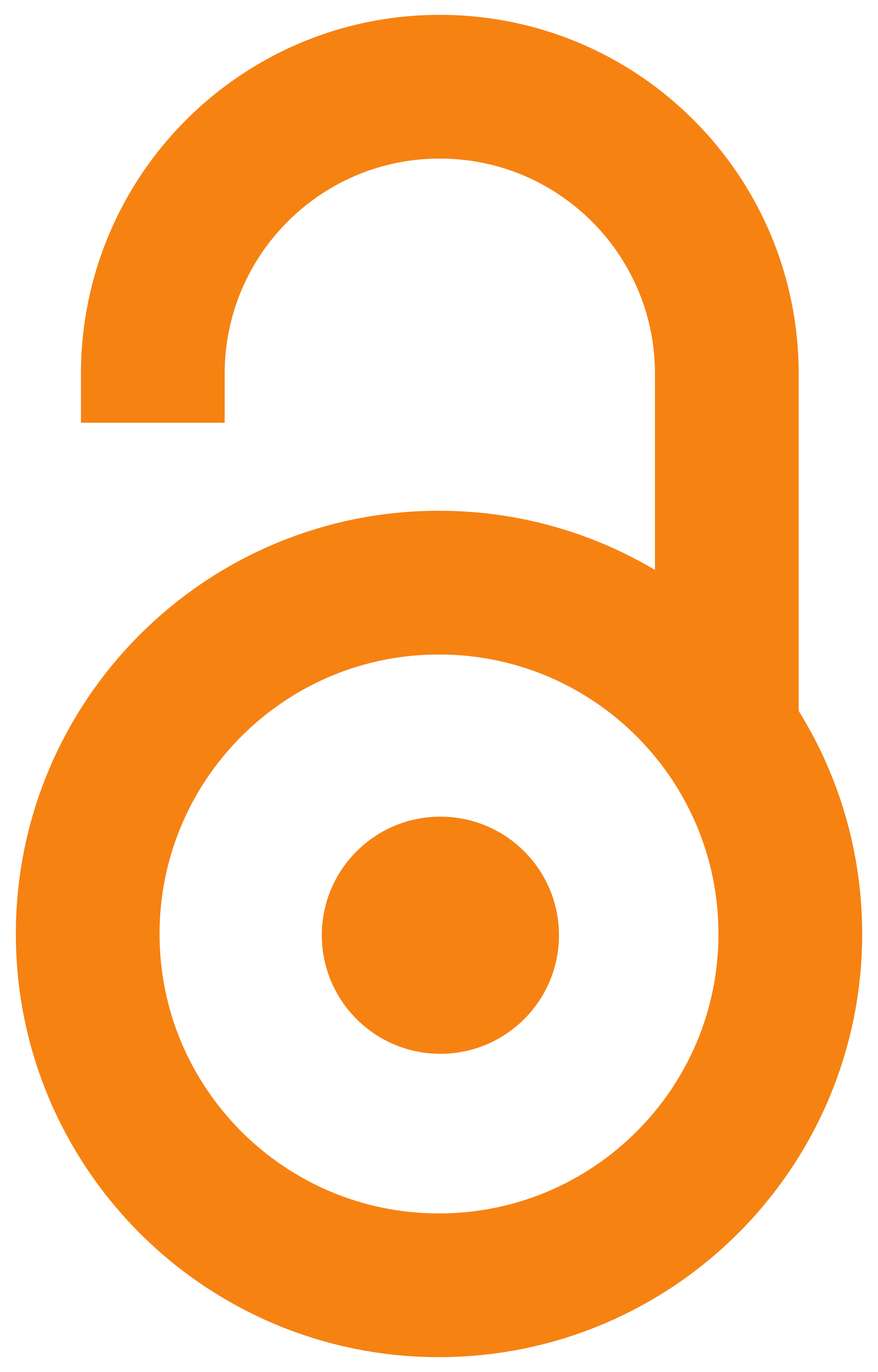 2017
Autori
Sokolović, Dejan
Babić, Snežana
Radović, Jasmina
Lugić, Zoran
Simić, Aleksandar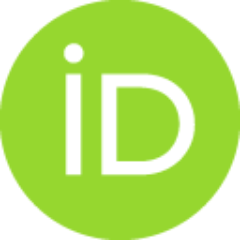 Zornić, Vladimir
Petrović, Mirjana
Članak u časopisu (Objavljena verzija)

Apstrakt
Due to historical BACKGROUND: of vegetation development, geographical position, climate and relief, Serbia represents one of the 158 world biodiversity centres, based upon the number of plant species and territory size (biodiversity index 0.72). Large areas in Serbia are under natural grasslands and pastures, composed of forage grass species, and important as source of natural plant genetic diversity and germplasm for breeding. These eco-systems represent basic prerequisites for sustainable forage production, but very low potential of them is utilized and genetic resources are not protected. Family Poaceae is present in Serbia flora with 70 genera and among them from the aspect of forage production and quality, the most important are perennial Festuca, Lolium, Dactylis, Phleum, Bromus, Arrhenatherum, Poa and Agrostis species. Most of these grasses have been bred in Serbia and lot of cultivars were released. These cultivars contain autochthonous Serbian material and represent great and
...
important resource of genetic variability. Therefore, collecting of new samples which are acclimatised to local eco-geographical conditions and including them in plant ex situ gene bank is of exceptional importance for further utilization in different plant breeding programmes as well as genetic resources protection. These autochthonous populations have natural variability and very often have satisfactory yielding performance in comparison with introduced cultivars, which referred them for direct phenotypic selection for cultivars release. Broadening of forage grasses genotypes collection is permanent objective of Serbian scientists. Collected accessions are being characterized and evaluated for important phenological, morphological and agronomical traits. In this paper genetic resources of forage grass species, their diversity and potentials, state of the grasses gene banks, as well as possibility for breeding of new cultivars has been analysed.
Zahvaljujući svojoj geografskoj poziciji, klimi i reljefu, Srbija po broju biljnih vrsta i veličini teritorije (indeks biodiverziteta 0,72), predstavlja jedan od 158 svetskih centara biodiverziteta. Prirodne livade i pašnjaci zauzimaju značajne površine u Srbiji, veoma su bogate krmnim travnim vrstama i predstavljaju važan izvor germplazme za proces oplemenjivanja. Ovi ekosistemi predstavljaju osnovu za održivu stočarsku proizvodnju, pa iako se relativno male površine intenzivno koriste, javlja se potreba za očuvanjem postojećih, izuzetno bogatih, genetičkih resursa. Familija Poaceae je zastupljena u flori Srbije sa 70 rodova, a među njima, sa aspekta proizvodnje kvalitetne stočne hrane, najvažnije su vrste rodova Festuca, Lolium, Dactylis, Phleum, Bromus, Arrhenatherum, Poa i Agrostis. Veliki broj vrsta navedenih rodova je uključen u proces oplemenjivanja, a početni material za brojne registrovane sorte su bile uglavnom autohtone populacije, koje se odlikuju visokom varijabilnošću za
...
mnoge osobine. Prikupljanje novih uzoraka, koji su tolerantni na lokalne eko-geografske uslove i njihovo uključivanje u biljnu banku gena, je od velikog značaja za dalje iskorišćavanje u različitim oplemenjivačkim programima, pa je stalno proširenje postojeće kolekcije krmnih trava permanentna aktivnost oplemenjivača u Srbiji. Prirodne populacije imaju visoku varijabilnost i veoma često zadovoljavajuće komponente prinosa u odnosu na postojeće sorte, što ih nakon karakterizacije i evaluacije važnih fenoloških, morfoloških i agronomskih osobina, preporučuje za direktno uključivanje u process selekcije. U ovom radu su predstavljeni genetički resursi krmnih trava, njihova divergentnost i potencijal, stanje u banci gena, kao i mogućnost kreiranja novih sorti.
Ključne reči:
fodder grasses / ex situ gene bank collections / accessions / characterisation / evaluation / variability / krmne trave / ex situ kolekcija / populacije / karakterizacija / evaluacija / varijabilnost
Izvor:
Selekcija i semenarstvo, 2017, 23, 1, 69-82
Izdavač:
Društvo selekcionara i semenara Republike Srbije, Beograd